How WhatsApp can help locate missing backpacker in Australia
Facebook-owned messaging app WhatsApp is working with Australian authorities to help locate a missing Belgian backpacker who disappeared in May, officials said on Tuesday. 18-year-old Theo Hayez had disappeared while returning from a nightclub to his hostel in Byron Bay on the night of May 31.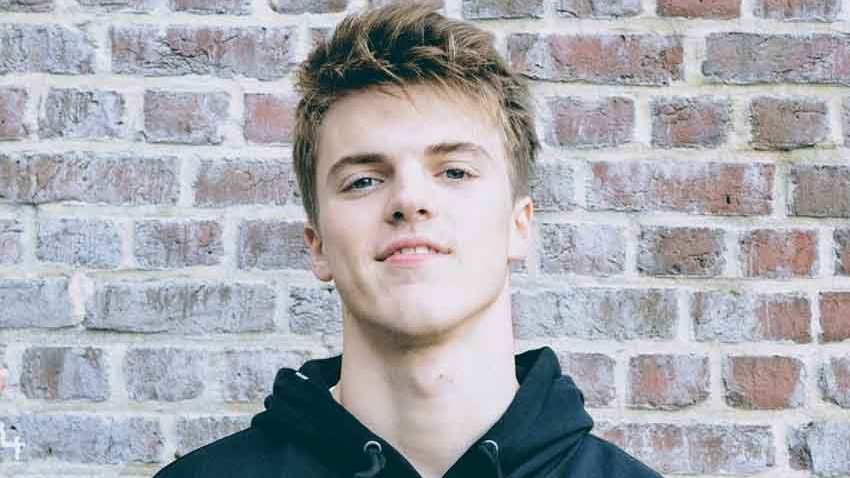 The teen's family also hopes that the instant messaging platform can be of help to them. Source - Facebook.