Big leap for Jeff Bezos! Amazon boss' net worth more than Mark Zuckerberg, Steve Ballmer's combined fortunes
World's richest man Jeff Bezos continues to add to his net worth and increase the gap from those behind him. The Amazon founder added $13 billion to his net worth in just a single day after the shares of his company surged by almost 8% on Monday.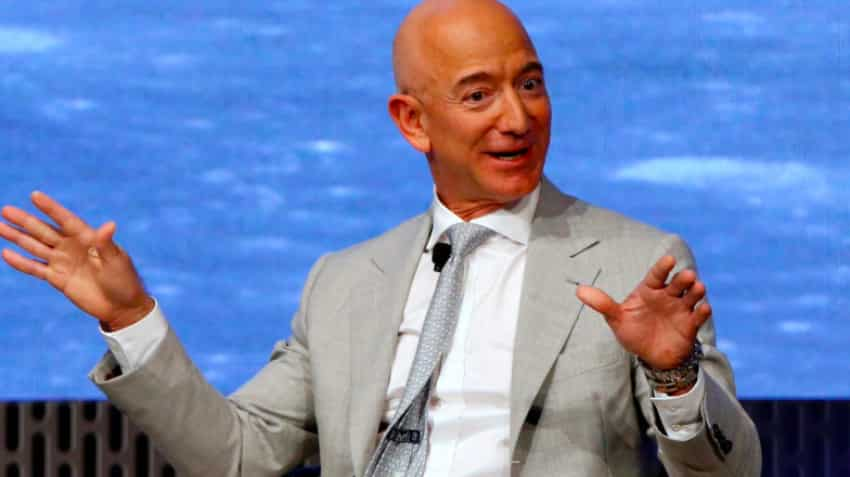 Amazon.com Inc founder's wealth is more than even the market capitalisation ($178.6 billion) of US-based tech giant Adobe. Source - Reuters.