What are the secret hacks to book the cheapest flights? Check here
To avail some of the cheapest flight tickets, one can follow a few hacks. Always compare prices and do a thorough search for discounts before booking your flight ticket.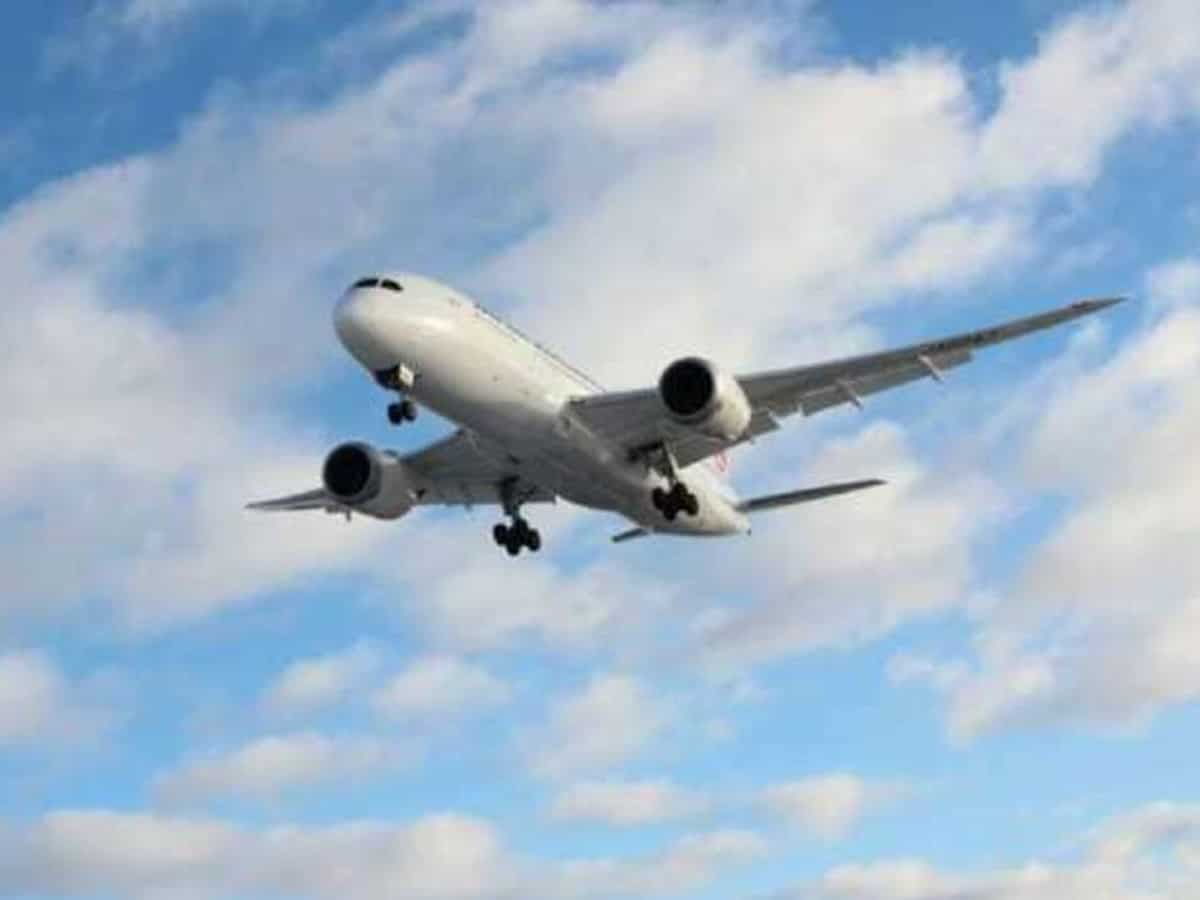 Booking flight tickets on weekdays could get you good deals.
People love to make impromptu travel plans and booking tickets is one of the biggest tasks in such cases. Some also book tickets at the last moment and in such cases, searching for cheap flight tickets can be difficult, and keeping track of such flight deals can be a full-time job itself. In case of last-minute bookings, it becomes very difficult to get affordable air tickets, especially based on the airline, destination, and class.  
However, there are also a number of tricks that people follow to score a deal for last-minute bookings. We have assembled a few hacks that will ensure that you save on your next flight ticket. 
Hacks to book the cheapest flight tickets
Search in incognito mode: According to some tech experts, searching for flight tickets often affects the cookies in the browser. Because of this, flight prices constantly change which tricks people into booking the tickets quickly, thus leaving many to miss out on the best deals. To avoid such things, you can always search for tickets in the incognito mode. Also, it is recommended to delete the cookies after every search. 
Non-refundable tickets: While it could be a bit risky, one can always opt for non-refundable tickets as they are considerably cheaper than refundable ones. Also, you can book a round-trip to save a few bucks.  
Track the cheapest days: As per airline research reports, flight tickets often sell at a lower cost on selective days between Monday and Thursday. This is also called 'off-peak travel.' To bag these offers, you can keep a watch for the pattern for the cheapest days and book the tickets. 
Compare and buy: Before booking a flight ticket, one should always search multiple avenues that will allow one to make comparisons between various offers by different sites for different flights and dates.
Book off-season: While flight tickets are sold at the highest prices during festive seasons or holidays, it is comparatively lower during the off-season. Thus, you might spot a deal or two during these months.
Updated: Sat, Sep 16, 2023
11:13 am
ZeeBiz WebDesk