WhatsApp: Five most annoying thing people do on the social messaging app
WhatsApp is habit-forming. It is also infuriating! Facebook-owned WhatsApp has a huge user base in India. In fact, a smartphone user without WhatsApp may be a rarity nowadays. With over 1.3 billion monthly active users and 55 billion messages sent per day, WhatsApp is one of the widely used social messaging apps. And yet, on a daily basis, users go through at least a couple of instances where they want to kick the app off their smartphones. No, there is nothing wrong with WhatsApp per se, what we are spotlighting is the annoying posts that drive us wild with rage. And, problem is, WhatsApp is making changes regularly that provide further ammunition to people to bother you with.
Most recently, WhatsApp has rolled out stickers for its users and is also planning to bring in more interactive, eye-ball grabbing features in the coming days. While there are all kinds of people using the app, here are the five most ridiculous things that people do on WhatsApp: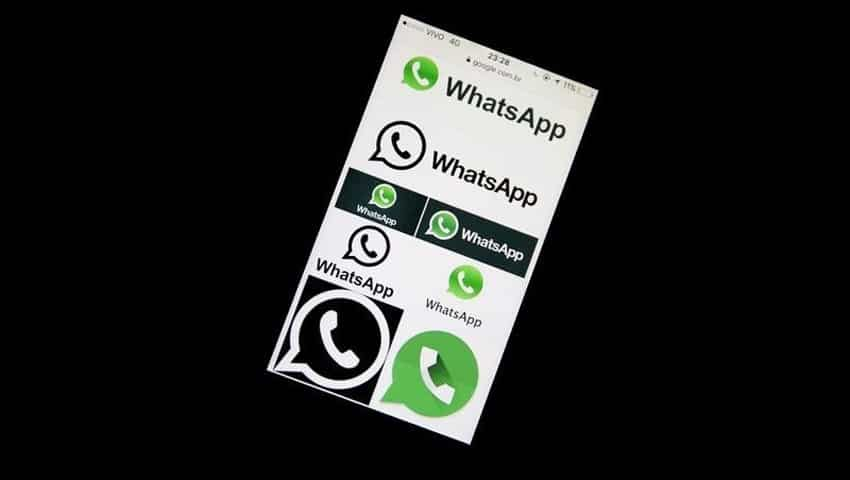 WhatsApp Audio/Video Call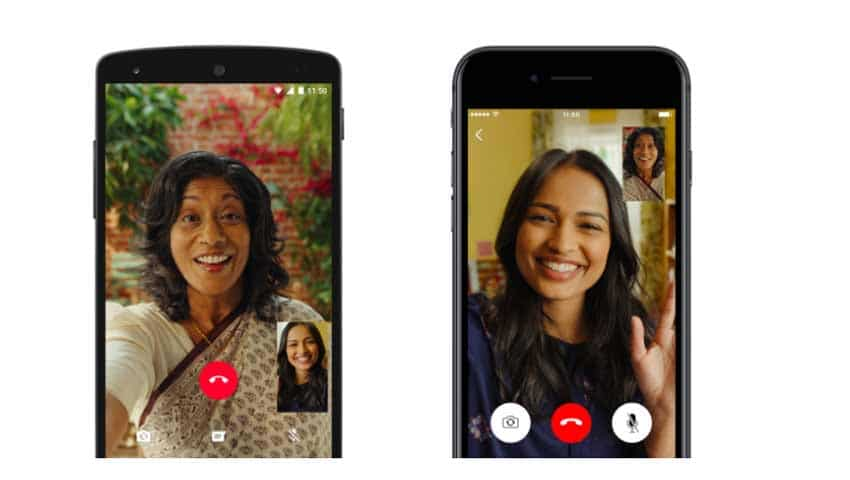 Here they are! Again! They will call you on WhatsApp at the time when you are offline and then they will accuse you of not picking their calls. Why don't they understand that WhatsApp doesn't notify a call or message when mobile data is off? Hey, WhatsApp, you listening? An urgent update required here.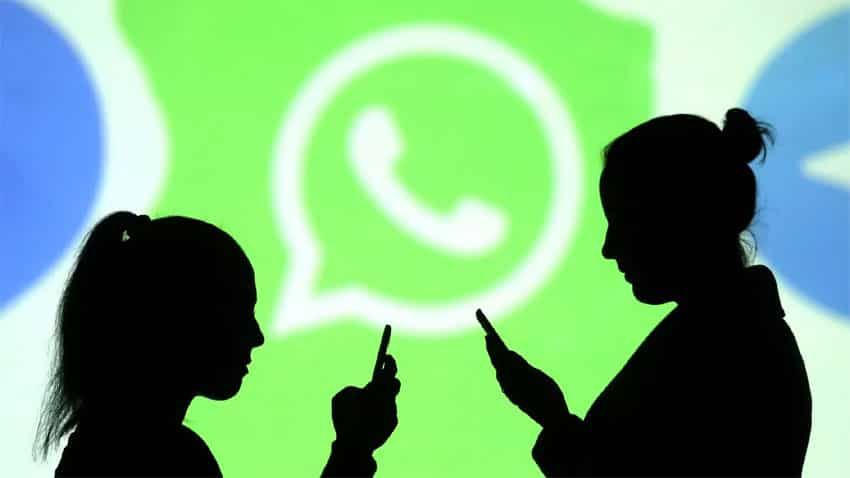 The 'Impatient' WhatsApp user