PlayGo BH47 wireless headphones Review: Nice budget headphones with ANC at Rs 6,999
PlayGo BH47 wireless headphones Review: As competition for headphones gets fierce, Gurugram-based wearables brand PlayGo recently launched two wireless headphones PlayGo BH47, PlayGo BH22 in India with an aim to make simple and affordable headphones. The headphones come with features including the EBEL (Enhanced Bass Extra Loud) drivers, Active Noise Cancellation, dual connectivity, and other features. The brand has also provided an AUX cable with an in-built mic and it can be used in multiple ways.
PlayGo BH47 wireless headphones Review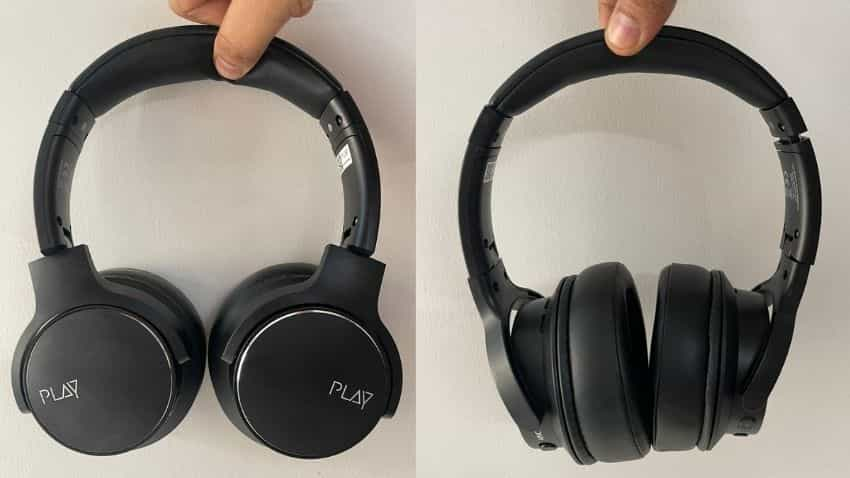 We used the PlayGo BH47 wireless headphones for the review which are available at a premium-affordable price of just Rs 6,999 in the market. Available in the Galaxy black color variant, the PlayGo BH47 is powered by the Qualcomm Chipset with active noise cancellation for clear voice and enhanced communication. Also, PlayGo BH47 comes with quick charge support and offers music usage time of up to 30 hours while only needing three hours to juice up completely. PlayGo BH47 also offers the option of a multi-point connection enabling consumers to pair up to two devices simultaneously. The design is basic and looks good.
PlayGo BH47 wireless headphones Review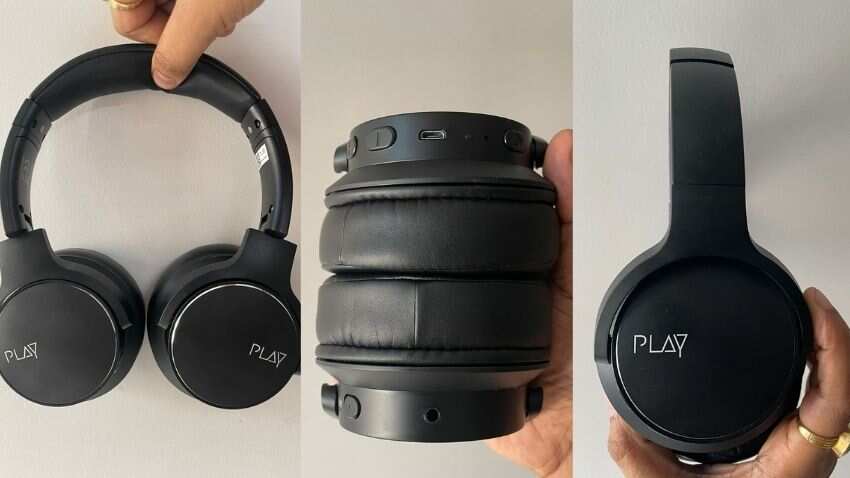 The device sports dual connectivity -- both Bluetooth 5.0 and AUX cable. PlayGo BH47 comes with a power pack speaker size of 40mm, making the overall audio experience genuinely mesmerizing. Packed with sleek styling, foldable design and new-age voice assistants, including Google Assistant, Siri, and Alexa that allow to change track or accept and reject calls, PlayGo BH47 might be the decent choice for those who looking for affordable ANC-enabled headphones in the market. It comes with a dated MicroUSB port. Also, it will take bit long 2.5 hours to completely charge the headphones.
PlayGo BH47 wireless headphones Review
In terms of design and outlook, the PlayGo BH47 did an amazing job here. Please note that the ear cushions here are also very soft and light. We didn't face any kind of discomfort during lengthy music and gaming sessions. The buttons are placed very nicely here. They're easy to find and press too. You will also see a bundled AUX cable that features one L-shaped end and an in-line microphone. Undoubtedly, the active noise cancellation (ANC) feature on the PlayGo BH47 headphones is pretty decent in this price range. The moment you activate the dedicated ANC switch, it immediately ends ambient sounds and all the unnecessary noise you hear in a non-ANC headphone. If you're one of those who are into gaming, this PlayGo BH47 is a decent option for you.
PlayGo BH47 wireless headphones Review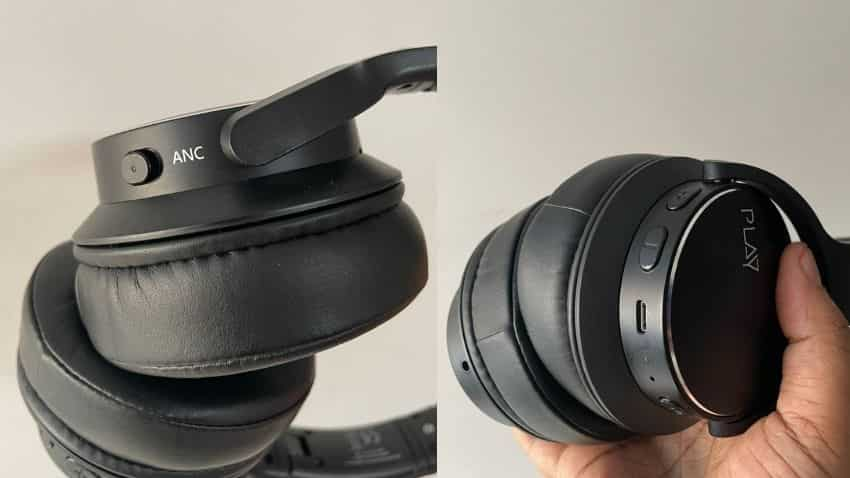 The PlayGo BH47 offers great battery life and gives you around 4-5 hours with music playing when connected to a smartphone, on a single charge. The headphones can easily run for more than 8-9 hours during heavy usage which includes music, calls, gaming, video streaming, and more. However, I want to say that the charging is a bit slow here. Overall, the performance was good but in terms of battery, the device did take time to charge, which I feel is the only drawback here.
PlayGo BH47 wireless headphones Review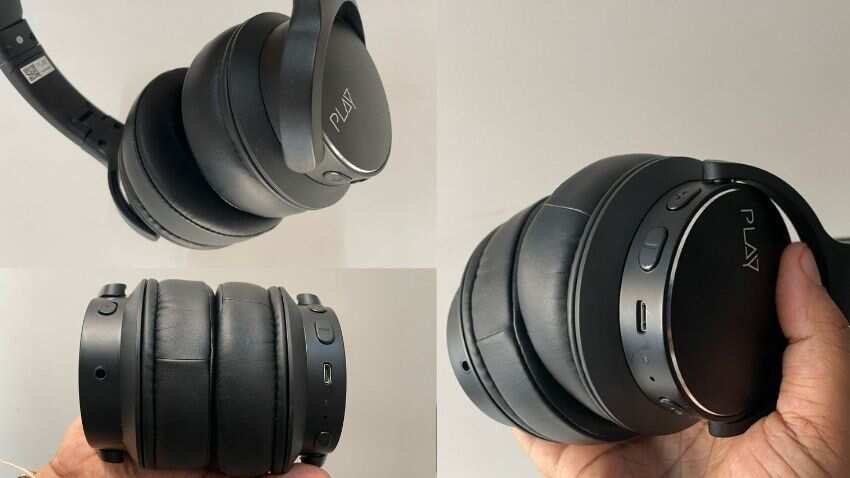 Verdict: Priced at Rs. 6,999, PlayGo BH47 offers great battery life and overall decent performance. With the ANC feature, the headphones will give you good audio and music experience and with the comfortable design, you can easily use it for long hours. It is undoubtedly a decent affordable headphone under Rs 10K. It won't disappoint you!