In Pictures: Newly launched Apple AirPods 3, MacBook Pro, HomePod Mini - Check price & availability
Apple announced the third generation of AirPods featuring spatial audio that starts from Rs 18,900 in India.
Apple Unleashed event highlights: During its October 2021 'Unleashed event', the US-based tech giant Apple has launched new MacBook Pro in 14-inch and 16-inch variants powered by the new M1 Pro and M1 Pro Max chipset, AirPods 3, which is similar to the AirPods Pro and new colour options for HomePod mini.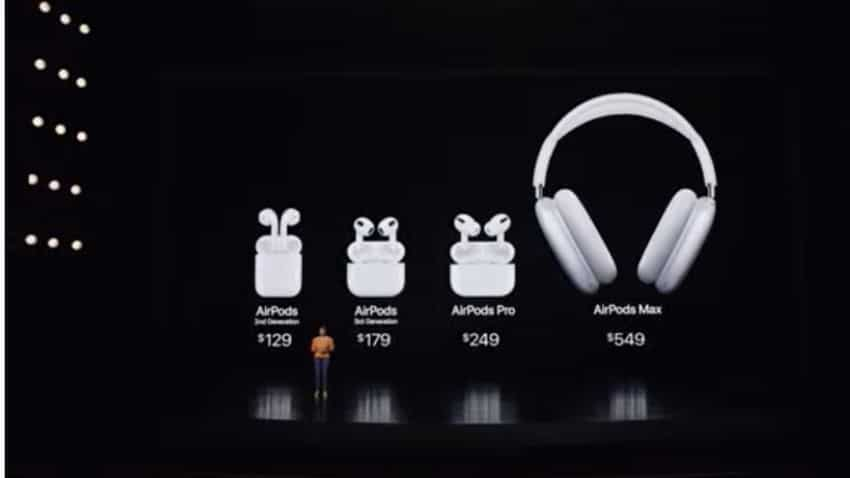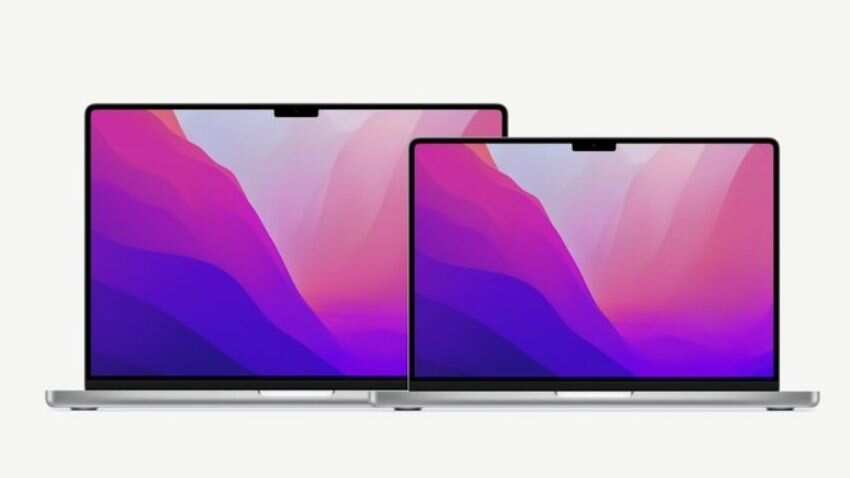 The new 14-inch MacBook Pro model starts at Rs 194,900, and Rs 175,410 for education and the 16-inch MacBook Pro model starts at Rs 239,900, and Rs 215,910 for education. The new MacBook Pro models with M1 Pro and M1 Max are available to order today on apple.com/in/store. They will begin arriving to customers and will be available at select Apple stores, starting October 26.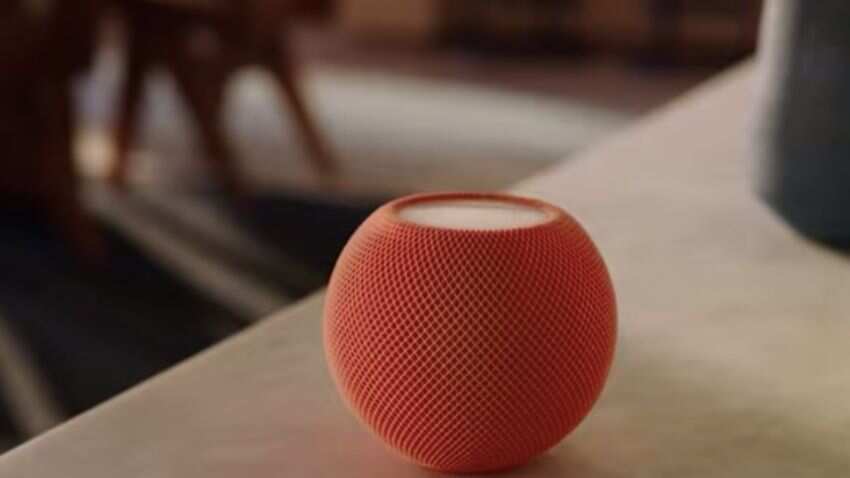 Apple also introduced the HomePod mini in three new colors -- yellow, orange, and blue -- starting in November for just Rs 9,900. At just 3.3 inches tall, HomePod mini offers a great music-listening experience, the intelligence of Siri, and smart home capabilities, with privacy and security built-in. The company also announced Apple Music Voice Plan, a new subscription tier for Apple Music designed around the power of Siri, for just Rs 49 per month. "With Siri actively used on hundreds of millions of devices worldwide, we are thrilled to add this new plan that delivers an effortless music experience just by using your voice and makes Apple Music accessible to even more people around the world," said Oliver Schusser, Apple's vice president of Apple Music and Beats.