Board exams 2020: 10 ways to beat the exam stress with Alexa
It's that time of the year again, where students are nose deep in their books preparing for exams. A common accompaniment during exams is the oh-so-dreadful...stress. In most homes, digital gadgets are considered distractions. But, did you know that your very own home assistant, Alexa, can actually help during this exam season. Here's how!
Reminder and Daily Routine: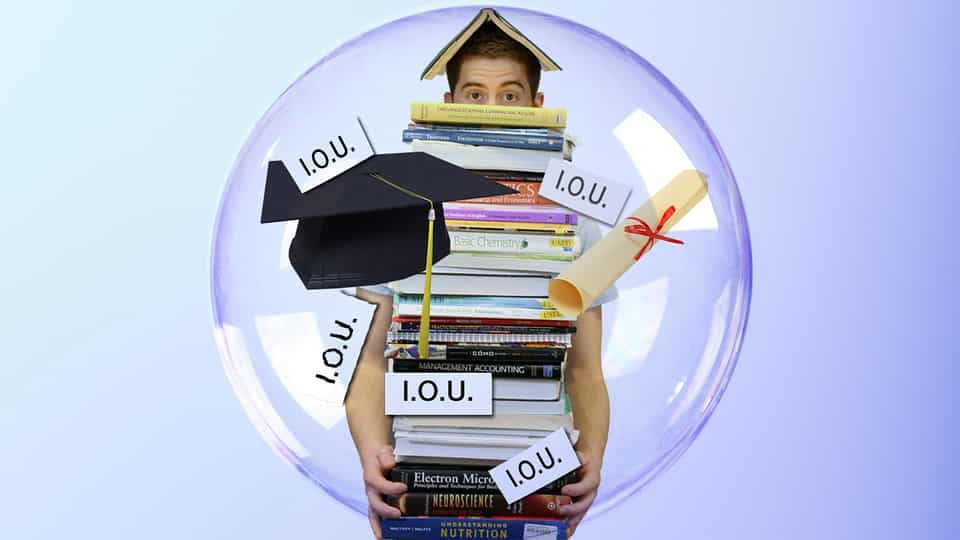 Can't remember that one answer? Alexa to the rescue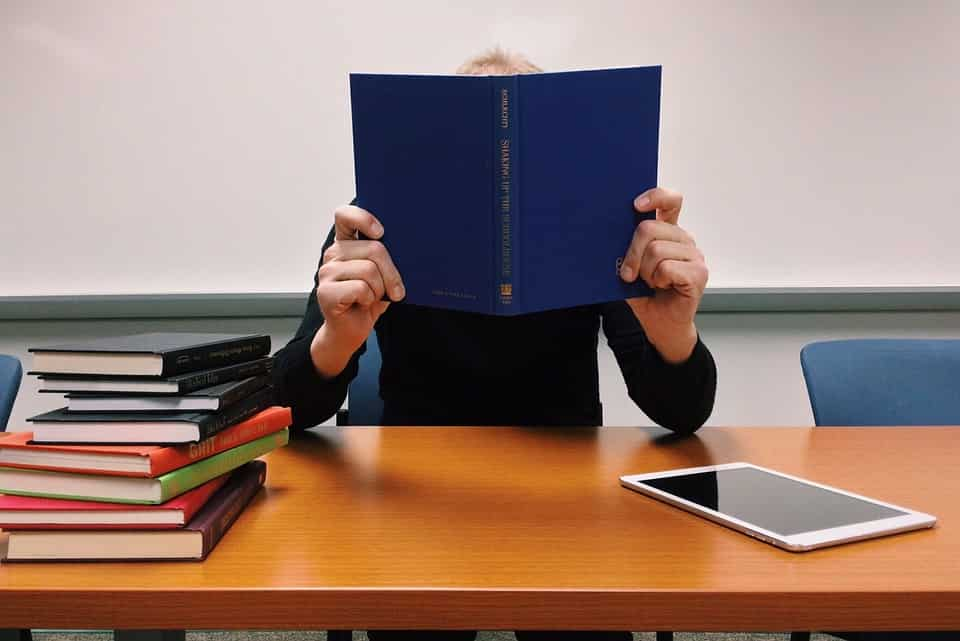 Alexa helps you beat the stress.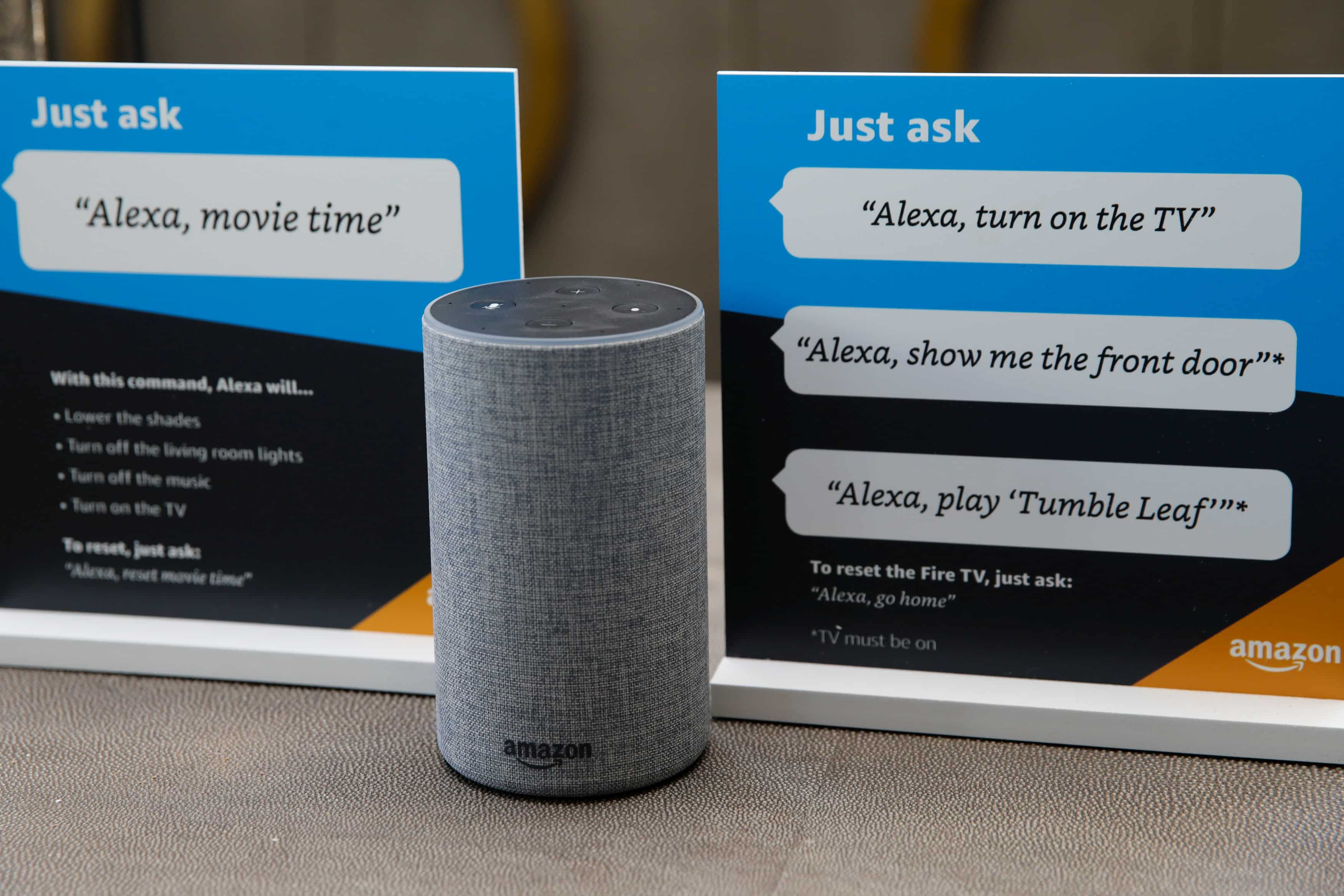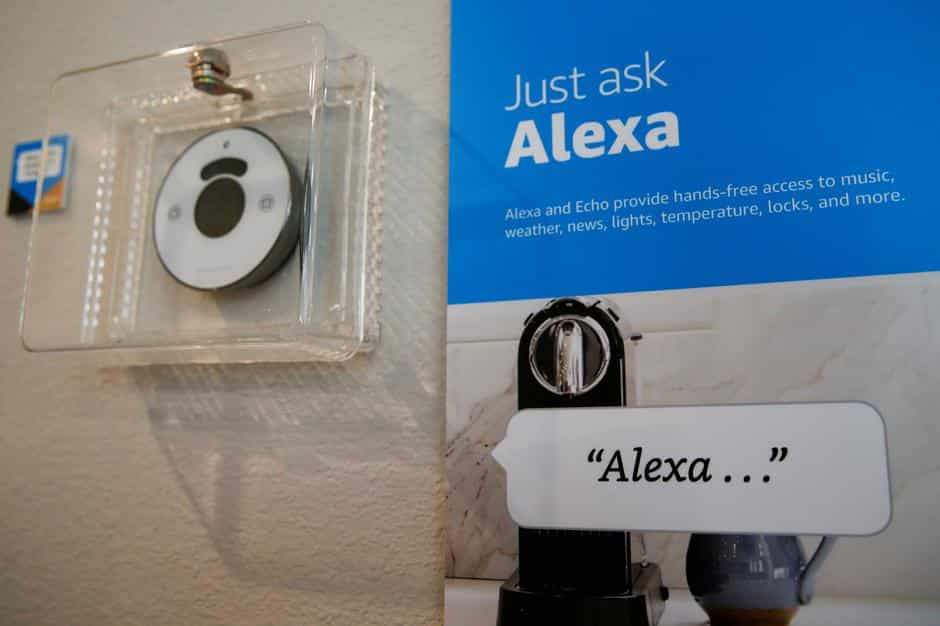 Need to take your mind off for some time?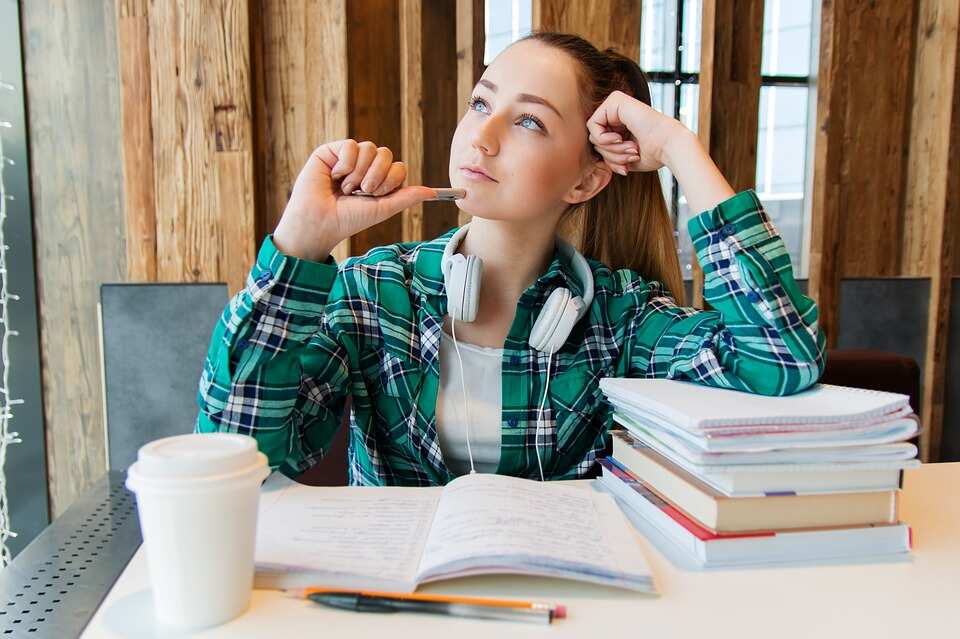 Feel like the exam was too easy and you need to put your mind to test?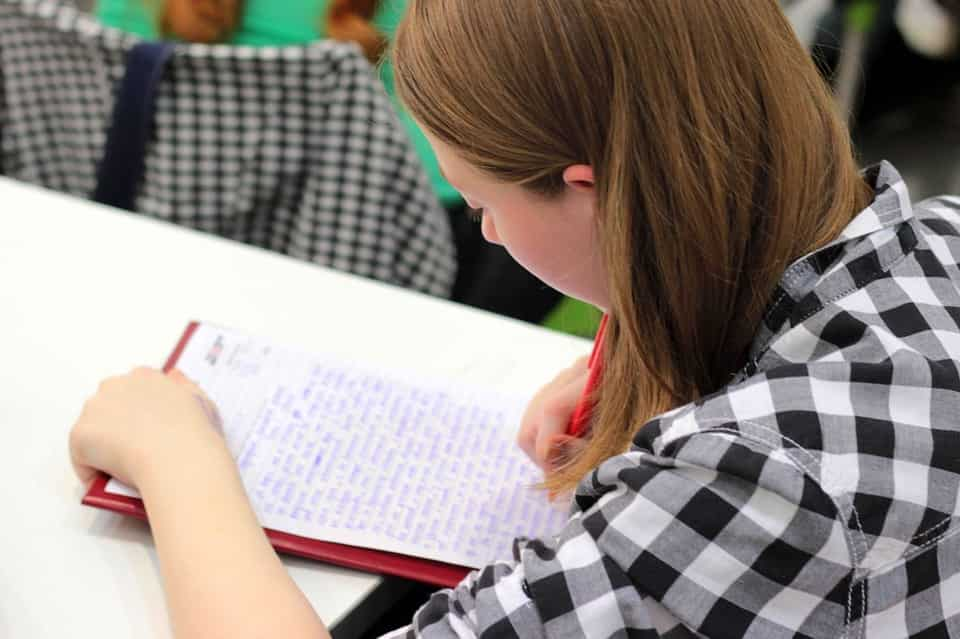 Alexa's mind games can help you keep your mind sharp and challenge you to think outside the box and gives you a break from the exam syllabus. Just say "Alexa, play finish the phrase" or "Alexa, open Math Quiz" to get those juices flowing. (Photo: Pixabay)
Bonus! An exam is as stressful for parents as it is for children. Here's how Alexa can help all you parents out there!
You need the stress relief too: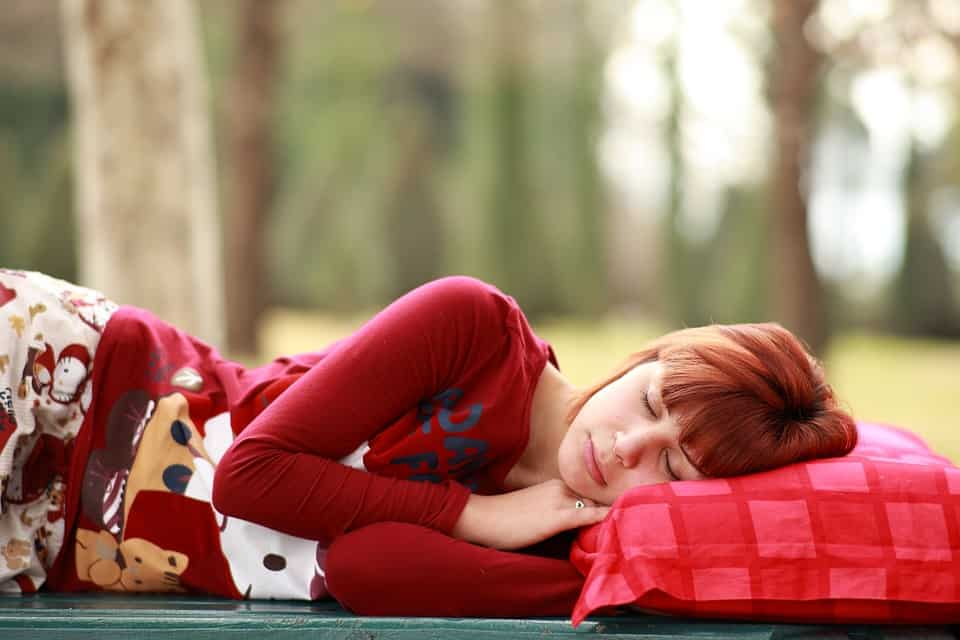 Just ask Alexa to play relaxing music or say "Alexa, open guided meditation" and you should be able to calm those nerves!
Check on your kid: It's hard being away at work wondering if your child is studying or distracted by that TV, just ask Alexa to send a message to you kid, checking if they're doing fine.
Hungry Kids at home and no idea what to make? Alexa to the rescue! Just ask Alexa to order their favorite pizza from Dominos or say "Alexa, give me blueberry smoothie recipe" and she'll pull out a step-by-step recipe by Sanjeev Kapoor to help you whip up something delicious in the kitchen. (Photo: Pixabay)