WhatsApp trick: How to make calls with voice commands without using smartphone
WhatsApp trick: Are you fed up of picking your phone every time to make a call? Well, there is a way through which you can solve this problem. While most smartphone users would know how to make normal calls using Google voice assistant, only a few know that the tech giant offers a similar feature for WhatsApp as well.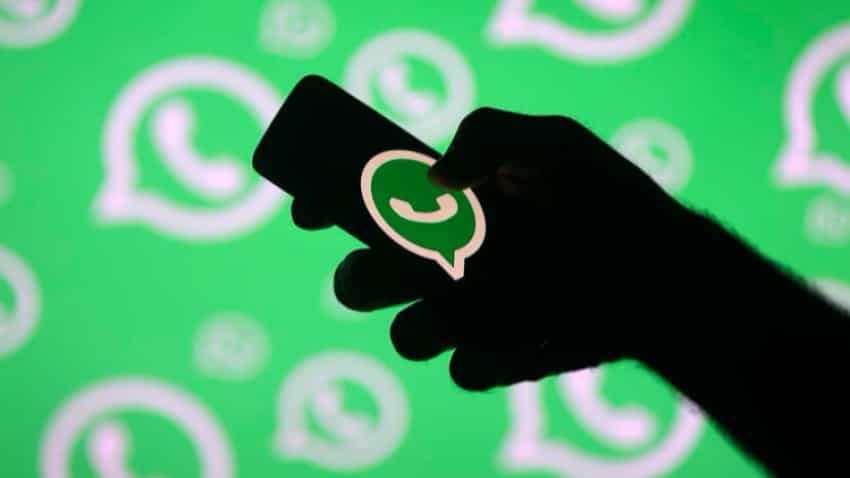 Google had recently announced that Assistant would be able to make video and audio calls with WhatsApp too. Source - Reuters.