This new Facebook feature is set to make your birthdays awesome
Billionaire Mark Zuckerberg led social network Facebook has been reminding users about the birthdays of their family members and friends for as long as one could remember. The feature has been ever-present on both the app as well as desktop versions of the social media network.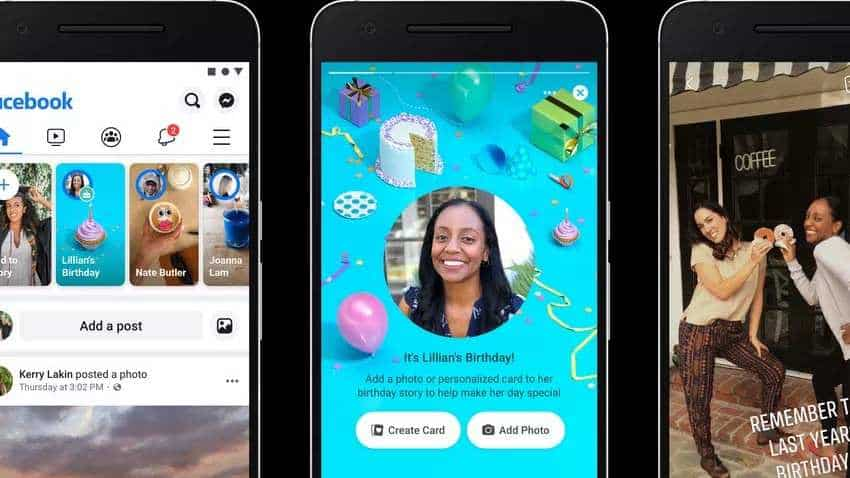 The company claims that as many as 500 million people use Facebook Stories every day. Source - Facebook.