Single-brand Retail: DIPP seeks more information from China's Xiaomi
The information is important as Xiaomi has sought complete exemption from the mandatory 30% local sourcing norms.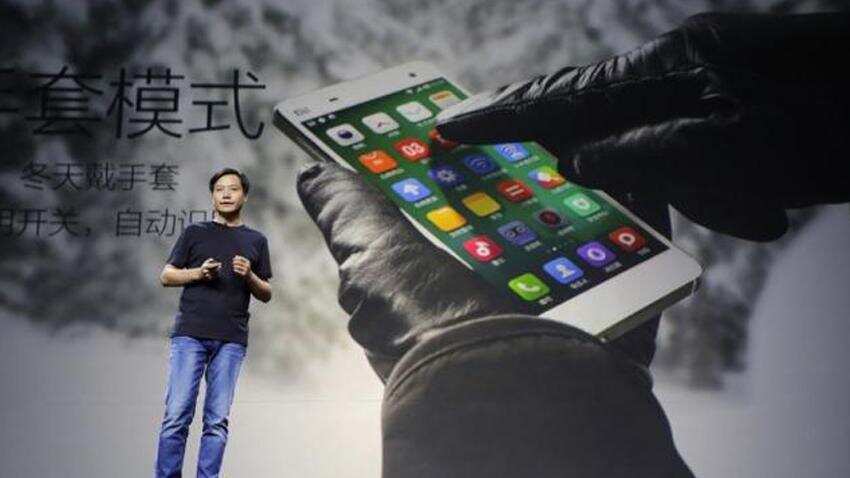 Lei Jun, Founder and Chief Executive Officer, Xiaomi Inc. Image Source:Reuters
Updated: Fri, Apr 29, 2016
03:38 pm
New Delhi , PTI
The Department of Industrial Policy and Promotion (DIPP) has sought more information from the Chinese mobile device maker Xiaomi to process the application for opening wholly-owned single-brand retail stores in India.
"The DIPP wants some more information from the company as there are some gaps in their application. After getting their response, the department will move forward on that," an official said.
The information is important as Xiaomi has sought complete exemption from the mandatory 30% local sourcing norms.
When contacted about the matter, the company said, "We have submitted our application and currently it is under process with the DIPP."
"We are in constant discussion with the department for small clarifications, and we have not met any major obstacles to date. We are unable to comment further on the specifics of the application as it is still being processed."
After the government relaxed the foreign direct investment (FDI) policy for single-brand retail trading, several global players are showing keenness to open stores in the country.
Besides Xiaomi, tech giant Apple and Chinese technology company LeEco too have sought the government's nod to open stores.
As per the FDI policy, the government may relax the sourcing norms for entities undertaking single-brand retailing of products having 'state-of-the-art' and 'cutting edge' technology and where local sourcing is not possible.
At present, 100% FDI is permitted in the sector but the companies are required to take Foreign Investment Promotion Board (FIPB) permission if the limit exceeds 49%.
In respect of proposals involving FDI beyond 51%, sourcing of 30% of the value of goods purchased will be from India, preferably from micro, small and medium-sized enterprises (MSMEs), village and cottage industries, artisans and craftsmen, in all sectors.
Xiaomi sells its devices through select e-commerce platforms and retail stores.
India is one of the biggest markets for Xiaomi globally especially in the booming 4G segment. The company assembles devices like Redmi 2 and Redmi Note at the manufacturing facility of Foxconn, a leading contract manufacturer.
According to CyberMedia Research, Xiaomi accounted for 10% of 4G devices shipped in India in 2015. As per another market research IDC, Xiaomi had 3.5% share in the overall smartphone segment in October-December.