Paytm Mall Maha Cashback Offers: Planning to buy Apple phones? Big discounts on iPhone XS, iPhone 8, iPhone X, iPhone 7 Plus, iPhone 6s available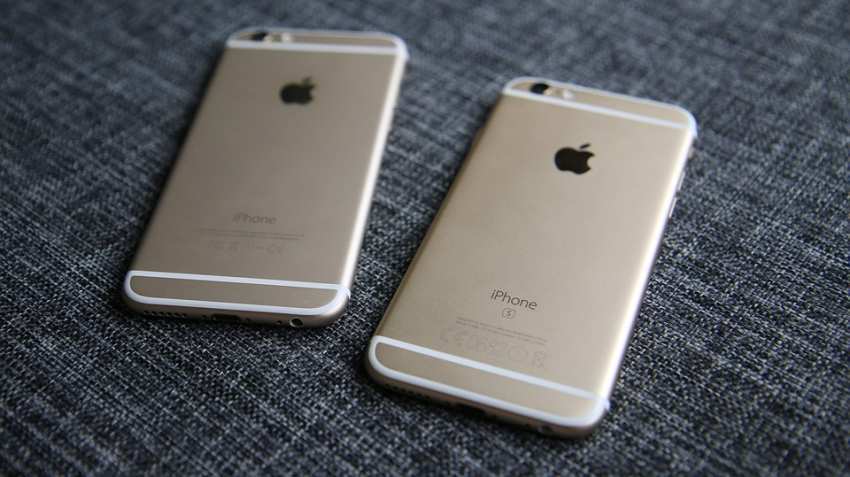 Representational Image: Photo: Pixabay
If you are planning to buy Apple iPhones, then Paytm Mall has just the deal for you. The digital platform has launched its Maha Cashback offers giving heavy discounts, cashback and exchange offers on iPhones. Firstly, Apple iPhone X in 256GB has a massive Rs 20,000 cashback. The phone is already being offered at Rs 3830 discount and are sold at Rs 1,01,890 at Paytm Mall, from previous market price of Rs 1,05,720. 
Then there is up to Rs 3502 discount given on iPhone X in 64GB and is being sold at Rs 91,888 from previous price of Rs 95,390. One can avail up to Rs 22000 cash back on this one. 
One can use a promo code of MOBFESTIVE18K to avail the offer on iPhone X.
Guess what! Even the latest launch iPhone XS has massive discounts. iPhone XS in 64GB has up to Rs 5000 as cash back. One can apply promocode IPH5000  for the offer. 
There was also Rs 12,000 cashback each given on iPhone XS in 256 GB and iPhone XS Max in 256GB. Promo code to avail this offer is MOBFESTIVE12K. 
Going ahead, there was Rs 13,000 cashback given on iPhone 8 Plus in 64GB. The promo code for this phone was MOBFESTIVE13K. 
Meanwhile, iPhone 8 in 256GB had  Rs 13500 cashback with a promo code of MOBFESTIVE13500. 
On the other hand, iPhone 7 in 32GB and 128GB had cashback offer of up to Rs 4,500 and Rs 8,500 with promo code of MOB4500 and MALLFESTIVE8500 respectively. 
Cashback up to Rs 3500 was given on iPhone 6S in 32GB variant with a promo code of MOB3500. 
Finally, the iPhone 6 in 32GB variant had up to Rs 6000 cashback with promo code of IPH6000. 
Cash back acquired from promo codes to be credited within 24 hours of your product being shipped.