OnePlus TV launch set for September; premium features for lesser price likely
After dominating the smartphone segment in India, OnePlus is set to heat up the competition in the smart TV category as well with the introduction of its first-ever smart TV.  Last week, the company had confirmed that its first smart TV will be called OnePlus TV. Now, in a blog post it has confirmed that the device would arrive in September and India will become the first country to get it.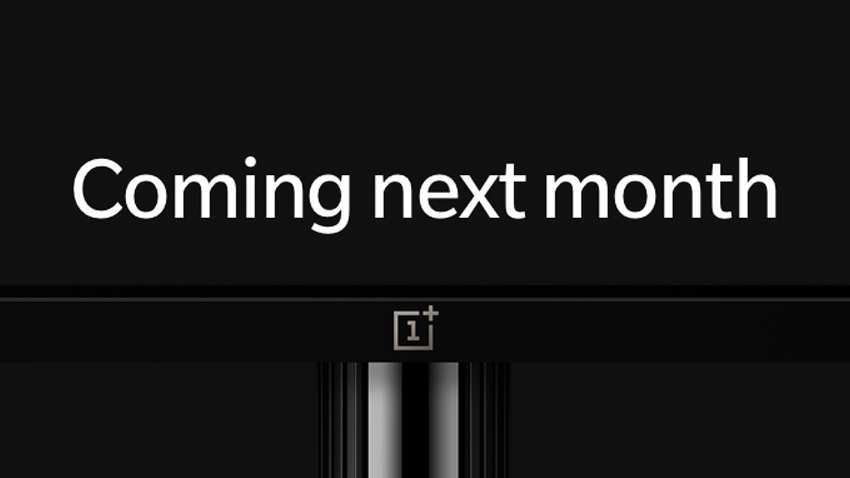 OnePlus said that the company has achieved great success in India over the last six years and is now excited to explore more opportunities in the country. Source - OnePlus.