Mitron app crosses 1 CRORE downloads on Google Play Store in just 2 months
Launched as an Indian alternative to TikTok, the Mitron app has already crossed one crore downloads on Google Play Store. The app was launched just over two months ago, as people starting giving negative ratings to TikTok. Mitron app also gained popularity after a strong anti-China sentiment among people.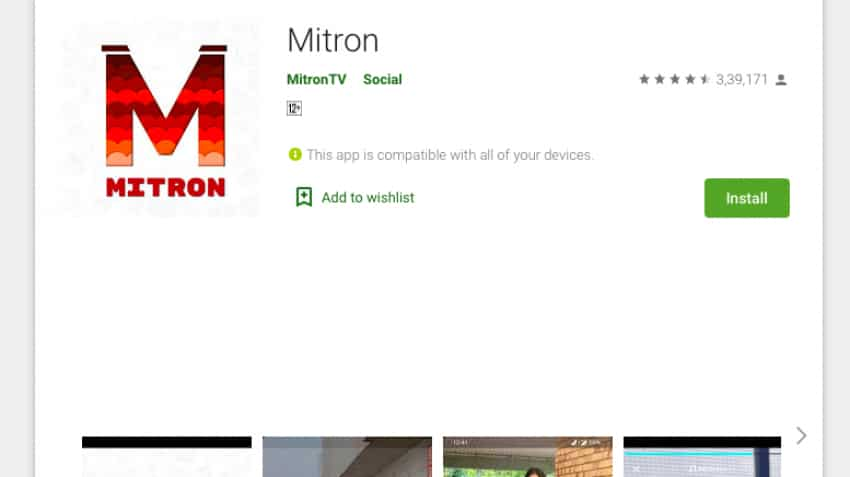 Mitron currently has favourable reviews with an average rating of 4.5 out of 5. Source - Google Play Store.