It's ready: Samsung Galaxy Fold set to be launched in September: Here is everything that has changed
After months of delays, Samsung has finally confirmed that it is set to launch its foldable smartphone - the Galaxy Fold - about four months after it was initially set to be introduced. In a statement released on Thursday, the company said that it has made 'improvements' to protect the Galaxy Fold's screen and the sale of the device should start in September.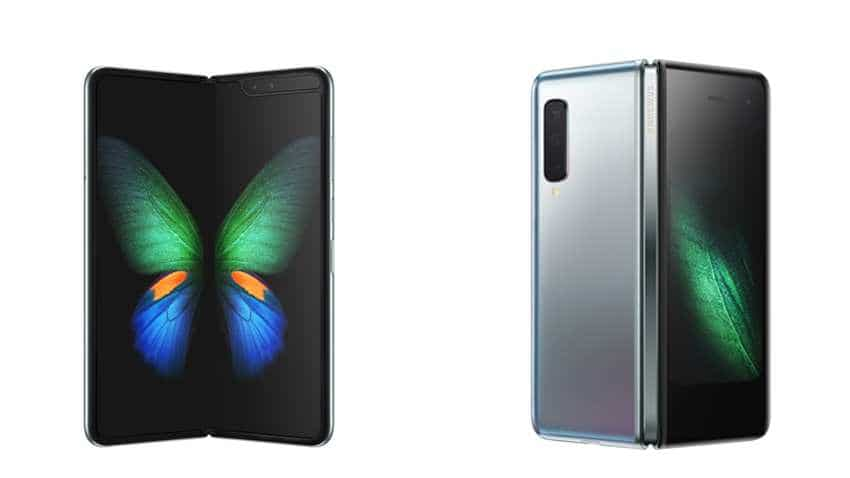 The smartphone was first introduced in February during the Samsung Galaxy S10 series unpacked event. Source - Samsung.