Facebook may soon bring it's own cryptocurrency; Bitcoin hovers near $9,000-mark
People familiar with Facebook told Cheddar, "They are very serious about it." Interestingly, Facebook is planning this idea for more than a year now.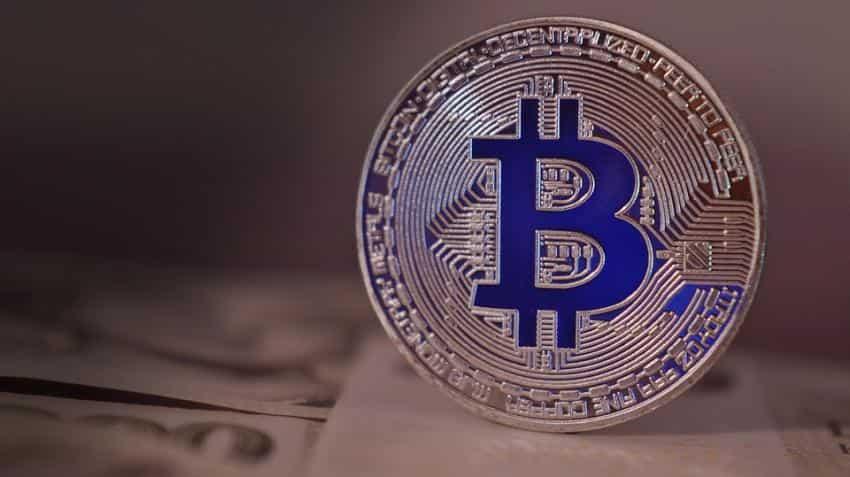 Representational Image: Photo: Pixabay
There is something or other takes place each day in cryptocurrency market. This one segment has become talk of town since the time Bitcoin created history in digital currencies. The phase of trading is shifting to more digital method, which is why, many exchanges have become open to the idea of adapting blockchain network, even in India this is happening. Now among latest news, look like social media networks are also planning to step into cryptocurrency market, and this time it is the giant of social media Facebook. It is believed that Mark Zuckerberg led Facebook is exploring the creation of its own cryptocurrency.
People familiar with Facebook told Cheddar, "They are very serious about it." Interestingly, Facebook is planning this idea for more than a year now.
The Cheddar report revealed that, Facebook started studying blockchain almost a year ago, when a member of its corporate development team, Morgan Beller, began looking at how the social platform could use the emerging technology. Beller was the only Facebook employee devoted to studying blockchain, the digital and decentralized ledger that underpins cryptocurrencies like Bitcoin and Ethereum.
Reportedly, Beller's work was thrust into the spotlight this week when Facebook announced that the vice president in charge of the Messenger app, David Marcus, would lead a new team to "explore how to best leverage blockchain across Facebook, starting from scratch."
The trading in crypto market has been quite buoyant since the start of 2018, especially Bitcoin who dominates the segment. Bitcoin jumped nearly $20,000-historical mark last year, which led to stir up performance in other cryptocurrencies. However, 2018 came and Bitcoin started witnessing bubble and the reaction of its tumble was also seen in other virtual currencies like Ethereum, Bitcoin Cash, Ripple and many more.
Now the current situation is such that crypto market is improving. In last 24 hours,  Ether and EOS surged over 5%, whereas tokens like Ontology (ONT), Storm (STORM), and Tron (TRX) demonstrated gains in the range of 10 to 15%.
A CNN report added, tokens like ONT, TRX, Storm, 0x (ZRX), WanChain (WAN), and ICON (ICX), which have seen a two-fold increase against bitcoin on average since early April, fell by more than 15% against bitcoin.
As per the reports, if bitcoin continues to climb to the $9,000 mark, which is likely given the 4 percent increase in the price of bitcoin over the past 24 hours, tokens like ONT, ZRX, TRX, and STORM are expected to record relatively large gains in the short-term.
According to Coindesk data, Bitcoin in USD have surged by 1.25% on Sunday at $8,572.93. The coin has given away gains in heavy amount, but has managed to float between $8,000 to $9,000 for past few weeks.
Coming back to Facebook's love for crypto, it is stated that, the move can take years to materialize.
People familiar with the matter explained in the Cheddar report that, social network doesn't have plans to hold a so-called initial coin offering (ICO) by offering a limited number of virtual tokens for the public to buy at a set price.
Also Facebook will likely need to make acquisitions in the blockchain and cryptocurrency space to develop its own virtual currency.
Updated: Sun, May 13, 2018
06:35 pm
Mumbai, ZeeBiz WebDesk