Beware! These 15 Android apps on Google Play Store have fooled millions of users - Check full list
 As search engine Google continues to fight against fake apps and malware on Google Play Store, ESET malware researcher Lukas Stefanko recently found out 15 fake GPS apps with over 50 million downloads.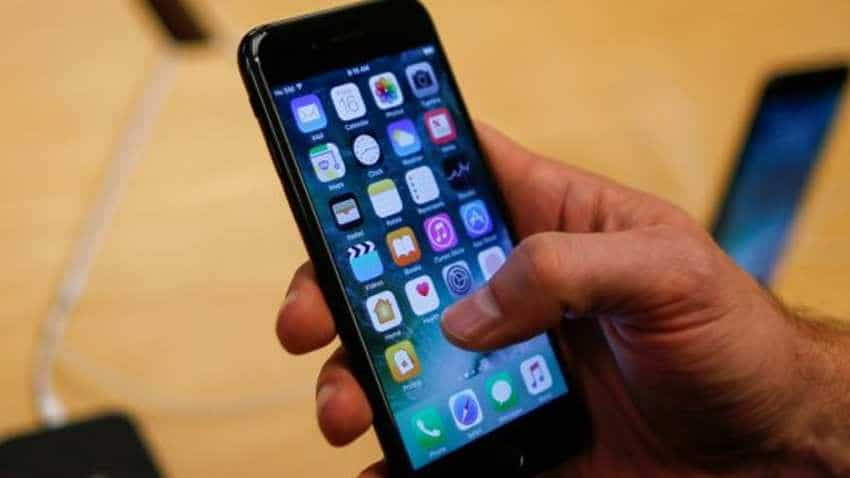 Some of these apps do not have an icon and were created only with the purpose of making money through embedded ads. Source - Reuters.