Jio Google Smartphone: Launch date? Release? Price? Affordable! Underway, confirms Sundar Pichai
Jio Google Smartphone: Google CEO Sundar Pichai on Thursday confirmed that the company continues to engage closely with partner Jio on the initiative of building an affordable smartphone.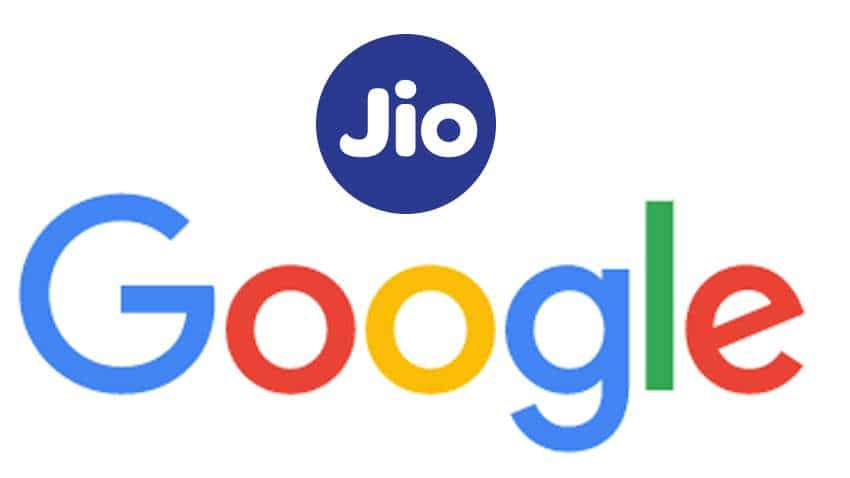 Last year, Google had picked up a 7.7 per cent stake in Jio Platforms for Rs 33,737 crore. Pics from Google, Jio logos.