Major data breach! Over 5 lakh CoD Mobile accounts hacked? Activision denies compromise
A major data breach at Activision has allowed hackers to acquire the usernames and passwords of hundreds of thousands of its customers' accounts, several creators have claimed. The data breach was reported by a user who goes by the name 'oRemyy', claiming that there was a data breach and urged the Call of Duty: Mobile users to change the passwords to their Activision accounts.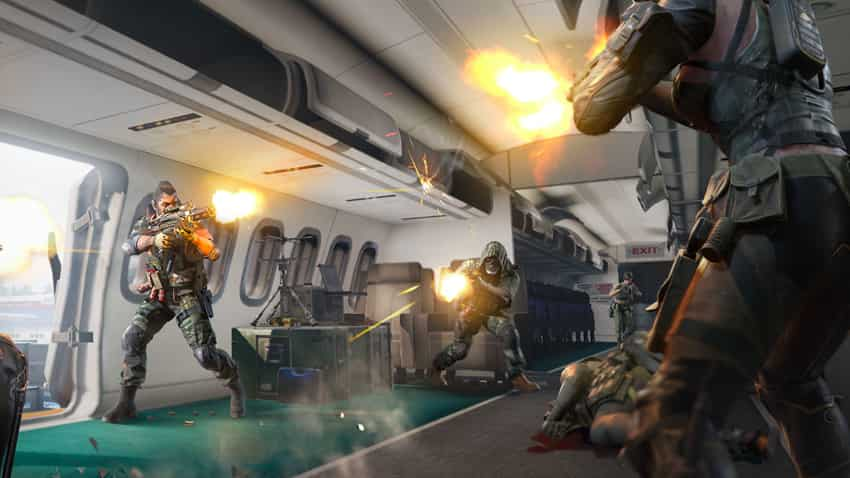 Activision has denied these claims saying that no accounts have been compromised. Source - CoD website.