Sachin Bansal's BACQ invests Rs 20 crore in Milkbasket
Sachin Bansal's firm BACQ has invested Rs 20 crores in a daily grocery delivery service, Milkbasket. Launched in early 2015, Milkbasket is a daily grocery delivery service that (accessible on milkbasket.com, iOS and Android) delivers entire grocery needs of a household every day before 7:00 a.m.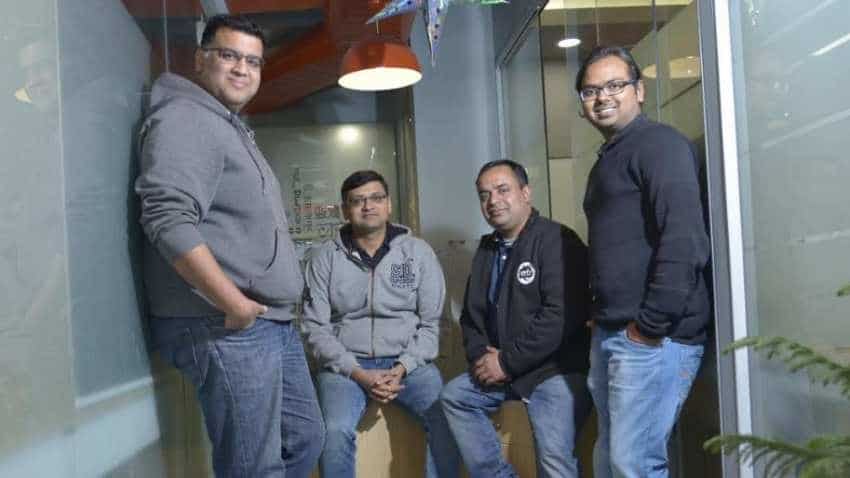 The online retail market in India is expected to grow 250 per cent to touch Rs 1.8 trillion by 2020 fiscal, according to CRISIL.