Priti International Limited Q4FY22 and FY22 Results: Check total revenue, profit, EPS and other financial details
It reported an earning per share (EPS) of 4.22 for the entire financial year ended March 2022, which was 2.98 in the previous fiscal year.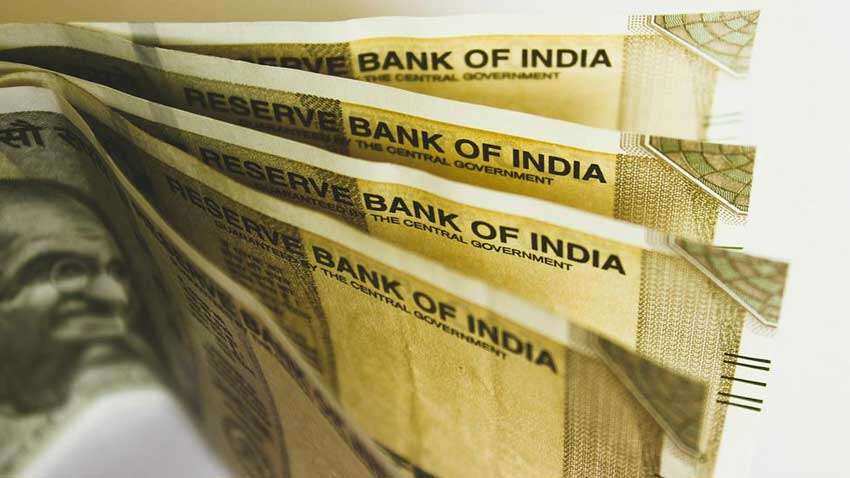 Commenting on the announcement of results, Hritesh Lohiya, MD, Priti International Limited, said, "The performance of the company for the entire financial year has been quite solid." Representational pic by Pixabay.