SBI vs IDFC First Bank vs Ujjivan Small Finance Bank vs Equitas Small Finance Bank savings account interest rates
SBI saving bank account interest rate on deposits up to Rs 1 lakh is 3.25 per cent while for deposits above Rs 1 lakh is 3 per cent only.
SBI had announced in March 2019 that it is going to link the SBI savings account (with a balance over Rs 1 lakh) interest rates with the RBI Repo Rate. SBI also announced it will link SBI short-term loans with the Repo Rate. This Repo linked SBI savings account interest rate and SBI short-term loan interest rates became effective from 1st May 2019 and SBI became the first Indian bank to link its deposit account and loans with RBI Repo rates. Now, SBI savings account having a deposit up to Rs 1 lakh is yielding 3.25 per cent per annum, which has become a concern for bank account holders. For these people, there are other banking options that are yielding up to a whopping 7 per cent on the savings bank account.
SBI savings account interest Rate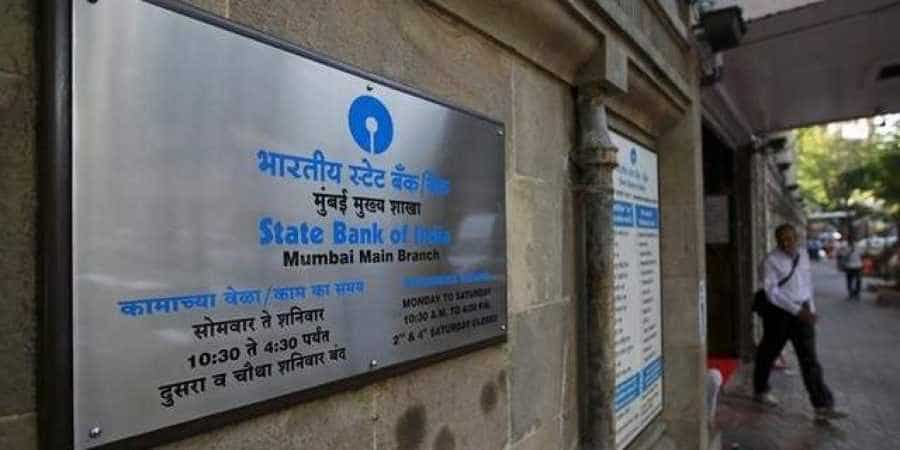 IDFC First Bank savings account interest rate
IDFC First Bank is one such option that a bank depositor can give a try. The IDFC fixed deposit interest rate effective from 1st January 2020 is giving savings bank account return from 4 per cent to whopping 7.25 per cent depending upon the tenure. However, for IDFC First Bank savings bank account, the interest rate on deposits up to Rs 1 lakh is 6 per cent while for deposits above Rs 1 lakh is 7 per cent. Photo: Reuters
Utkarsh Small Finance Bank savings account interest rate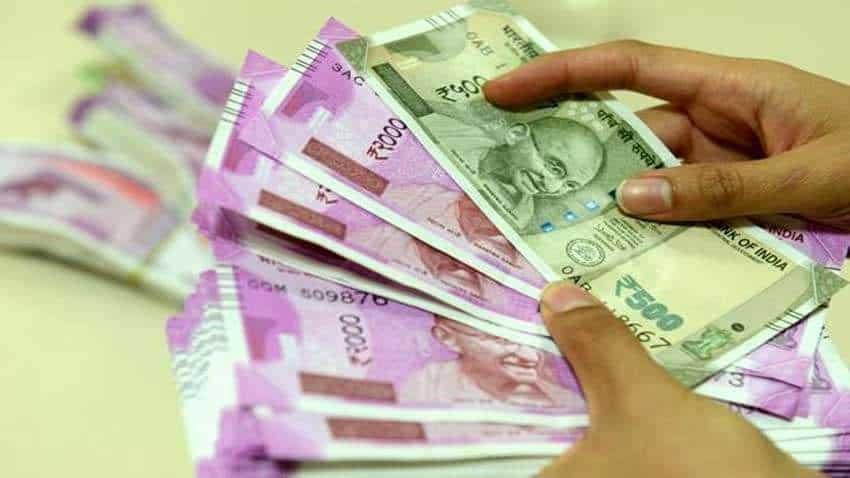 Utkarsh Small Finance Bank is another option that a bank depositor can try. The Utkarsh Small Finance Bank saving account yields 7 per cent on deposits up to Rs 25 lakh. For Incremental balance above Rs 25 Lakhs to Rs 10 Crores, Utkarsh Small Finance Bank saving account interest rate is 7.25 per cent. For Incremental Balance above Rs 10 Crores, Utkarsh Small Finance Bank saving account interest rate is 7.75 per cent. Photo: Reuters
Ujjivan Small Finance Bank savings account interest rate
Ujjivan Small Finance Bank savings account interest rate is also attractive for bank depositors. There is no average monthly balance criteria nor there are any charges on non-maintenance of the minimum balance. Ujjivan Small Finance Bank savings account interest rate is 4 per cent on deposits up to Rs 5 lakh. For Rs 5 lakh to Rs 50 lakh deposits, Ujjivan Small Finance Bank savings account interest rate is 5.5 per cent. For deposits from Rs 50 lakh to 5 crores Ujjivan Small Finance Bank savings account interest rate is 6.75 per cent while for deposits above Rs5 crore Ujjivan Small Finance Bank savings account interest rate is 7 per cent. Photo: Reuters
Equitas Small Finance Bank savings account interest rate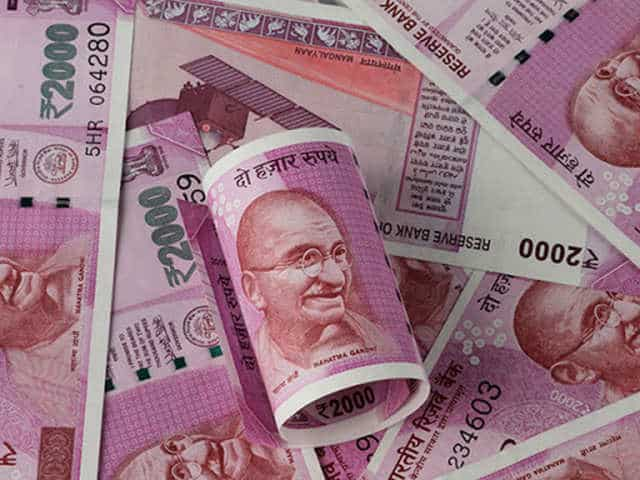 Equitas Small Finance Bank savings account interest rates are much more attractive than India's largest commercial bank. For deposit up to Rs 1 lakh, Equitas Small Finance Bank savings account interest rate is 4.5 per cent. For deposits above Rs 1 lakh to Rs 1 crore, Equitas Small Finance Bank savings account interest rate is 6 per cent. For deposits above Rs 1 crore to Rs 5 crore, Equitas Small Finance Bank savings account interest rate is 7 per cent. For bank deposits from Rs 5 crore to Rs 30 crore, Equitas Small Finance Bank savings account interest rate is 7.25 per cent. For deposits above 30 crores to Rs 50 crore, Equitas Small Finance Bank savings account interest rate is 7.50 per cent. For deposits above Rs 50 crore, one will have to contact the branch and negotiate on the interest rate. Photo: Reuters