PM Kisan Samman Nidhi: PM Modi to release 8th installment TODAY; 9.5 crore farmers to benefit
Pradhan Mantri Kisan Samman Nidhi (PM-KISAN) 8th installment: The wait of over 9.5 crore farmers for PM-KISAN 8th installment will end today, May 14. 
Prime Minister Narendra Modi will release the 8th instalment of financial benefit under Pradhan Mantri Kisan Samman Nidhi (PM-KISAN) scheme on May 14 at 11 AM via video conferencing.  
PM Narendra Modi confirms news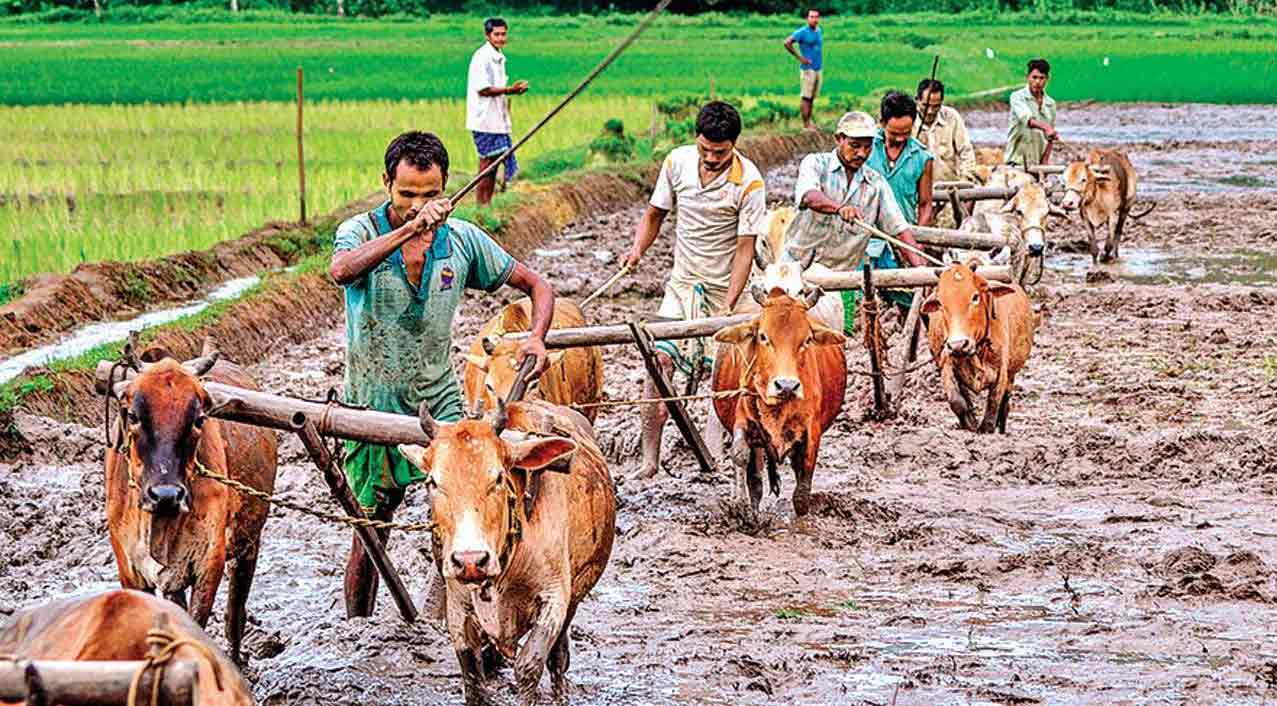 The decision comes after the state governments signed RFT, followed by the Centre generating FTO facilitating the launch of financial benefit for farmers. The information was shared by the Prime Minister from his official Twitter handle on Thursday. He said May 14 will be important day for farmers as he will be releasing the PM-KISAN 8th installment on Friday. Source: PTI
Who will benefit and allocation for PM Kisan?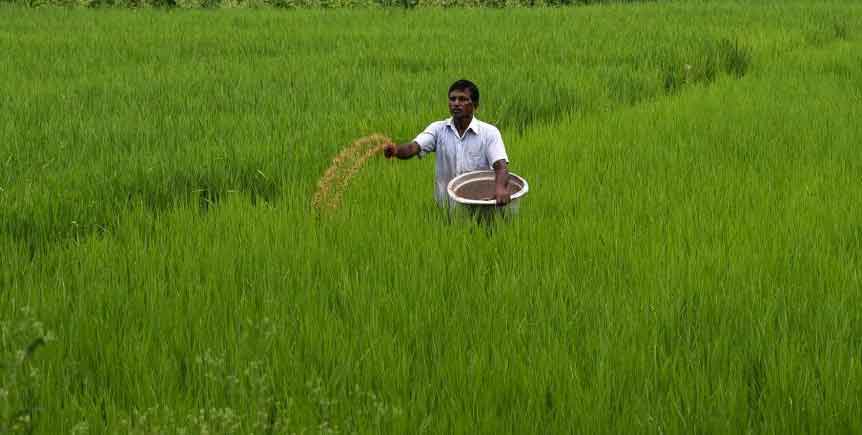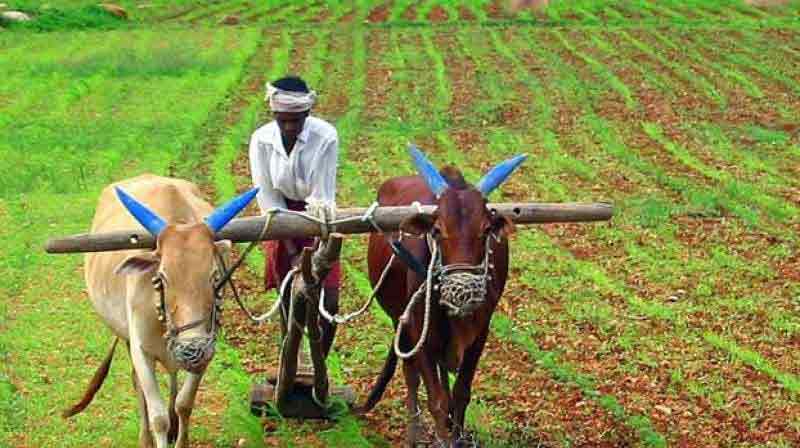 How PM-KISAN scheme works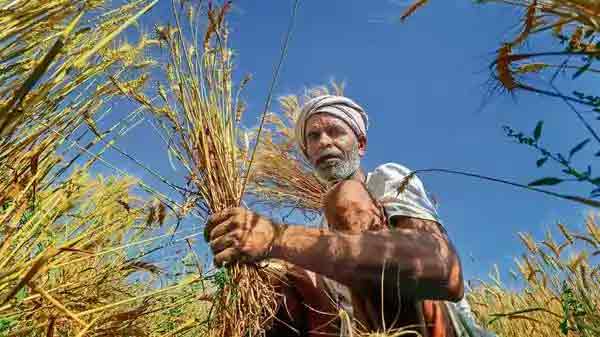 How to enroll name in PM-KISAN beneficiaries' list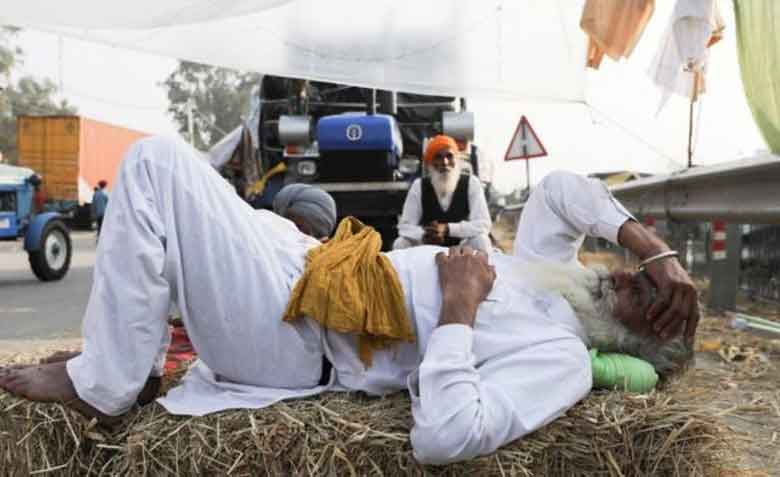 Farmers who are not receiving Rs 2000 every four months can file a complaint by dialling 011-24300606 (PM Kisan Samman Helpline). To get your name enrolled in the list, you can also approach the local Agriculture Assistant officer. You can get the details of your local Agriculture Assistant officer by visiting the Farmer's Corner on the official portal.