Link your Jan Dhan account with Aadhaar Card or you will lose Rs 1,30,000: PMJDY
The Narendra Modi Government has issued an order that tells everyone to link their Jan Dhan account with Aadhaar Card. If this is not done, the Jan Dhan account holder will lose out on the chance to get as much as Rs 1,30,000 in the form of credit. If you are a Jan Dhan account holder then this news  would be of interest to you
The Narendra Modi Government has issued an order that tells everyone to link their Jan Dhan account with Aadhaar Card. If this is not done, the Jan Dhan account holder will lose out on the chance to get as much as Rs 1,30,000 in the form of credit. If you are a Jan Dhan account holder then this news  would be of interest to you. All you have to do is to link your account with the Aadhaar Card.  PMJDY account is Pradhan Mantri Jan-Dhan Yojana.
Jan Dhan Account Aadhaar Link
Actually, the Jan Dhan account holders get an accident cover of Rs 1 lakh along with other benefits. If you dont link your Aadhaar with the Jan Dhan account then you will not be able to avail this benefit. In the event on a mishappening, this might be a costly miss. You also get an accidental death cover on top of this. But you get these benefit only if your account is linked with Aadhaar.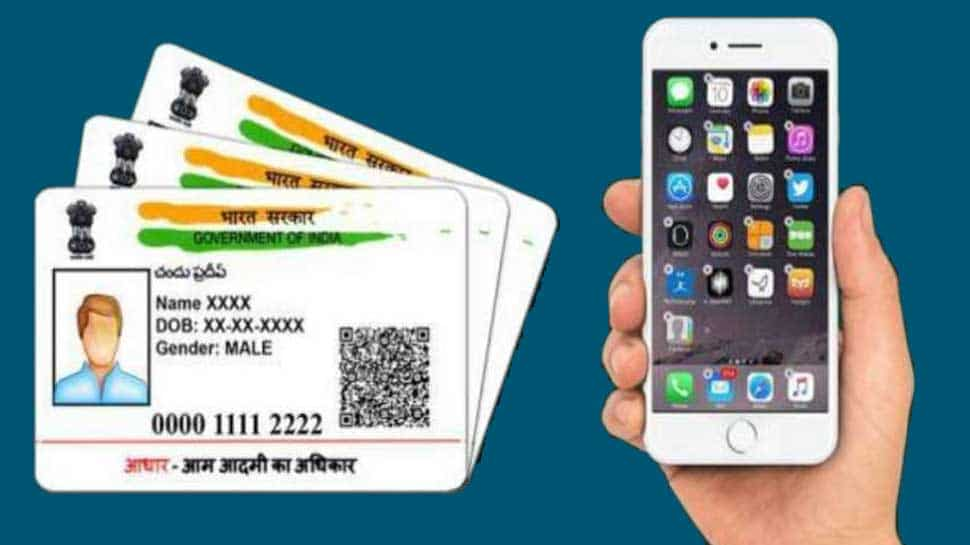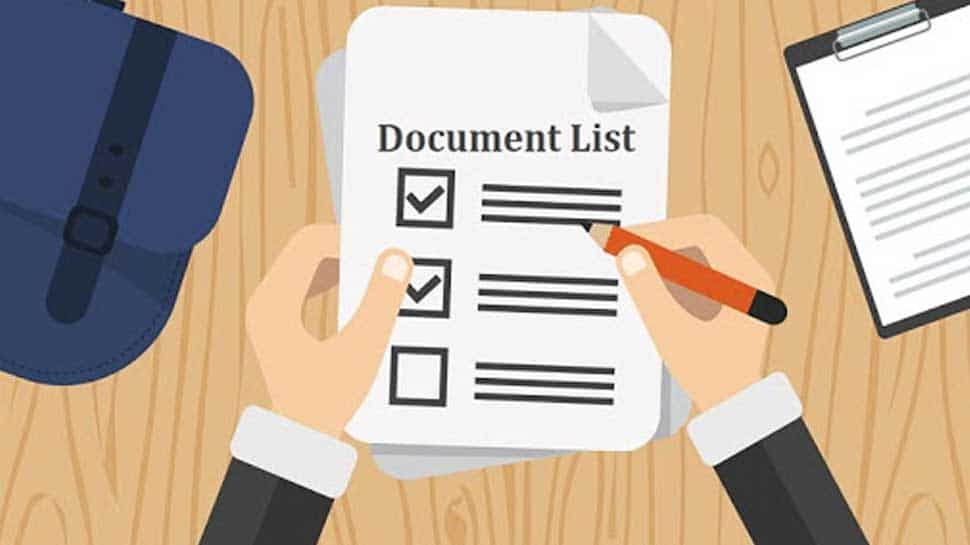 SBI Jan Dhan account with Aadhaar Link
-- The State Bank of India (SBI) customers can go to the message box and send a message through their registered mobile number. Type UID<SPACE>Aadhaar Number<SPACE>Account number and sent to 567676. Your account will get linked.
-- Remember that if your Aadhaar and mobile number given to bank do not match, the account will not get linked.
-- You can also link your account with Aadhaar by visiting the nearest bank ATM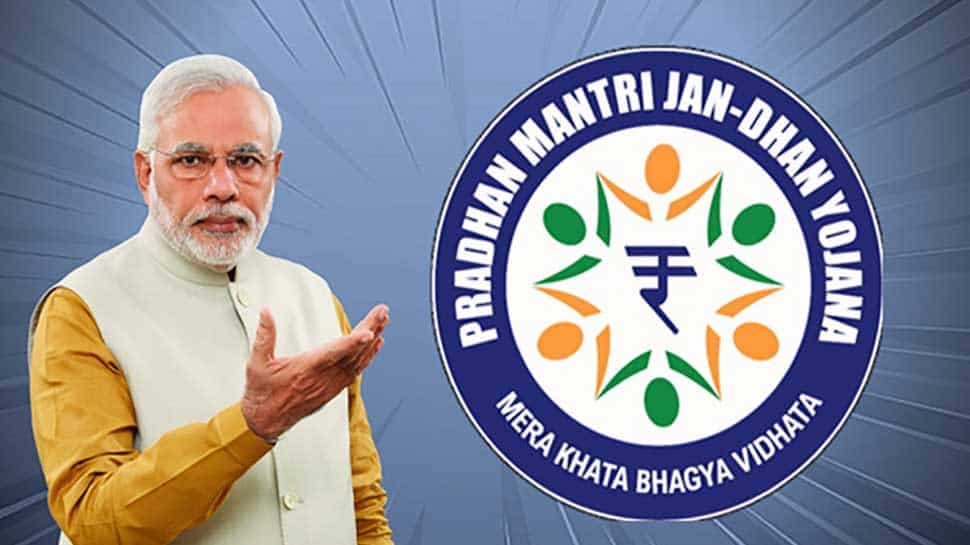 Jan Dhan account overdraft
The Jan Dhan account holders also get a Rs 5000 overdraft facility. To get this benefit, it is important that your Aadhaar is linked with the account. The objective of PMJDY is to bring all the Indian citizens under the fold of financial inclusion by opening an account. Under this facility, you can open an account of children below 10 years.