Credit, debit card hacking: Take these steps immediately to stay safe
Incidents of credit card hacking have become a major threat to digital transactions. Many incidents of innocent people losing their money through credit card hacking are being reported daily. In most of cases, it is being observed that transaction through unreliable website leads to leakage of information, besides downloading of unwanted software through apps or emails is leaking your information from your system or mobile phone. Hackers easily get access to your key details to take out your precious amount, therefore the question arises what measures you should take to safeguard if you fall prey. Here are a few steps that you should take.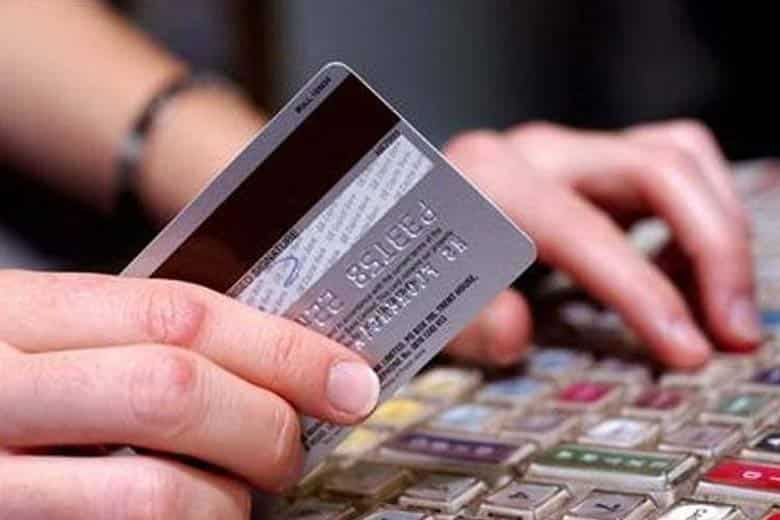 1. In case you find any unknown transaction for your credit card or bank account, you should immediately report your bank branch or customer support about the same, because customer care services, helpline numbers are available 24 hours. As soon as you inform about the incident, the action on part of the bank begins. Also, you should also report the incident with the nearest police station. Image source: Reuters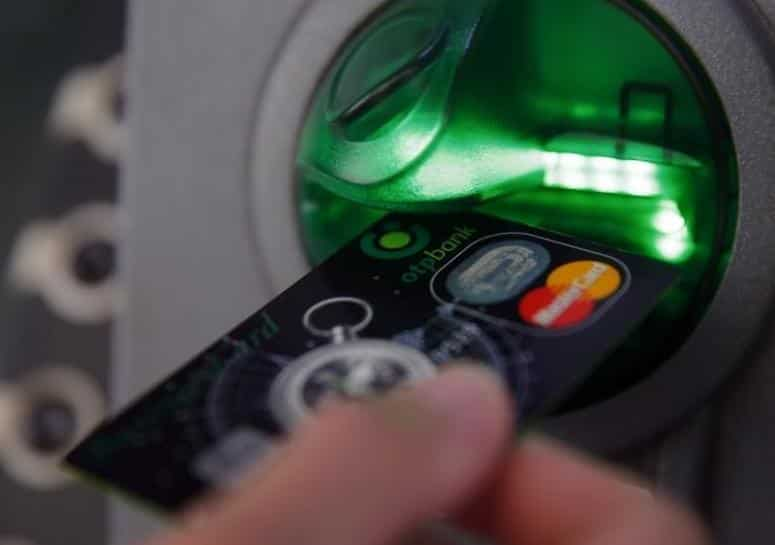 2. In cases of hacking, bank immediately block the account, but you must confirm with customer care if it has been locked or not. If your details have been leaked, you should cancel the earlier card and go for a fresh card, which you would receive withing 15 days. Therefore, you need to spare sometime for a new card. Image source: Reuters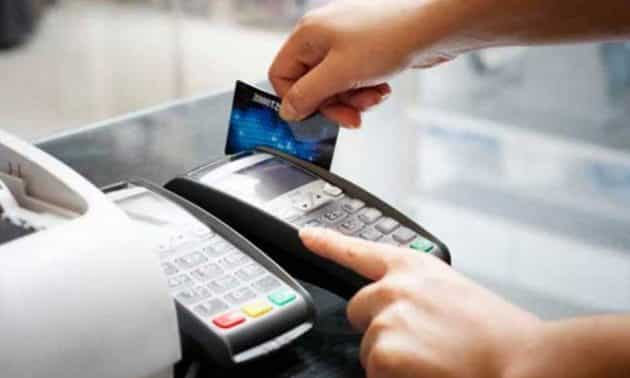 3. If you communicated through email with the concerned bank, you must keep the reference number, and you should also intimate the bank about your discussion with the helpline to the customer care email. You should also keep screen shots, statement copy and email alerts related to hacking incident proofs with you. Image source: Reuters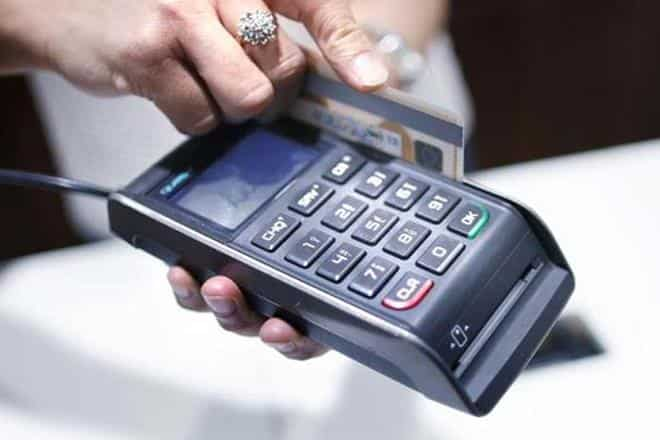 4. If you have suffered economic losses, the concerned bank, in certain case, will compensate you. If you delay in informing the bank beyond three days, you will be required to submit the account according to the bank policy. If you have intimated the same within three days, the bank under RBI rules will probe the transaction and may take about 120 days. Image source: Reuters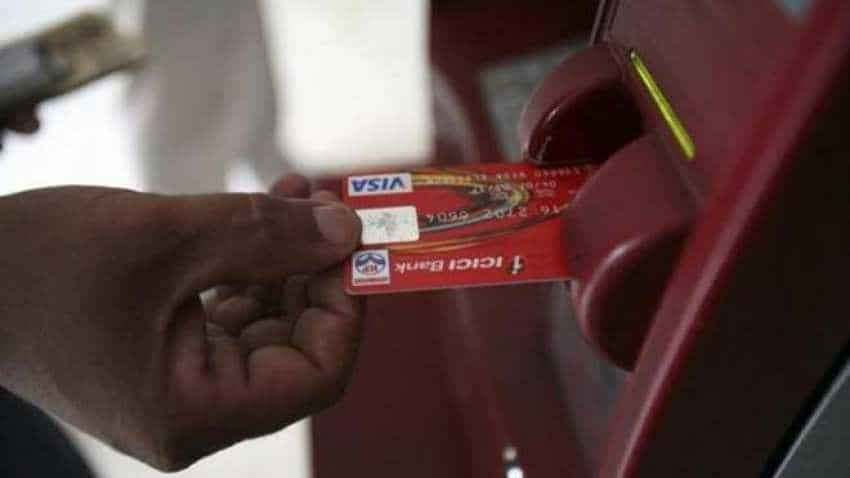 5. In case you credit card is hacked, you should immediately inform the customer care and get your card blocked. If you have lost your card then also you should do the same.
You should also also visit the concerned bank and apply for the new card, but prior to that you must lodge an FIR with the nearest police station, as the bank may ask for the copy of it.
If you are using net banking, you must change the password, and transfer the whole amount to your another account. This should be done as fast as you can. Image source: Reuters