7th Pay Commission latest news: Major reason to cheer for around 3,80,000 employees
7th Pay Commission: The long-pending demand of all the state government employees and even lakhs of private sector employees of the education sector has been fulfilled by the Narendra Modi government by an announcement made yesterday on January 15. The announcement was made by Union Minister Prakash Javadekar. The academic staffs of all the state governments have been demanding implementations of the 7th Pay Commission. Teachers and professors of states like Uttar Pradesh and Jammu and Kashmir had even hit the roads for their demands. 
7th Pay Commission pay hike: Who all are eligible?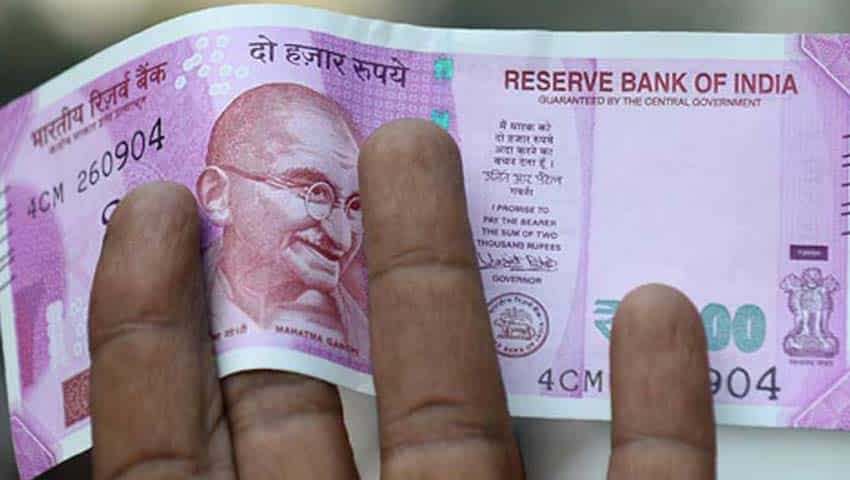 7th Pay Commission: Pay hike for 3.8 lakh employees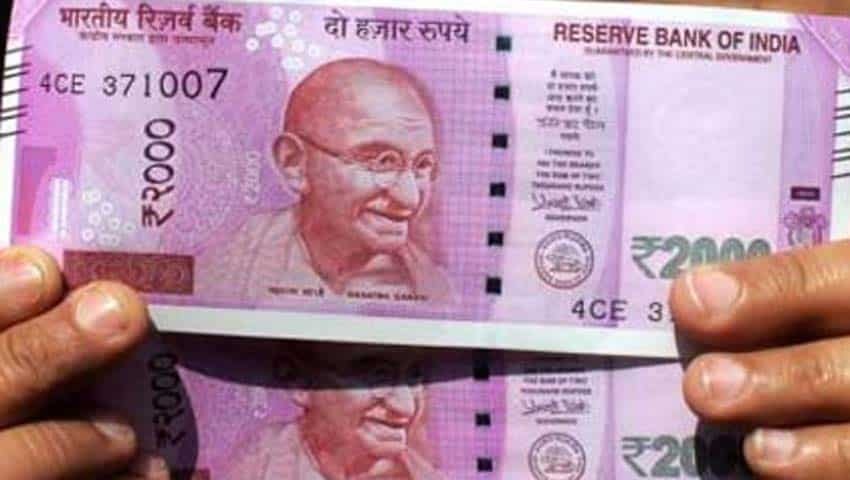 7th pay commission: In an unprecedented decision, the minister said that the move will directly benefit a total of 29,264 teachers and other academic staff of State Government funded institutes. Besides this, about 3.5 lakh teachers and other academic staff of private colleges/institutions within the purview of AICTE will also benefit from the approval. (IANS)
7th Pay Commission: Higher pay for high academic standards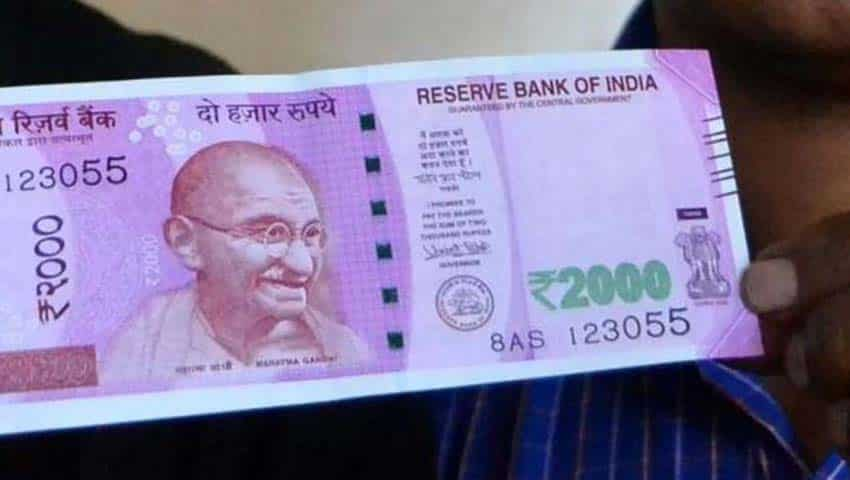 7th Pay Commission: 36 months arrears
Modi government will reimburse 50% of the total additional expenditure