7th Pay Commission Latest News: Updates for Central government employees, pensioners—how their salary, DR will be calculated from July
7th Pay Commission DA, TA, DR and Pay fixation deadlines news: Central government employees and pensioners have been waiting for their DA, DR respectively. 
At the same time, extension in pay fixation deadline and clarity on their Travel Allowance has also emerged.  
Central government employees salary related details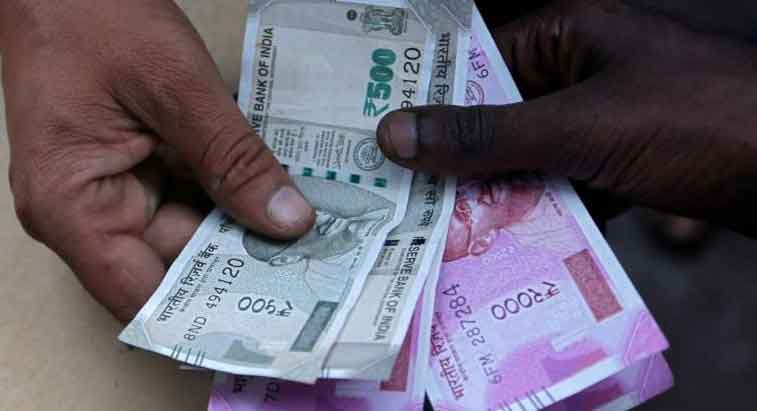 Ministry of Finance office memorandum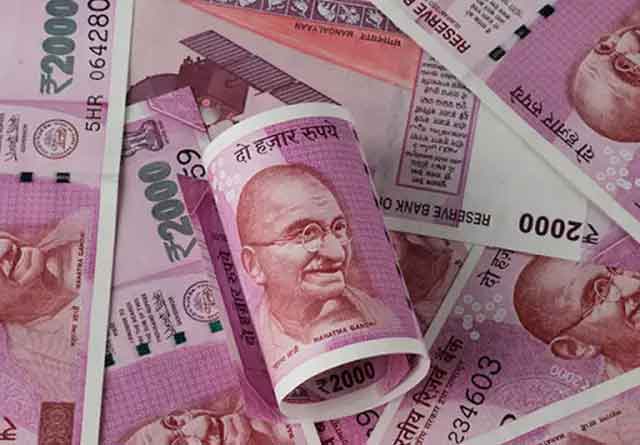 In the latest development, the central government has extended the deadlines for pay fixation. An office memorandum from the Ministry of Finance, Department of Expenditure, mentions that central government has extended the pay fixation deadline within the three months from the date of issuance of this OM, which is April 15. This was done after central government employees requested the department to extend the deadline as they were unable to take the exercise in the timeframe mentioned by the government earlier. Source: Reuters
DA benefits for central government employees
Central government employees and pensioner are set to benefit big time from January 1. The government has announced to clear three pending Dearness Allowance (DA) of central government employees. They will find this change in DA from July 1, as announced by the government. They can get DA hike of around 28 per cent if All India Consumer Price Index (AICPI) data are to be believed. As per AICPI data, a 3% increase in DA from January to June 2020, a 4% hike for July-December 2020, and a 4% increase from January-June 2021, are expected. This makes for 11 % hike. And since these employees are getting DA at 17 per cent, their ultimate DA turns out to be 28 per cent. Source: Pixabay.
DR benefits for pensioners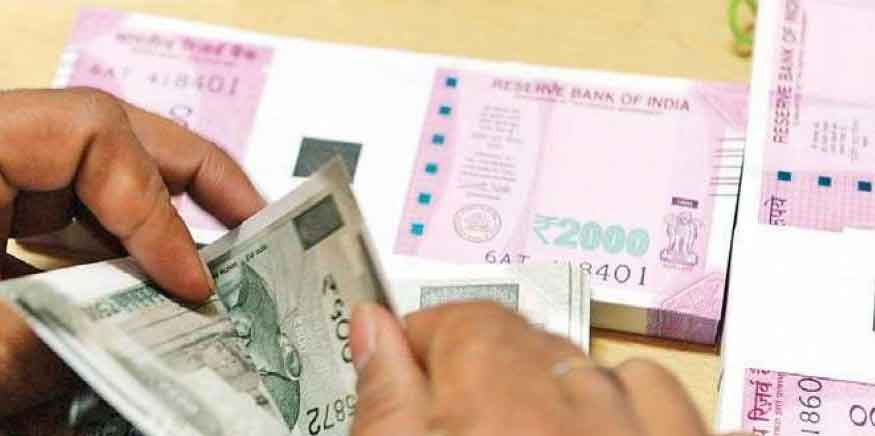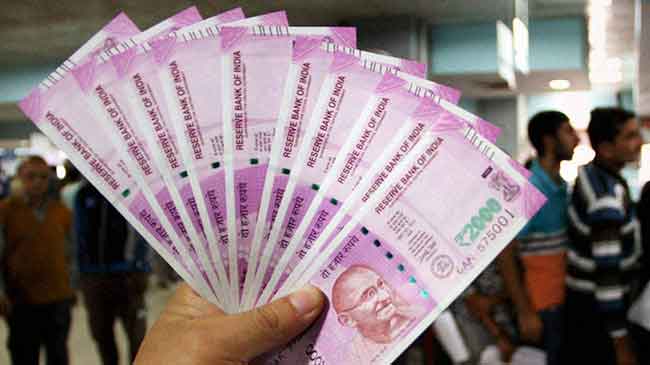 Central government employees might not get TA even with the increase in their DA. This logic finds relevance in a report published by Live Mint. As per the report, TA increases in sync with DA, however, there is also a limit comes into play when Travelling Allowance rises in proportion with DA hike. This DA limit has to be 25 per cent, but currently central government employees DA is only 17 percent. "TA won't rise in sync with the DA hike as the current DA is not 25 per cent or above. As per the 7th CPC pay matrix calculation rule, TA hike won't be applicable in 7th pay commission pay matrix from July 2021 as existing DA of central government employees is 17 per cent only," said Live Mint report. Source: PTI