7th Pay Commission latest news today: This government move to benefit 50 lakh central government employees, 61 lakh pensioners
7th Pay Commission: Central government employees had to face financial hardships like everyone else during the Covid-19 peak. 
On top of that, government employees had to face the tough situation of having their dearness allowance grant postponed due to pandemic, making things even worse. The government had last year stopped short of implementing the new DA and had cited the coronavirus challenges for the same.    
DA, DR relief on the cards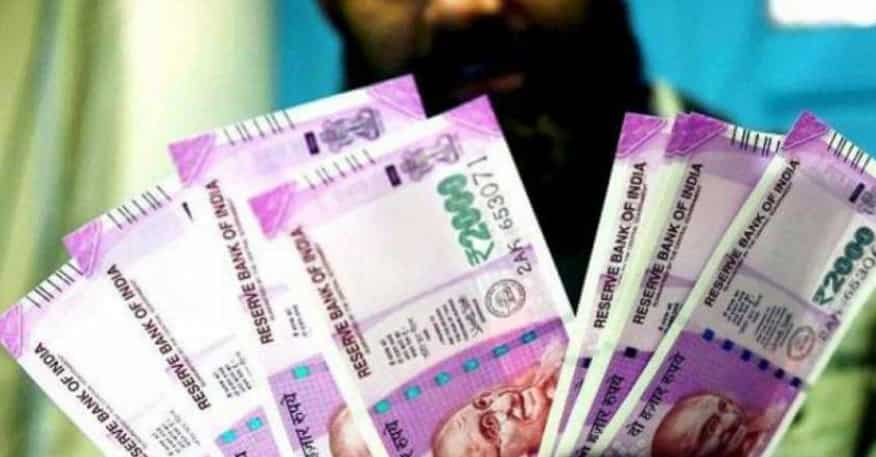 In what comes as a good news for 50 lakh employees and 61 lakh pensioners of the Central government, reports are indicating that Centre may well decide to hike Dearness Allowance (DA) and Dearness Relief (DR) and that too at the rate of 28 percent rate of inflation. DA is being given at the old rate of 17 percent rate. Source: Reuters
As per the reports, the Centre may increase DA by another 4 percent. If the reports come true then it means that the DA of employees of Central government will increase from 17 percent to 21 percent. It is to be noted that there is no official announcement made by Centre in this matter so far. Source: Reuters
'Benefits from this month'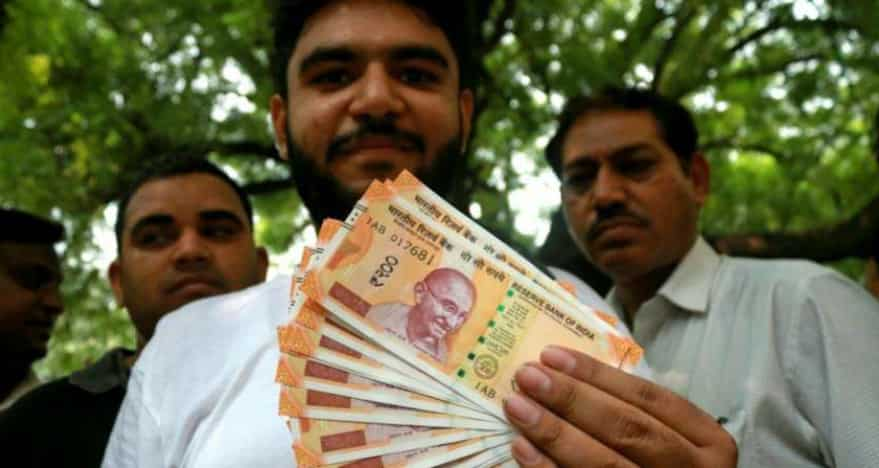 DA as per current inflation rate of 28 per cent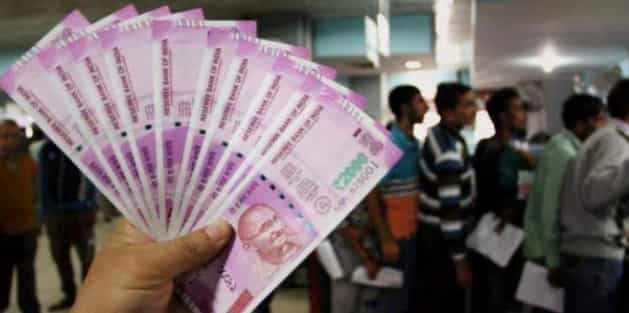 It is learnt that the Association of Employees Confederation of Central Government Employees and Workers have urged Union Finance Minister Nirmala Sitharaman to release the DA of all government employees and pensioners as per the current inflation rate of 28 percent and not go by the old numbers. Source: PTI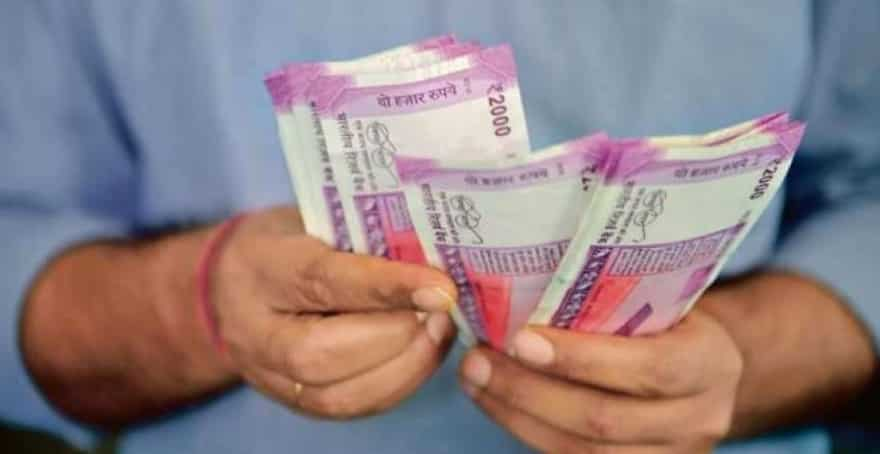 Department of Expenditure official memorandum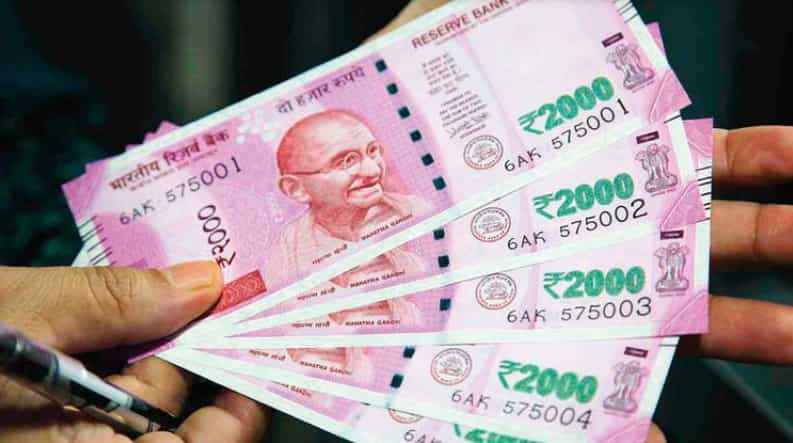 The Department of Expenditure had then said in an official memorandum that due to COVID-19 crisis, the Centre had decided that additional instalment of DA payable to central government employees and dearness relief (DR) to central government pensioners due from January 1, 2020, shall not be paid. The memo added that additional instalment of DA and DR due from July 1, 2020, and January 1, 2021, shall also not be paid. Source: Reuters