7th Pay Commission latest news: Retirement age of teachers, PSU staff, other government employees hiked in this state
7th Pay Commission latest news: Every government employee want to be covered under the pay matrix as per the 7th pay commission. Last year, this state has implemented 7th CPC (Central Pay Commission report) in order to rationalise their salary.  
Since then, Tamil Nadu government has been announcing welfare measures for the state government employees to match the pay and perks of the seventh pay commission approved for the central government employees.  
7th CPC benefits announced in Tamil Nadu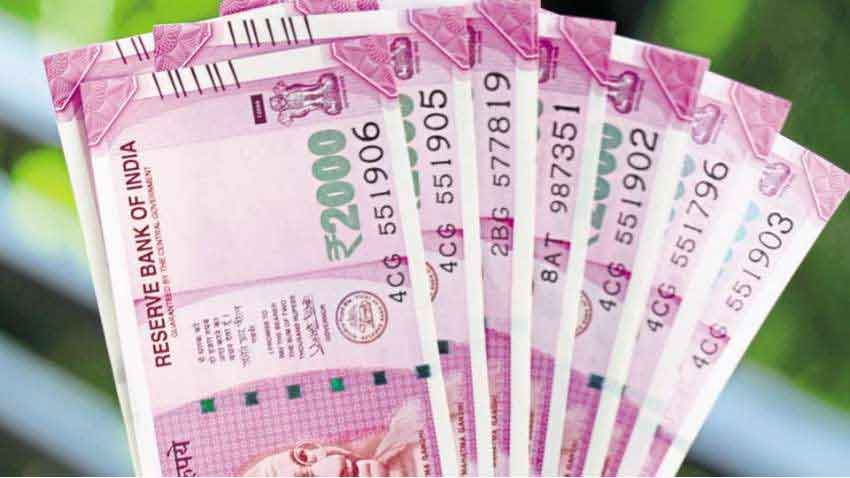 Retirement age hiked to 60 from 59 years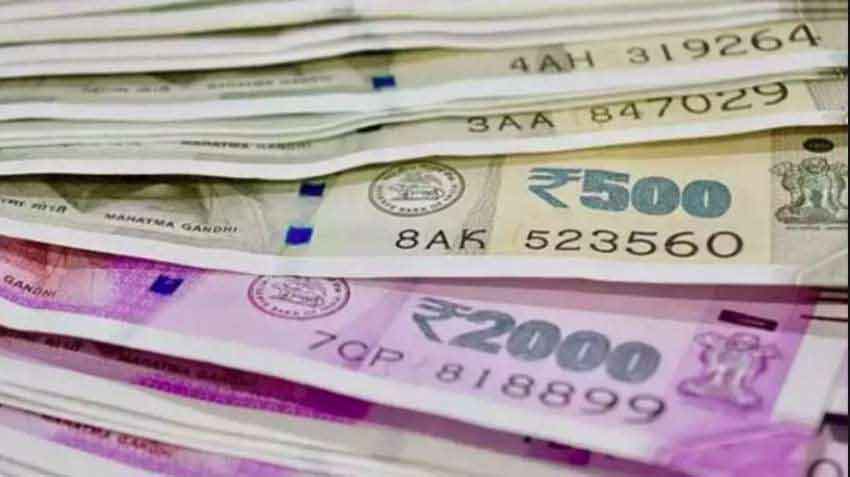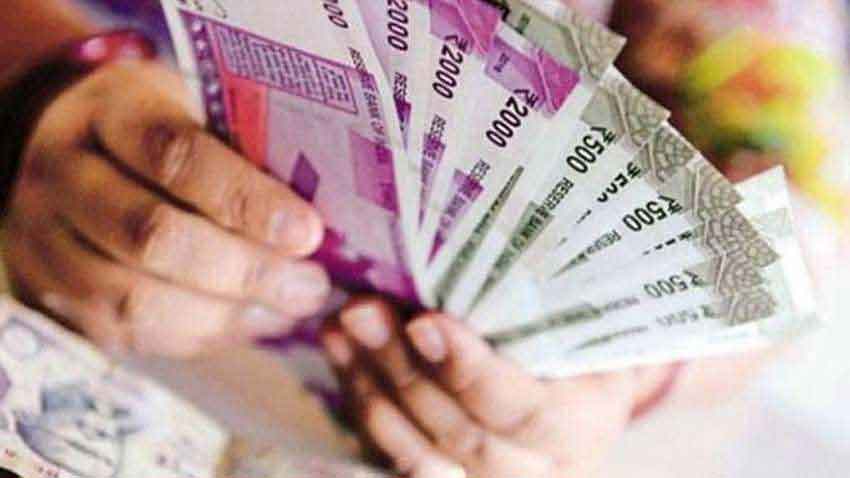 Chief Minister K Palaniswami who raised the retirement age of government employees by a year, made an announcement in the Assembly under rule 110 that the increase will apply to all serving government employees, including government and aided educational institutions, PSUs and local bodies, and those who retire on May 31, 2021. Source; Reuters
Retirement age from 58 years to 59 years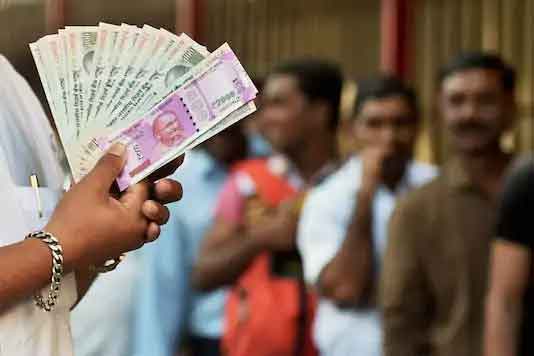 In May last year, the CM K Palaniswami had increased the retirement age of the state government employees to 59 from 58 years. The State Government has decided to further enhance the retirement age to 60 years of all all serving state government employees, including government and aided educational institutions, PSUs and local bodies, and those who retire on May 31, 2021. Source: PTI