7th Pay Commission: Dissatisfied government employees start protests, NPS, dearness allowance in focus
7th Pay Commission latest news: Despite getting an enhanced salary according to the recommendations of the seventh pay commission, central employees have been demanding a better pay hike from the government. Their demands seems to have got some support as a finance ministry official recently confirmed that the Centre has finalised revised fitment factor and the same may be announced in January. On the other hand, many state governments have extended 7th pay panel benefits to their employees, but lakhs of employees in other states are still dissatisfied and are agitating for their demands. Here are a few latest news and recent developments related to the 7th pay commission.
7th Pay Commission: New Pension Scheme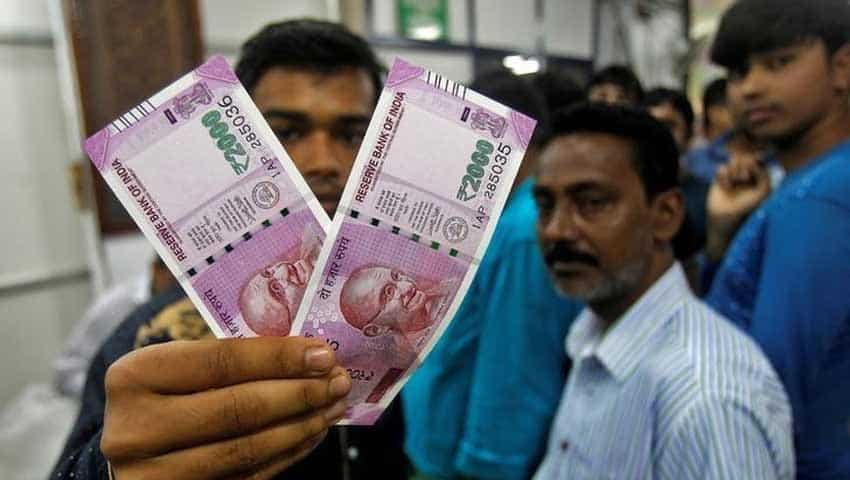 1. 7th pay commission: After Centre, many state governments have extended 7th pay commission benefits to their employees. Lakhs of state government employees are protesting against the New Pension Scheme (NPS). The protests have gathered momentum in the BJP-ruled Uttar Pradesh.
Other places where employees are against the NPS scheme in states like Tamil Nadu and Andhra Pradesh. The UP government employees also started a Chetna Rath Yatra on October 29 that will pass through 15 districts to unite the state staff against the NPS. They have already announced the boycott of the 2019 poll-duty if their demands are not met with. (Reuters)
7th Pay Commission: No Pension Guarantee?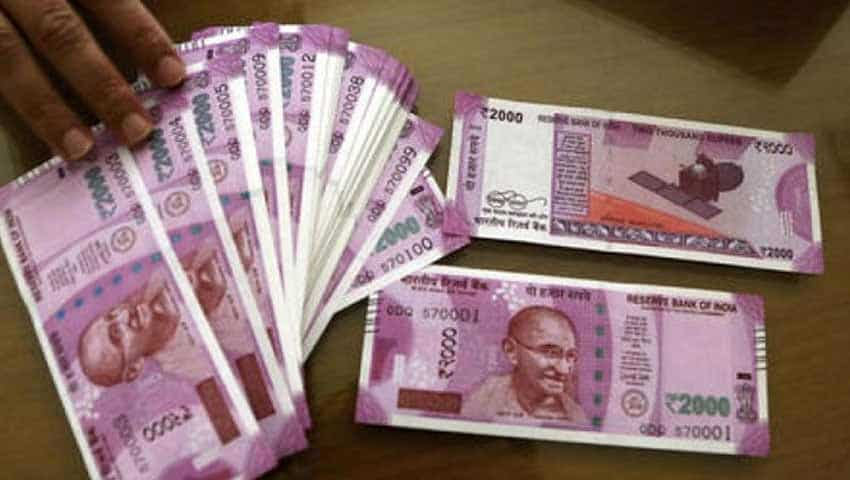 2. 7th pay commission: The organiser of Sanyukt Sangharsh Sanchalan Samiti (S4) R K Varma has stated that millions of rupees from the NPS fund will be invested in the stocks market and bonds. He said that pensions of employees will be based on the return from these investments therefore employees have expressed objection to it, as it may lead to major loss of money. He further said that it will be an injustice if the pensions are decided on the stock market investment returns. Alleging that the NPS is not beneficial for government employees, who dedicate 30 to 40 years of his life to the government service, he said that there is no guarantee by the government over the payment of the pension fund. (Agencies)
7th Pay Commission: DA, Pensions and Allowances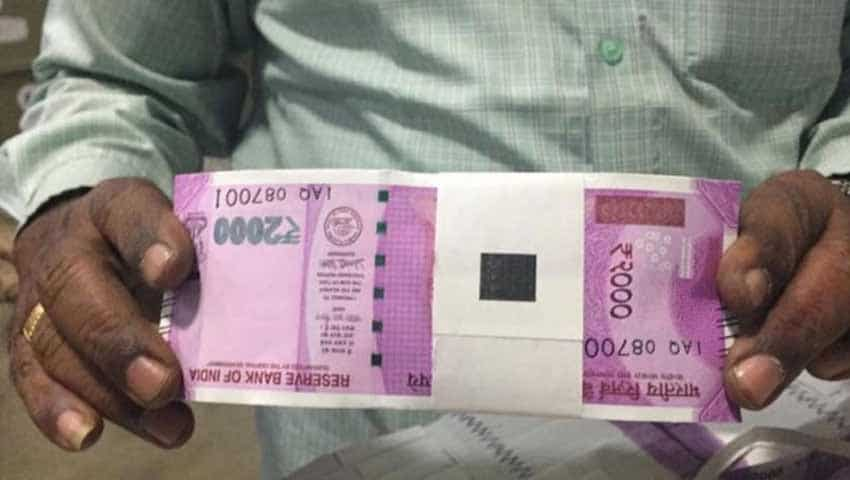 3. 7th Pay Commission: The central and many state governments revised the dearness allowances and dearness relief to 9% from 7% ahead of the festive season to benefit millions of government employees. Arunachal Pradesh also hiked the DA and DR for its employees and pensioners. An Arunachal government document disclosed the amount being paid to the state pensioners too. Arunachal Pradesh pensioners are getting the revised pension by the fitment factor of 2.57 times as recommended by the 7th CPC. (Agencies)
7th Pay Commission: HRA and Inflation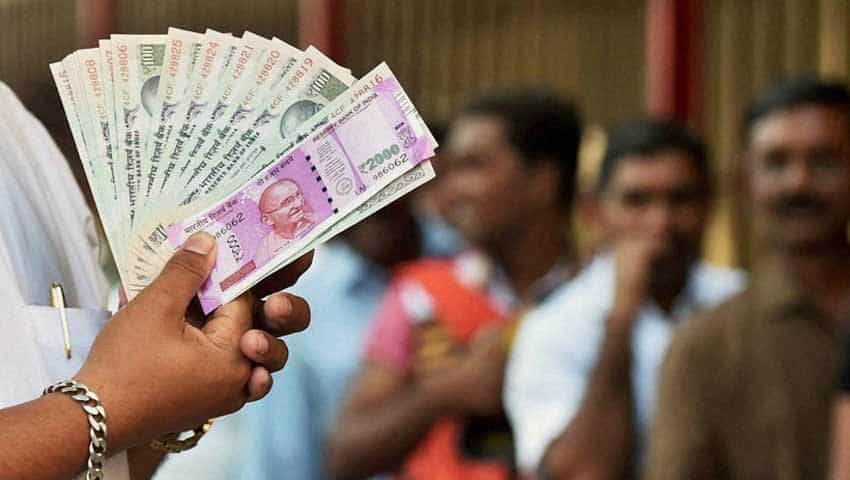 4. 7th Pay Commission: The Reserve Bank of India (RBI) has expressed concern over the 7th CPC based salary hikes as it impacts CPI inflation that affects the nation. The fear of 7th CPC HRA allowance was such that RBI maintained status quo for quite some time, until it was forced to hike interest rate between June to August 2018 policy. Analysts, however, believe that the impact of HRA allowance would not be much, and RBI will manage to overcome inflation problems. (PTI)