Women taking more education loans, opting for higher EMIs than men: Survey
One of India's leading EMI financing companies, ZestMoney says it is a common belief that women spend more on vanity and men spend cautiously on necessities. However, it says that a new survey will change that perception.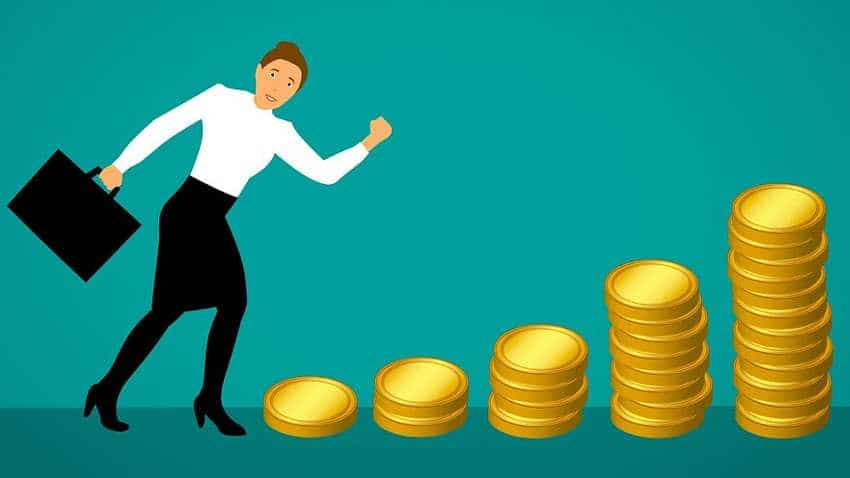 The survey revealed that over 20 per cent of loan amounts taken by women were for education which is far more than 6 per cent being taken by men. Source - Pixabay.