As home savings take a dip, here are 7 effective ways to save more money
A person's savings can be increased by making necessary investments and cutting down on extra expenses.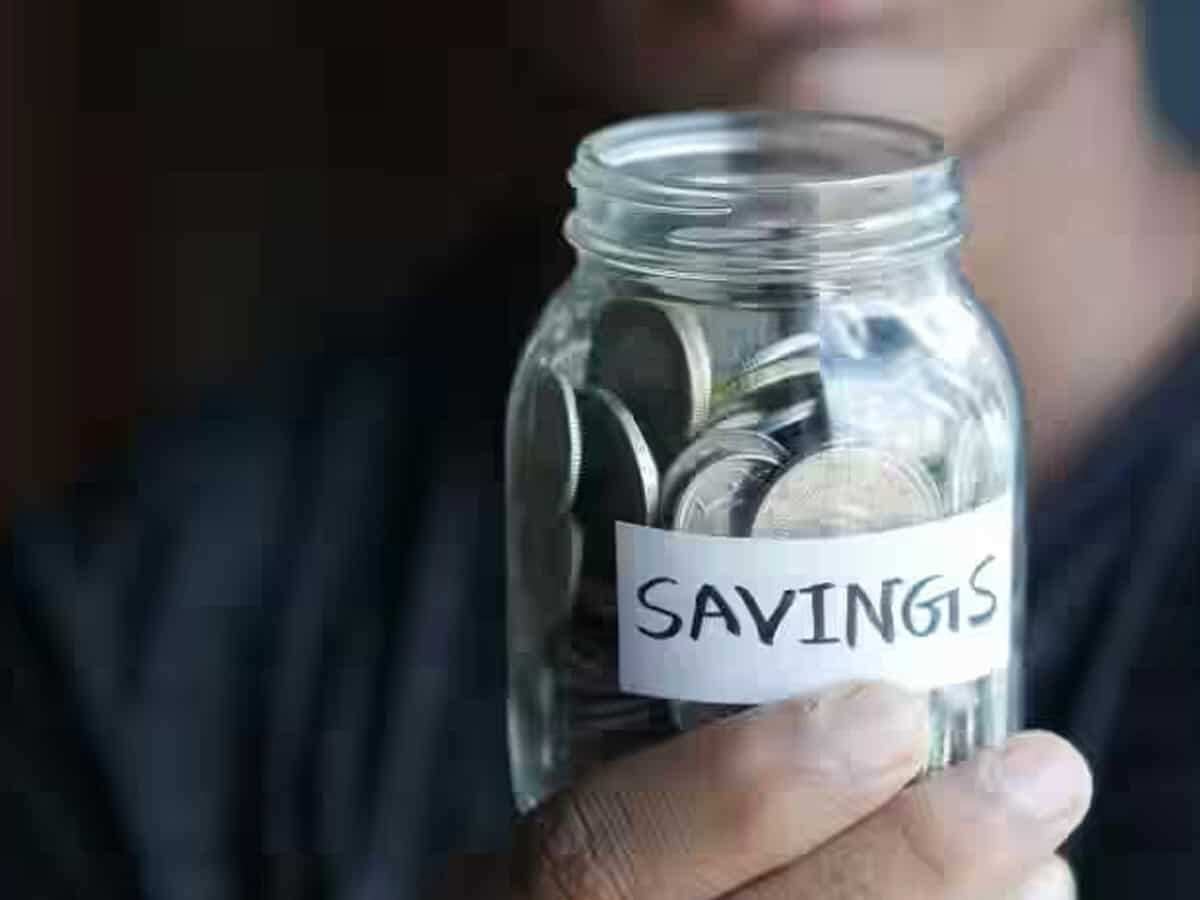 Household savings can be increased with smart investment strategies.
Due to a rise in debt in the country, a dip has been reported in Indian households' net financial savings, which has the potential to choke major sources of funds for the government's capital investments. The Reserve Bank of India while issuing its latest data stated that household financial assets have eased to 5.1 per cent of gross domestic product in the fiscal year that ended this March, marking the lowest since the fiscal year in March 2007. In the wake of the rising inflation, this also signifies that people are dipping into their savings to meet their ends. However, it is very important for individuals to keep some savings ready to manage any sort of existing expenses and also prepare for future emergencies. 
People must focus on increasing their savings and opt for smart investment strategies that can help reduce expenses and increase income, by also focusing on tax-saving strategies. 
Effective ways to increase your savings
Track your expenses: To have a clear idea about your money, it is important to track your expenses along with your income. Developing a monthly budget that will clearly outline your income and expenses can help to save a certain portion for savings. 
Cut down on extra expenses: While daily expenses are a part of people's lives, not every expense is important and this is why one should stop wasting their money on things that you don't really need. Check on any such expenses and cut back to save the extra money. 
Transfer savings: Practicing a habit of transferring a significant amount of your income into a separate account can also help to boost savings. This can be done by setting up an automatic transfer system that will ensure that you save a portion of your income every month. 
Build an emergency fund: One should always have an emergency fund with an amount that will help cover at least 6 months of their expenses. 
Investments: One of the most effective ways to build a good corpus is to make necessary investments in different avenues like fixed deposits, mutual funds, and PPF, among others. These investments help to accumulate a good amount of funds along with additional interest. 
Reduce debts: Work on reducing their older debts by paying them off at regular intervals. This can be done by clearing credit card bills or other high-interest loans. 
Increase your income: Besides making savings, cutting down on costs, and investing your funds, one should also work toward increasing their income by taking up a part-time job, a freelancing job, or by starting a small side business. 
Considering all these points, an individual can increase their savings by following a disciplined and planned strategy. 
Updated: Tue, Sep 26, 2023
06:57 pm
ZeeBiz WebDesk