Up to Rs 9 lakh rebate on Rs 50 lakh home loan: Here's how Centre's new scheme can be a game changer
Home loan interest rates saw a significant hike after the RBI raised repo rates four times since May 2022. The government is now aiming to reduce financial burden on small homebuyers by providing interest subsidies on home loans with the launch of a new scheme.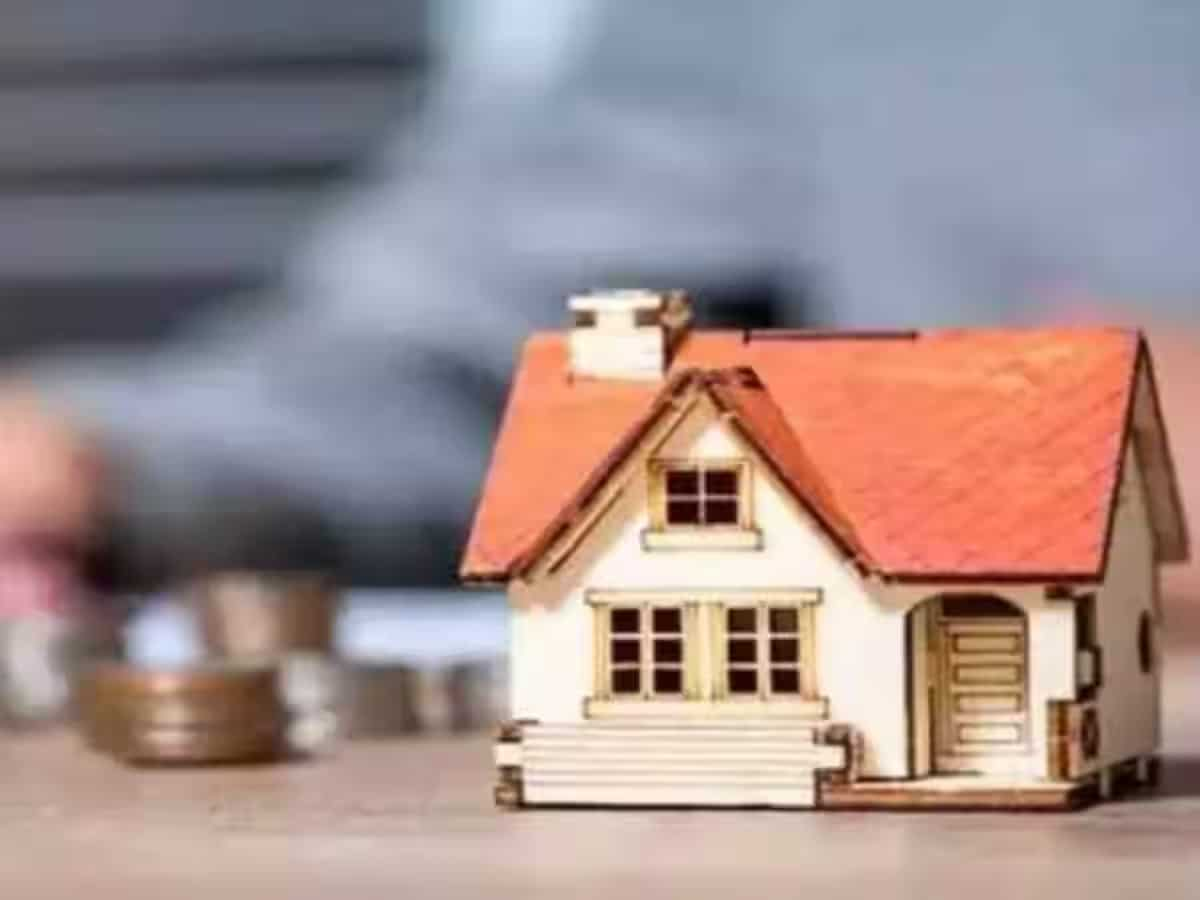 The Central government is likely to launch a new scheme for home buyers in urban areas.
The Central Government is planning to introduce a new home loan subsidy scheme for small home buyers, according to reports. The new scheme, expected to be launched in the next few months, will come as a relief for many home buyers as the interest rate on home loans have gone up in recent years.  Since May 2022, the home loan interest rates have been hiked by over 200 basis points after the Reserve Bank of India (RBI) hiked the repo rates consecutively for four times.
This increased home loan EMIs by 20 per cent and negatively impacted borrowers.
According to reports, the new home loan subsidy scheme will help over 25 lakh home loan borrowers belonging to the low-income groups in the urban areas. However, the amount of subsidy provided will vary depending on how much demand is there for such small homes.
Currently, it is estimated that the new scheme would have a budget of about Rs 60,000 crore that would be spent over the next five years.
Recently, during the Independence Day speech this year, Prime Minister Narendra Modi had announced that the Centre would introduce a new scheme to offer cheaper home loans to people living in rented accommodations.   
How can Centre's new home loan subsidy scheme be a game changer?
The new scheme for cheaper home loans could be a game changer for new home buyers and real estate industry as the government would offer 3 per cent to 6.5 per cent of interest subsidy on home loans for up to Rs 9 lakh. The concessions would be available for home loans of less than Rs 50 lakh for a tenure of 20 years. The interest subsidy is expected to be credited to the beneficiary's home loan account directly.  
Updated: Wed, Sep 27, 2023
08:28 pm
ZeeBiz WebDesk