SBI Online: Want to stay safe from fraudsters? Here is how to lock your State Bank of India net banking access
SBI Online: Internet banking has emerged as one of the go to options for bank transactions, especially in urban areas. It allows users to complete fund transfers, bill payments, open a fixed or current account, among other things with ease. This has made the public's financial life easier to conduct. At the same time, this popularity has led to new threats for bank account holders emerging as well.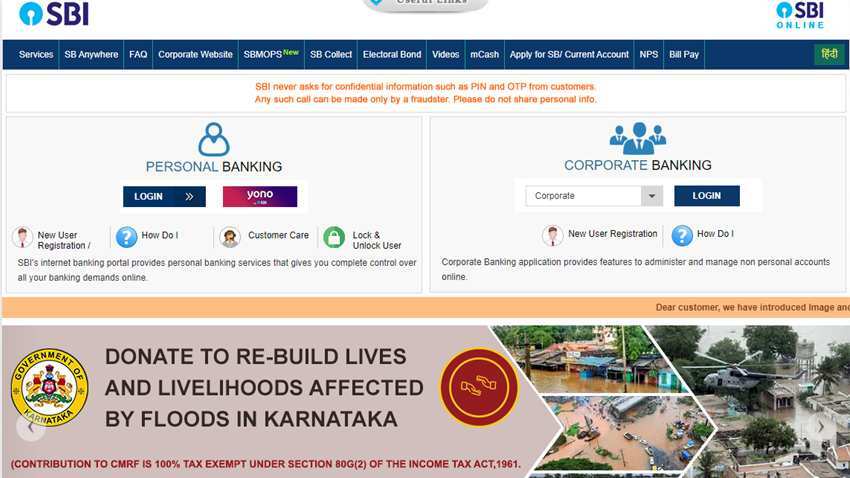 India's largest public sector bank, State Bank of India, however, has a feature that allows customers to stay safe. Source - SBI website.