Retirement Planning: How can senior citizens maximise their earnings through mutual fund investments?
Retirement income can be boosted by investing in mutual funds wisely. One can consider options such as Hybrid Mutual Funds or Dividend Funds.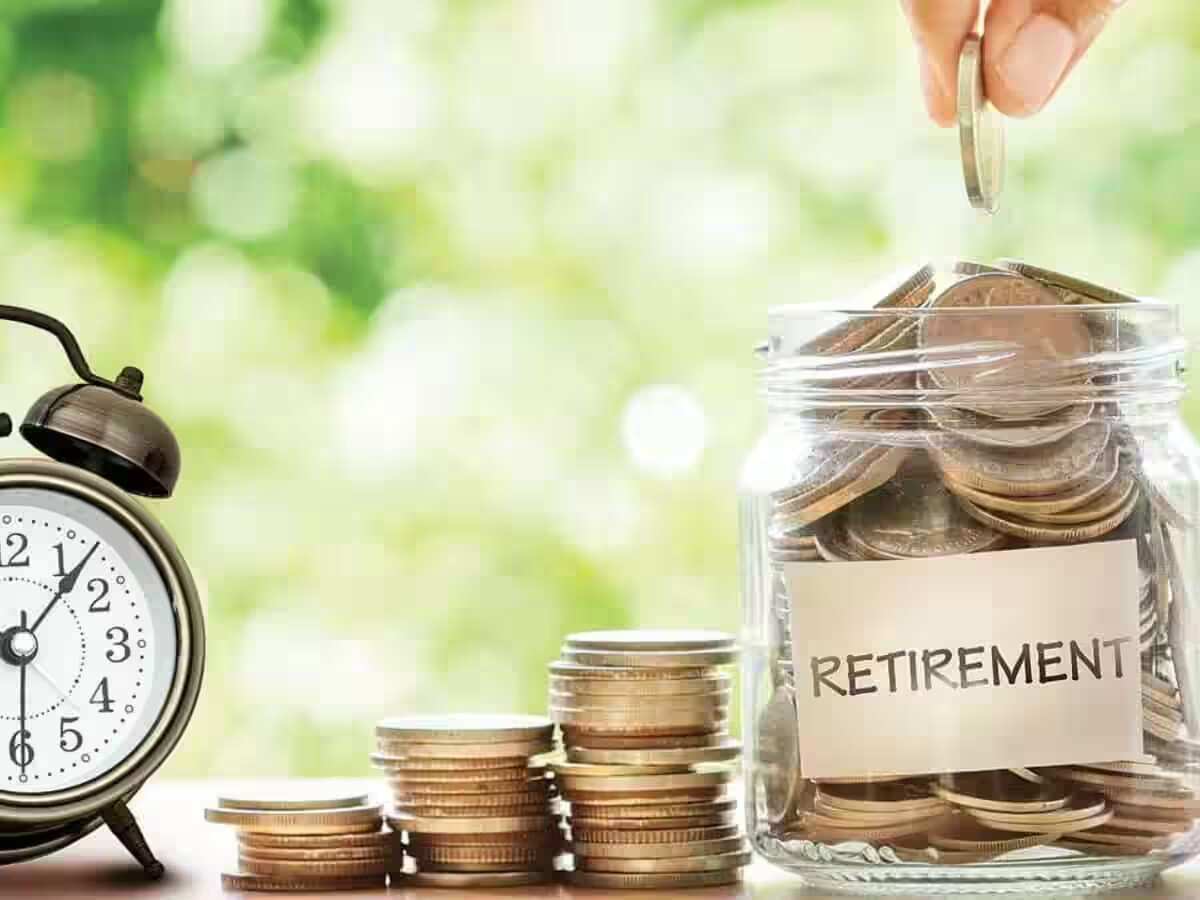 Mutual funds can be an appealing investment option if you have less than five years for retirement.
Retirement planning should include a blend of investment options that would enable you to generate optimum retirement income or build a substantial retirement corpus. Some of the most popular investment options for retirement planning include equity, mutual funds, fixed deposits, and government schemes. While FDs and government schemes offer lower returns, investing in mutual funds allows you to generate higher returns at a lesser risk compared to equity. Therefore, senior citizens should consider the following steps to maximise their earnings via mutual fund investments.
Create a comprehensive budget outline: The first step to maximise your mutual fund investment returns is to work on a comprehensive budget outline. Start by listing the day-to-day essential expenses that include groceries, utility bills, healthcare, and transportation. Then add up expenditures related to other activities like entertaining yourself. 
Determine how much would you have left for investments as it will act as a basis for diversifying your investments. Calculate how much return you would need. To ascertain the return, you must understand that the funds should be enough to cover six months of essential expenses or costs of medical emergencies.
Clear high-interest debts: Debts such as credit cards, personal loans, and home loans come with a high-interest rate. So, clearing these debts is essential before retirement to maximise the output from mutual funds. This will also considerably reduce the financial stress during the working years of your life.
Choose the right mutual funds: Since mutual funds are subject to market risks, senior citizens should consider investing in safer mutual fund investment options. Moreover, they wouldn't have to compromise on returns while maintaining the safety of investments. The best mutual fund options for senior citizens are hybrid mutual funds, balanced advantage funds, and equity savings funds. These funds generate an optimum return in three to five years, therefore, it's a good option for people aged over 60 who have just a few years left before retirement.
Try investing in dividend mutual funds: Dividend funds can be an appealing investment option for senior citizens as they predominantly invest in stocks that provide regular dividends. These funds would not only generate substantial returns but would ensure stable income in the form of dividends.
Don't scrap equity completely: While equity investments are riskier than mutual fund investments, one should not scrap this investment option completely. To maximise their returns, they can set aside a small portion of their investment budget to invest in equities to get higher returns along with lucrative mutual fund earnings.
Updated: Sat, Sep 23, 2023
05:25 pm
ZeeBiz WebDesk