Personal Loan: Watch out for these red flags while dealing with a lender
No credit background check, offers sounding untrue, large penalties, and the lack of a physical address are alarming signs that show that a borrower is dealing with a scammer.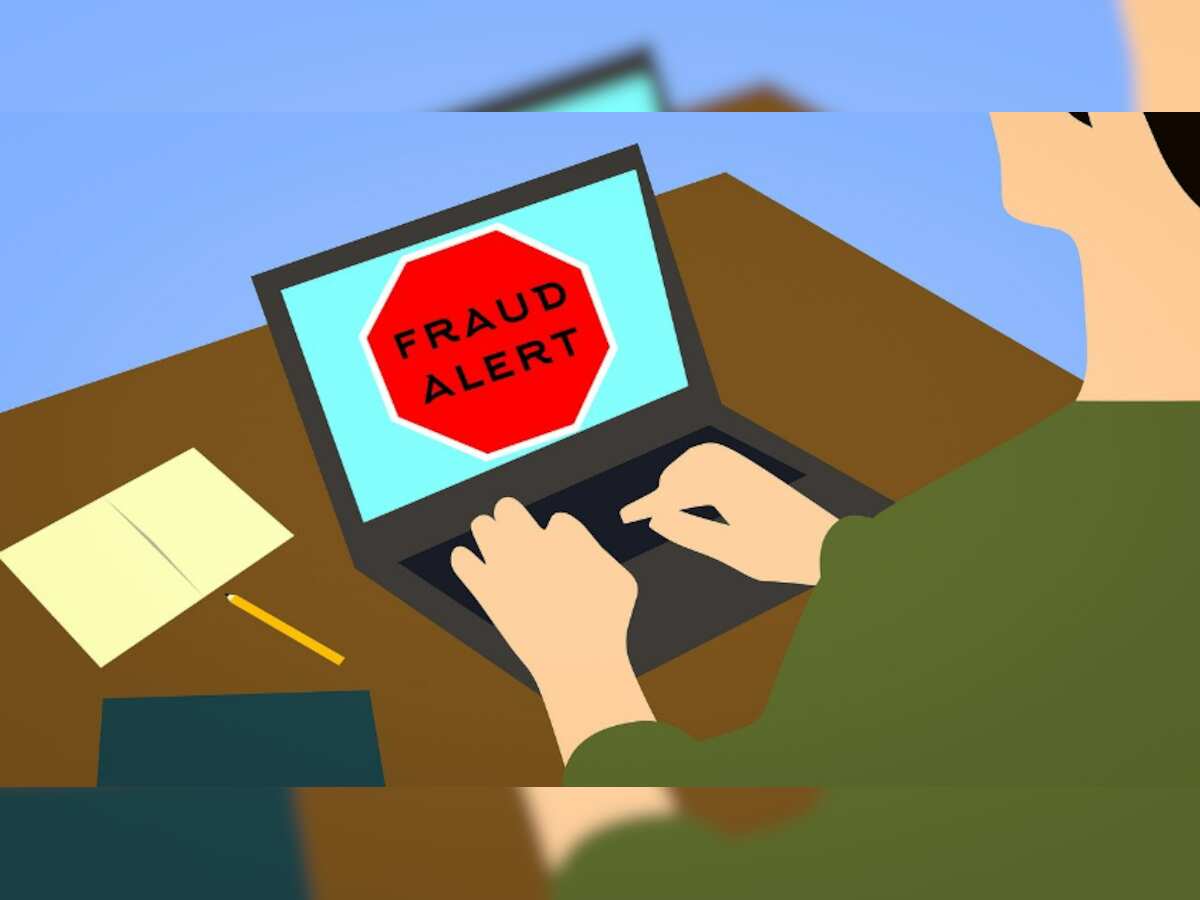 Lenders do promote their services through emails, SMSes, or social media messages, but they hardly bombard you with the same set of information consistently. Photo: Pixabay/Representational
People take personal loans for different reasons, but the intent of the majority of borrowers is to meet some emergency or non-emergency needs. With a large population in India keen to take loans to fulfil their requirements, there are many market players extending loans at low interest rates and easy conditions.
However, when you are dealing with a loan agent, you need to be careful about the loan conditions they are offering you.
If those conditions are too attractive to be true, they are most likely the result of an organised scam.
Fake agents can use such tactics to swindle your money or use your documents to get a loan sanctioned in someone else's name.
ZeeBiz takes you through such instances that are red flags, and you should not fall victim to them.
Urgency for limited time offers  
Sometimes the agent of the lender will press you to quicken the process so that you don't miss out on an exciting offer that is up for grabs for a limited time.
They will tempt you by saying that you will save x amount if you apply for it within a certain time limit.
However tempting the offer is, do not accept it without running a proper background check on the lender.
The urgency of the agent can also be a trick to syphon off your money.
No credit check
A lender can never sanction a loan without checking your credit history, i.e., your Cibil score.
After all, it is lending you money, and it needs to make sure that you repay it on time so that its business can run smoothly.
Since the lender hasn't seen you, the best way to gauge your ability to repay the loan amount is to check your credit history through your CIBIL score.
If the person dealing with you for a loan says that they don't need to check your credit history, something is fishy.
You are probably dealing with a scammer.
Without a physical address 
Even if a lender is a small fish in the big loan market, it will have some physical presence in the form of an office with a valid address.
If you get an offer from a lender that has no office, or has the wrong address on its documents, it is certainly a fake lender. Cut off from such scammer as soon as possible.
High advance fee or cash fee
Advance processing fee vary from lender to lender.
It can be anywhere between 0.5 per cent to 2.5 per cent of your total loan amount.
But if someone ask you a higher processing fee, it's better to cross-check it with the lender through a different channel.
The processing fee is mentioned on the loan document, you can tally it from there.
Secondly, the processing fee is also submitted online.
If the lender asks you to give it in cash, there is something wrong.
Don't give it in cash. Ask them to send an online payment link before ensuring that you are dealing with the right person.
Large penalties
Scammers say that you will be slapped with a penalty if you delay the loan process after reaching a certain stage.
The reality is that a lender penalises you only when you delay the payment.
There is no fine imposed before that.
There is no hurry; complete your loan processing with proper due diligence.
Improper mode of communication
Lenders do promote their services through emails, SMSes, or social media messages, but they hardly pester you on multiple occasions with the same set of information.
If you are receiving incessant calls, SMSes, or emails, and someone is bothering you continuously to take a loan, it is most likely a fraudster.
Many times, such scammers send you emails that resemble the email IDs of some established lenders in the market, but there will surely be some dissimilarity.
The best way to ensure that you are receiving mails from a genuine person is to go to the lender's website, check the company official section, and see if email IDs with such suffixes exist in their organisation.
If the email suffix is different, don't pursue such loan agents.
Conclusion
Scammers are smart people; they do their homework and are a step ahead of the majority. They take advantage of one's lack of knowledge or the shortage of time. It's always good to keep your eyes wide open; educate yourself to stay safe from scammers; stay away from tempestuous offers that sound untrue and do proper diligence before saying signing a loan document.
Updated: Thu, Aug 10, 2023
03:35 pm
New Delhi, ZeeBiz WebDesk