NPS: Want to get a Rs 50,000 pension per month? Try this
The National Pension System (NPS) is ideal for retirement planning as it helps to build a corpus fund through long term investment. With meticulous planning, you can get a monthly pension of Rs 50,000 by investing in NPS.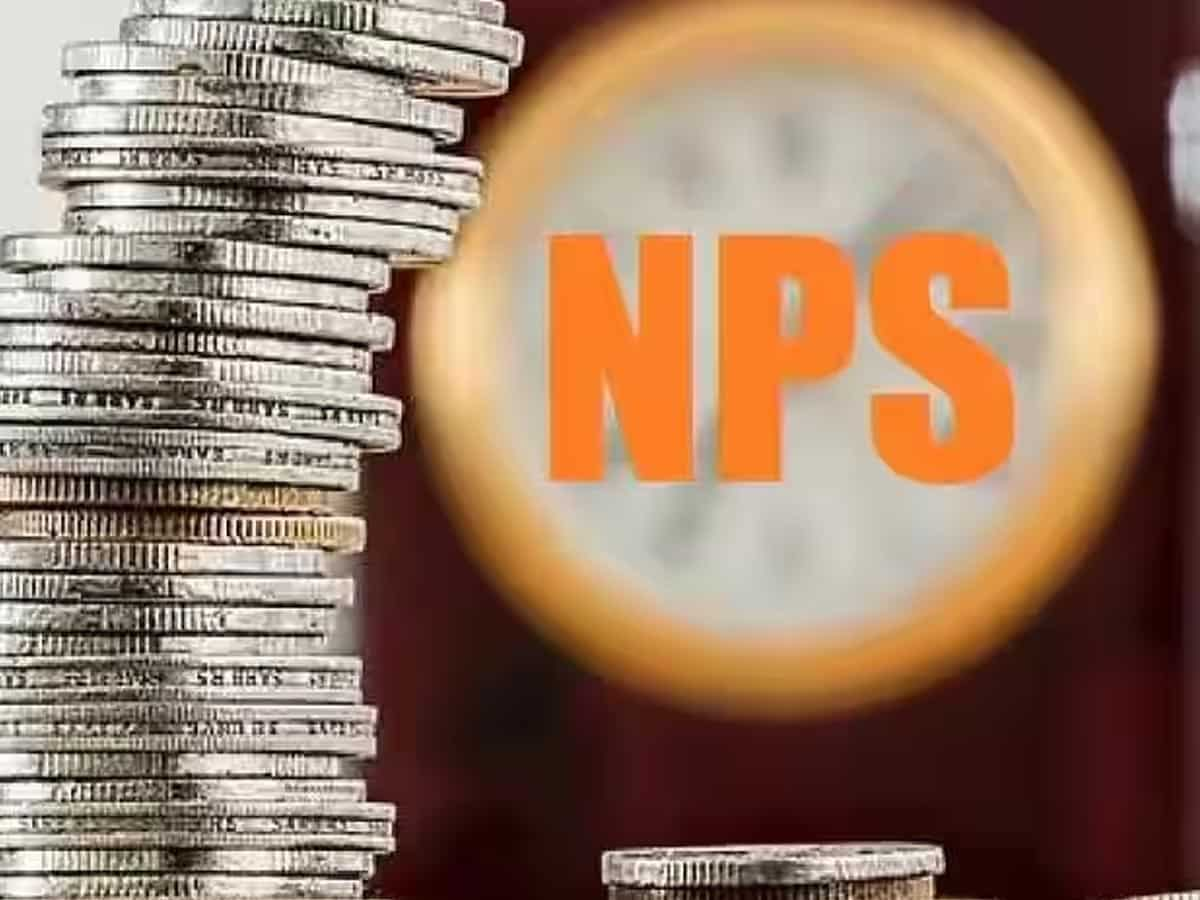 The National Pension System is available to all Indians aged between 18 and 70 years.
Dealing with daily or other expenses during retirement years can be challenging if you haven't saved enough. However, effective retirement planning can assist you in building a substantial retirement corpus. To achieve this, you should consider investing in various options, including pension schemes.
One of the most popular government-backed pension schemes for retirement benefits is the National Pension System (NPS). The scheme is managed by the Pension Fund Regulatory and Development Authority (PFRDA) and it offers tax benefits apart from the pension facility.
What is the National Pension System (NPS)?
The National Pension System (NPS) is a voluntary savings scheme that is accessible to all Indian citizens. Introduced in 2004, the scheme was only available to government employees. However, it was later extended to all citizens aged between 18 to 70 years. NPS investments currently offer annual returns ranging between 9 per cent and 12 per cent. In addition, you can claim tax benefits of up to Rs 2 lakh annually, under Sections 80 CCD(1) and 80 CCD 1(B) of the Income Tax Act, 1961.
How to get Rs 50,000 monthly pension through NPS investments?
If you want to secure a monthly pension of Rs 50,000 through NPS investments, we have got you covered. If you start contributing to your NPS account at the age 40 and retire at 60, your total investment tenure would be 20 years. To receive a monthly pension of Rs 50,000 post-retirement, you need to invest Rs 33,000 monthly for 20 years.
This totals to an investment of Rs 79.2 lakh. Moreover, after assuming an annual return of 10 per cent, your total gains would amount to Rs 1.73 crore and your total corpus fund can reach Rs 2.52 crore after 20 years.
Upon maturity of your NPS investments, if you withdraw 60 per cent of the retirement fund as a lump sum, it would be Rs 1.51 crore. The remaining 40 per cent of the retirement corpus, which is Rs 1.01 crore, can be used for the annuity option. Considering a 6 per cent annuity rate, you would receive a monthly pension of Rs 50,536 lakh during your retirement years.
However, you can build a similar or even higher corpus through smaller contributions if you start investing in the NPS scheme at an early age.
Updated: Wed, Oct 04, 2023
11:25 am
ZeeBiz WebDesk