Mastercard Alt ID Solution: How this new facility will help you at merchant websites and save from data breach
Mastercard has launched  ALT ID to secure online transactions for customers. It allows them to conduct e-commerce transactions without any need for saving card details.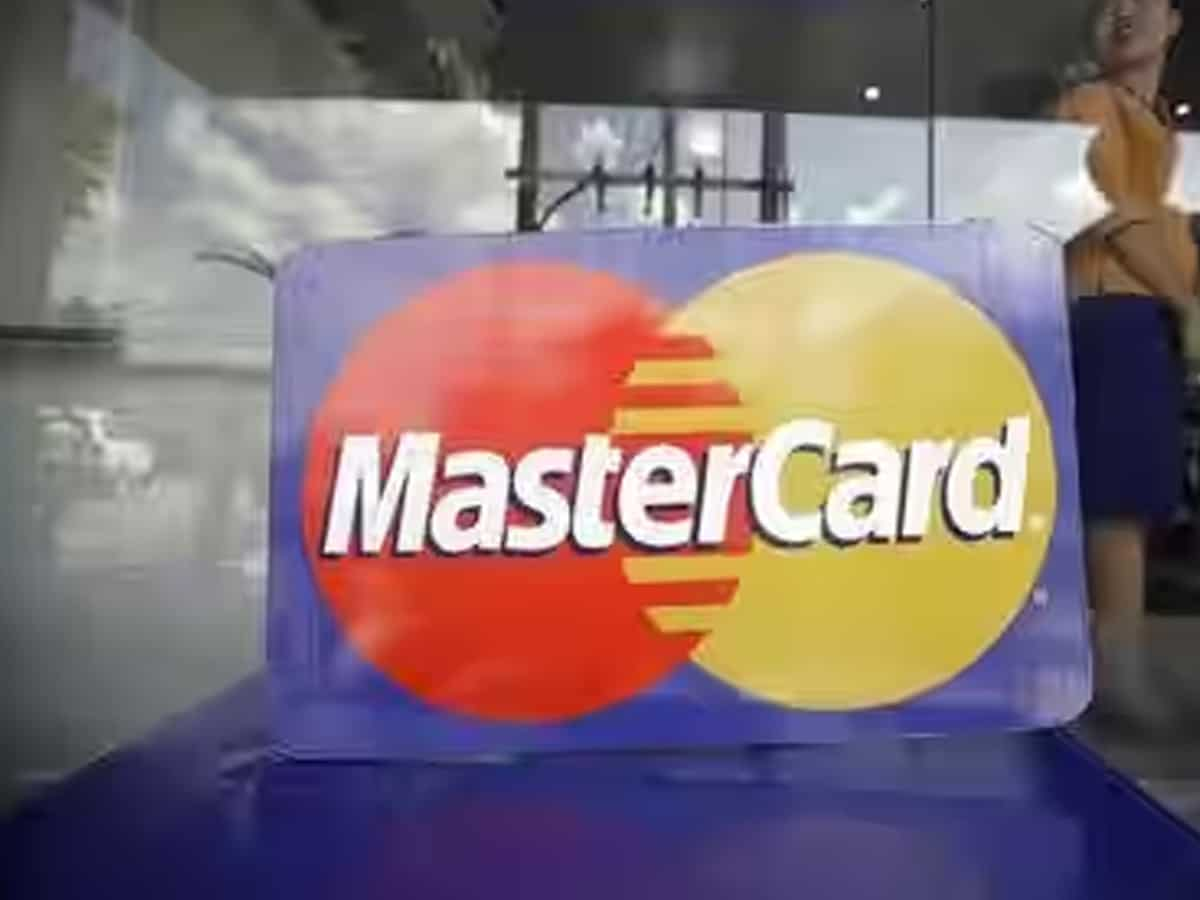 The ALT ID solution is meant for cardholders who perform online transactions without saving their card details.
In a bid to address security and convenience measures for customers on online platforms, Mastercard has launched ALT ID solution, a customised tool that will create an alternate identifier for card numbers at the time of guest checkout transactions on e-commerce websites. The solution will make transactions at merchant websites easier. It will also tackle the issue of data breaches by preventing the exposure of sensitive card information during transactions. The facility comes with an aim to enhance online payment security for both merchants and consumers, the company said.
What is the Mastercard Alt ID solution
As stated by Mastercard, the ALT ID solution is meant for cardholders who perform online transactions without saving their card details. With this, they will be now able to create and store an alternate identifier for each card, which will enhance the security of such online payments.
Anubhav Gupta, Senior Vice President of South Asia, Mastercard, said that the solution will ensure a safer shopping experience for customers and also support the growth of e-commerce in India. "The ALT ID solution is yet another testament to Mastercard's constant endeavour to introduce innovative products and solutions that are compliant, user friendly, and enhance the safety and security of digital payments while making them seamless for both merchants and cardholders," he added.
Sheetal Lalwani, co-founder and COO at Juspay, said that the launch signifies the company's efforts to secure the digital experiences of cardholders who don't want to save their cards with merchants. She also added that the Jusapay platform will ensure that merchants are able to seamlessly transition customers to ALT ID without any changes at their end.
How will Mastercard ALT ID solution help during online transactions?
The Mastercard ALT ID solution aims to secure online transactions. It offers a number of advantages for cardholders apart from guest checkout or the ability to carry out transactions on merchant websites without saving card details. The tool will help in protecting customers from potential data breaches. The facility will also improve the payment experience.
For merchants and payment service providers, the tool will allow them to keep card numbers secured with minimal development efforts. 
Notably, this is not the first time the company has taken a step to keep online transactions safe. Earlier, it had rolled out a card-on-file tokenisation solution for cardholders to help complete transactions without revealing their sensitive card details.
Updated: Sat, Sep 02, 2023
03:37 pm
ZeeBiz WebDesk