Life Certificate: Can a pensioner submit Jeevan Praman Patra through doorstep banking service?
The Government of India has eased the process of Jeevan Praman Patra's submission for hospitalised or bedridden pensioners. These pensioners can also use Digital Life Certificates (DLCs) to expedite the process.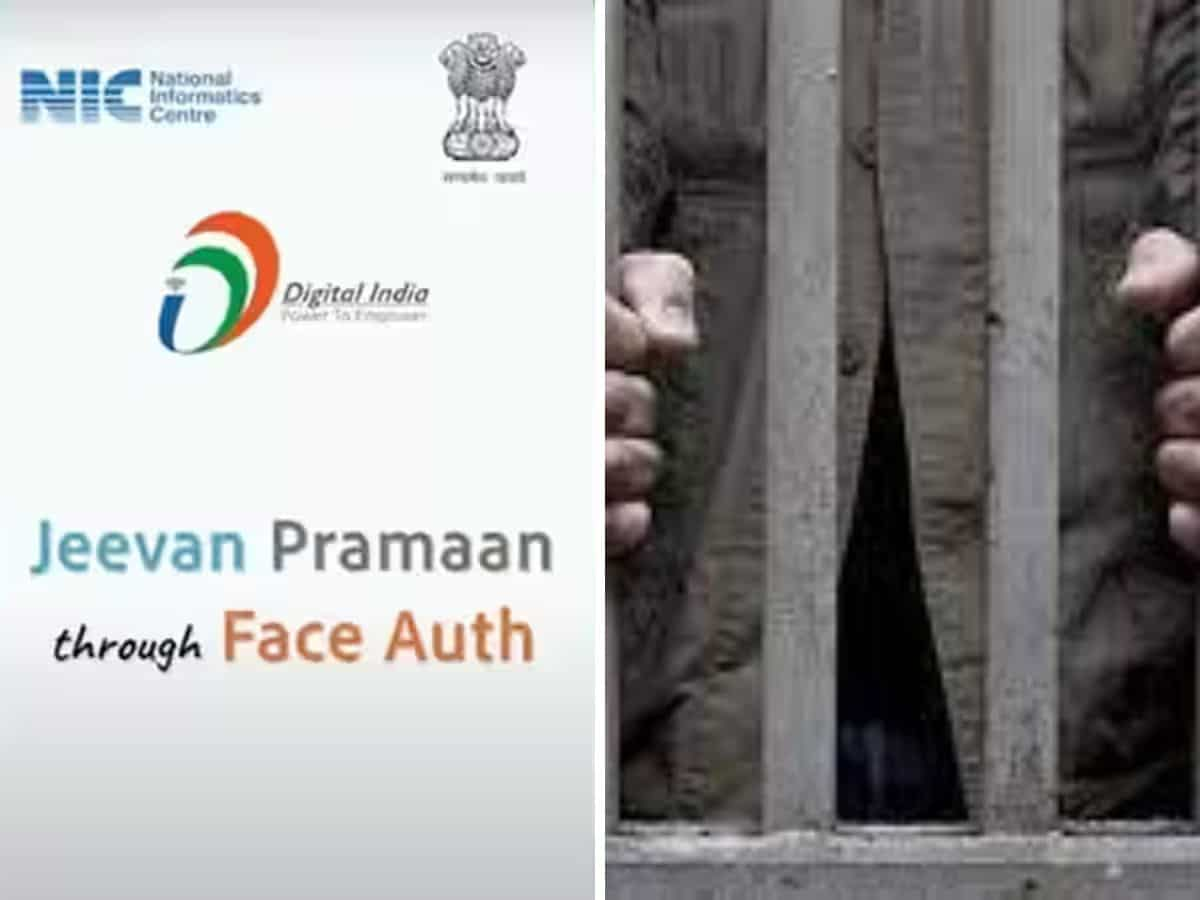 Bedridden or hospitalised pensioners can now submit their life certificates using doorstep banking service
The government is putting all efforts into improving the conditions of the pensioners. In a major development, it has asked banks that disburse pensions to appoint doorstep agents to help pensioners who are in hospitals or bedridden to furnish Jeevan Praman Patra, commonly referred to as the life certificate. The Department of Pension & Pensioners' Welfare has also come out with an order to create awareness among super senior pension holders, those aged 80 years or above, about the ease offered for getting digital life certificates through facial recognition.
What is the importance of a Life Certificate?
The roughly 69.76 lakh central government pensioners have to provide an existence proof (life certificate) every year. With this document, they can continue receiving pensions. This used to be a painstaking task, especially for individuals with less mobility.
What are Digital Life Certificates (DLCs)?
The launch of Digital Life Certificates (DLCs) using face recognition technology has proven to be a game-changer. It's good news for pensioners as now they can submit their life certificates either from their home or by visiting a branch of a bank. The provision of a Digital Life Certificate is intended to speed up the process and decrease the need for physical presence.
How can a pensioner submit Jeevan Praman Patra through doorstep banking service?
Banks are asked to ease the procedure of submitting a life certificate by posting doorstep banking representatives. These reps are essential for providing ease to bedridden and hospital-confined retirees. Banks may also encourage customers to submit DLC by posting information posters in their branches and ATMs.
The government has allowed banks to communicate with pensioners by way of SMS, emails and WhatsApp messages. These SMS will contain links of standard operating procedure for facial recognition, enabling super senior citizens to upload their life certificate by themselves via facial recognition technique on Android mobile.
The department of pensions has directed banks to circulate the procedures for DLC via face authentication through emails to their officials. The purpose of this step is to help them adapt using this technology. 
Updated: Thu, Sep 28, 2023
04:01 pm
ZeeBiz WebDesk