Kisan Vikas Patra: Documents required, minimum investment, interest rate, and more information
A government-backed investment instrument, Kisan Vikas Patra offers a secured return and higher return compared to savings accounts or some FDs. Currently, the maturity period of Kisan Vikas Patra is 9.5 years.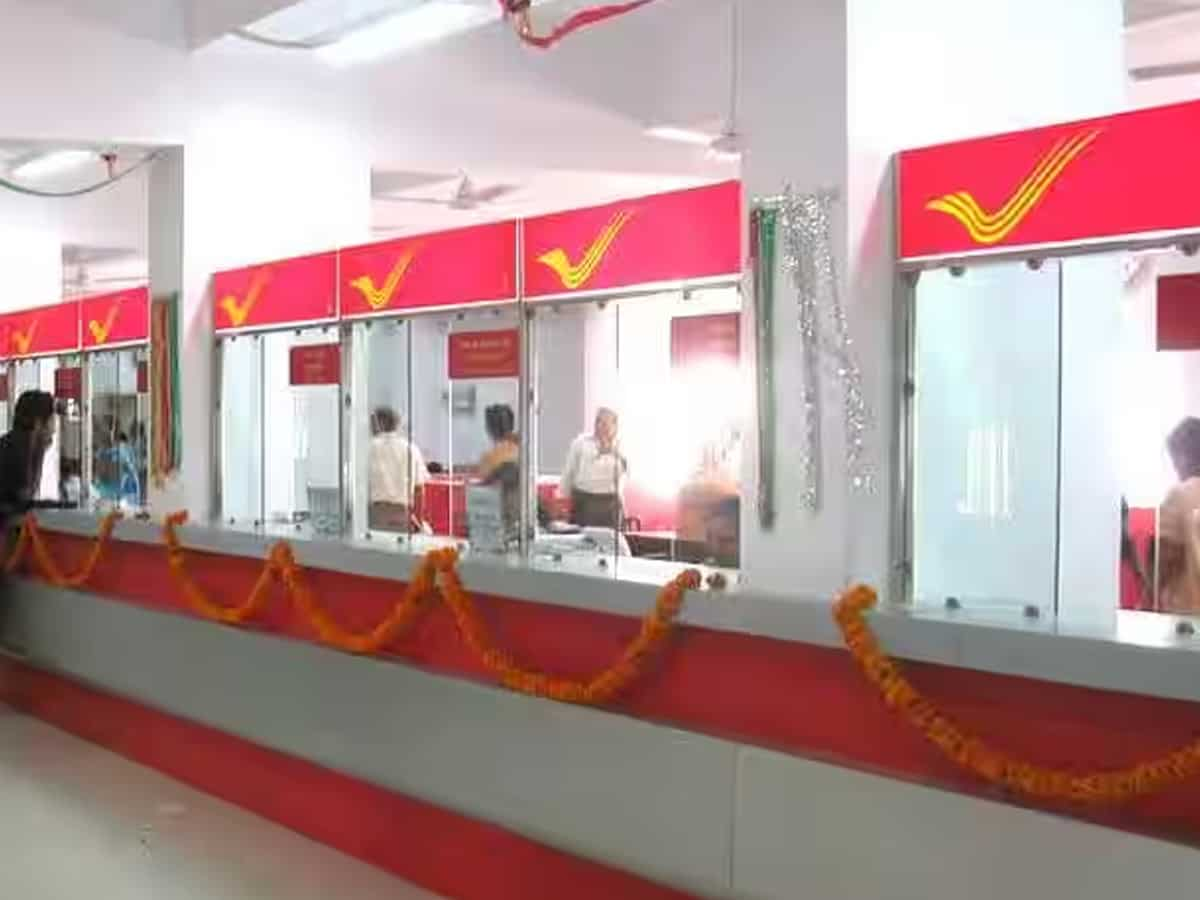 KVP interest rate is revised by the Central government every quarter.
A small-savings scheme, the Kisan Vikas Patra (KVP) is a government-backed and flexible investment instrument that is offered to investors in the form of certificates. Provided with a fixed rate, the scheme is designed to double the investor's investment after a predetermined period of time. While it was originally launched by India Post in 1988, currently KVP certificates can be purchased from both post offices and public sector banks across the country.
These certificates come with a range of benefits and features and are a good option for long-term investments.
Kisan Vikas Patra: Key Features
1. KVP can be purchased online or from selected public sector banks and all post offices across the country. 
2. KVP certificates can be purchased by a single adult or through a joint account with a maximum of 3 adults. An adult can also purchase KVP certificates on behalf of a minor investment.
3. Investment in KVP is done for a fixed term of 115 months (9.5 years), after the completion of which investors can receive guaranteed returns. 
4. KVP can be purchased with cash, cheque or demand draft.
5. The premature withdrawal facility under KVPs is available after 30 months (2.5 year). 
6. The certificate can be used as collateral or security for loans.
7. KVP certificates can also be transferred from one person to another. However, transfer can only happen with the consent of an officer of the post office or bank. 
Kisan Vikas Patra: Interest Rate
The interest rates for Kisan Vikas Patra are decided by the Central government every quarter. In June, the interest rate for the July-September quarter of FY 2023-24 was fixed at 7.5 per cent. 
Kisan Vikas Patra: Minimum and Maximum Investment
Investors can open their Kisan Vikas Patra accounts with a minimum deposit of Rs 1,000, while there is no maximum limit on the investment amount. The certificates are available in denominations of Rs 1,000, Rs 5,000, Rs 10,000, and Rs 50,000. 
Kisan Vikas Patra: Eligibility
There are certain eligibility factors that have to be considered for investing in the Kisan Vikas Patra scheme:
1. The investor must be an Indian citizen. 
2 . The applicant must be above the age of 18. 
3. Members from Hindu Undivided Families (HUFs) and Non-Resident Indians (NRIs) are not eligible to invest in the scheme. 
Kisan Vikas Patra: Necessary Documents
Applicants need to furnish the following documents while purchasing a Kisan Vikas Patra:
 1.  ID proof for the KYC process like a copy of Aadhaar card/PAN/Voter ID card/Driving License/Passport. 
2. Duly-filled KVP Application Form
3. Address Proof
4. Birth Certificate
Kisan Vikas Patra: Tax Benefits
While there is no tax deduction at the source (TDS) at the time of encashment or disbursal of the Kisan Vikas Patra scheme, the returns are still taxable. The investors would need to pay the tax on the interest accrued.
Updated: Wed, Sep 06, 2023
08:25 pm
ZeeBiz WebDesk