Investment Planning: Are there some drawbacks of purchasing a guaranteed income plan?
Recently, there has been a surge in the guaranteed income plans provided by leading life insurance companies in the country. In 2023, companies like HDFC Life, TATA AIA, ICICI Pru Life, and Aditya Birla Sun Life, among others, have introduced new guaranteed income plans that offer guaranteed payouts at predefined periodical intervals.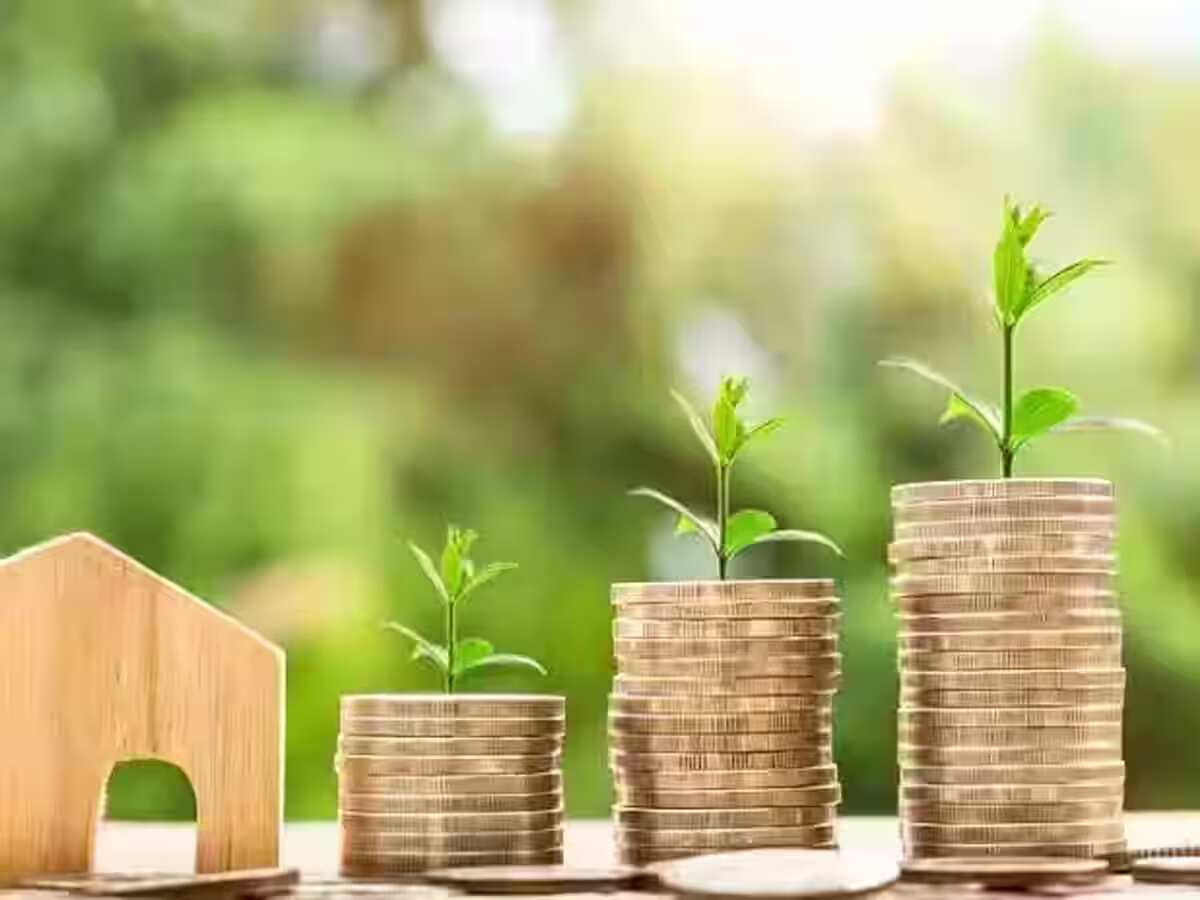 The payout mode and amount may differ based on terms and conditions of the guaranteed income plan.
Investors often prefer investment instruments that offer secure or guaranteed return.  Many insurance companies have recently introduced guaranteed income plans. The guaranteed return plans belong to the category of insurance policies which offer a guaranteed return on investments for a specified period. Under such plans, the investors pay a fixed premium and after the predetermined period they receive payouts.
The payout mode and amount may differ based on terms and conditions of the policy as well as several other factors.  
The guaranteed income plans are gaining popularity as they provide a sense of security to the investors compared to other instruments.
While a guaranteed income plan has several advantages, there are some drawbacks. However, many investors may not know about these risks and invest in a guaranteed income plan due to the secured return.  
It's important to do a careful analysis of its pros and cons of a guaranteed income plan before investing in a policy.
Disadvantages of a guaranteed income plan
The various risks that come with purchasing a guaranteed income plan are:
•        High premium: A guaranteed income plan comes with a higher premium compared to other insurance policies.  However, there are a host of other investment options that offer similar facilities.
•        Lower returns: Though these plans need high premiums, the returns generated are lower compared to other investment options. According to insurance experts, the average yield generated is 4 per cent to 7 per cent per annum and this won't prove to be helpful in the future due to inflationary pressures.
•        Returns not based on invested funds: While these plans promise a 10 per cent return, it's actually misleading as they offer 10 per cent returns of the sum assured and not the actual money invested. Therefore, it's not profitable as the actual money invested could be much higher than the sum assured.
•        Payouts depend on survival: The payouts under a guaranteed income plan are assured. However, it comes with a predetermined condition of the survival of the beneficiary during the policy tenure and that all the premiums are paid. So, in case of the policyholder's death during the term, no payout is received by their family members.
Advantages of guaranteed income plan
Though guaranteed income plans have several disadvantages associated with them, there are some advantages that should be considered too before decision-making. These advantages include:
•        These plans serve as a stable source of income after retirement.
•        They provide a solution to your financial targets if you buy it for achieving a pre-defined goal.
•        There is utmost safety of funds paid as premiums as even if the insurance company is in a crisis or goes through mergers or acquisitions even then the policyholder's funds would be protected.
Updated: Fri, Sep 08, 2023
02:49 pm
ZeeBiz WebDesk