Insurance at Rs 50 a day! Check out this fitness cover for football enthusiasts
The claim procedure is also effortless, as the player can simply use Symbo's mobile app, 'Symbo My account' to raise a request. The users need to upload a doctor's certificate, diagnostic tests, and relevant bills on the app to get the insured amount.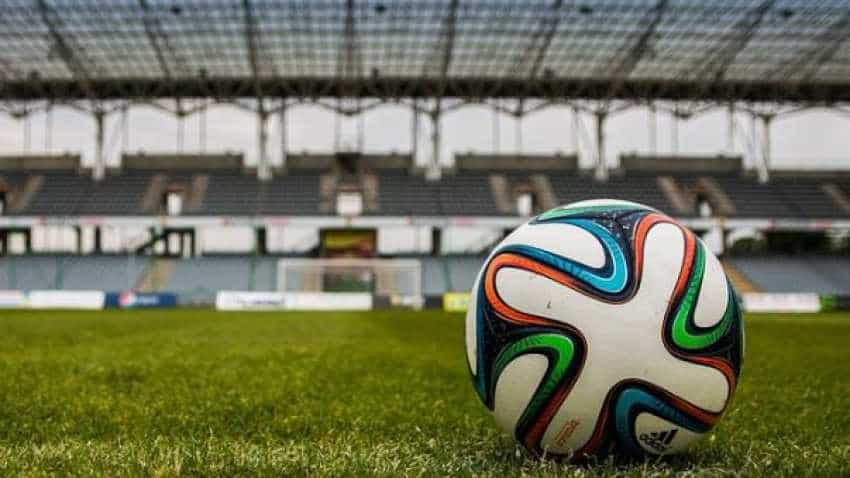 This innovative policy insures players for accidents that can happen while playing on artificial turfs like ligament tear and fractures, which are generally treated as OPD and hence not covered under most health insurances available in the market.