Instant e-PAN: I don't have a PAN card. Can I get it instantly?
By using the e-PAN service, taxpayers can generate their Instant e-PANs through the e-filing portal in just a few minutes.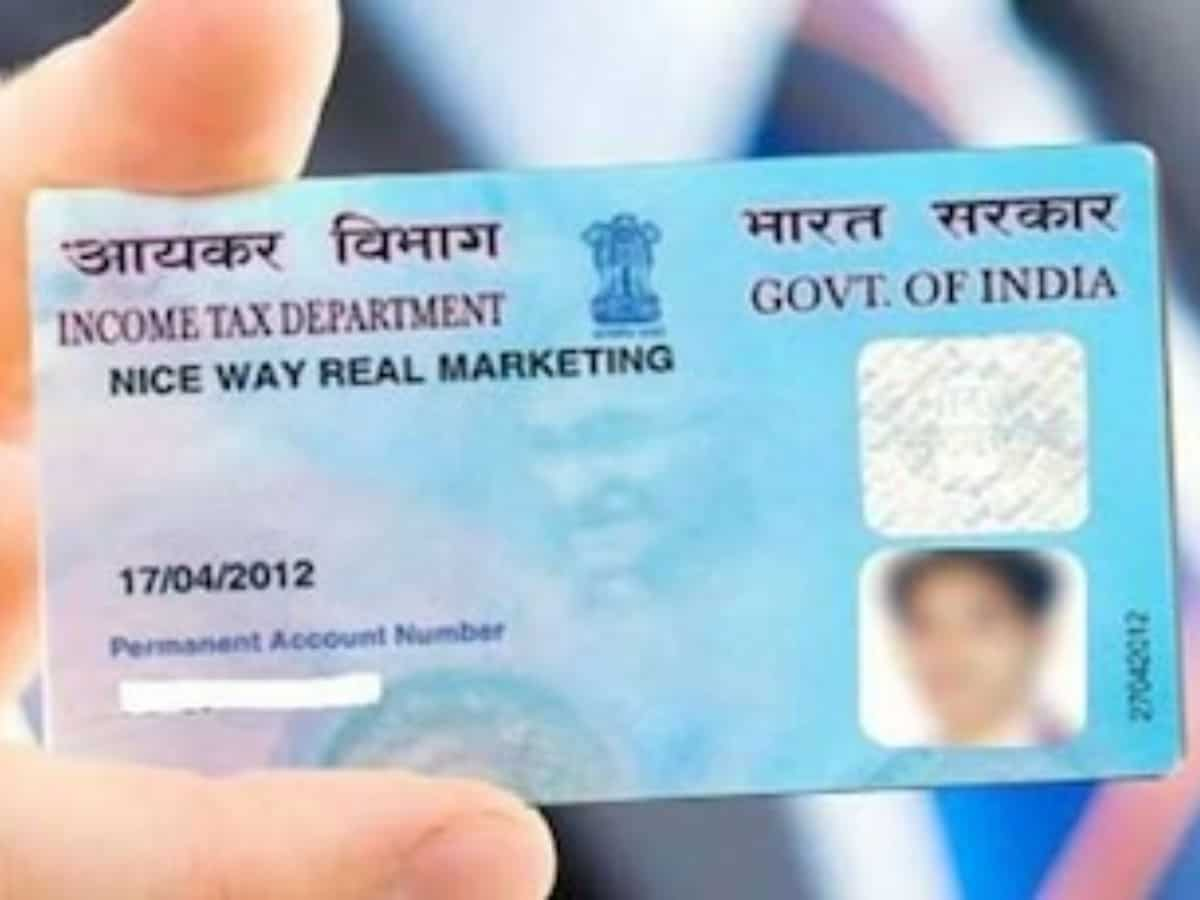 e-PANs are a valid form of PAN cards generated online.
One of the most vital documents for every Indian citizen, the Permanent Account Number or PAN Card is a distinctive 10-character alphanumeric code that is provided by the Income Tax Department. From opening a bank account to depositing taxes, PAN cards have become mandatory for everyone and also serve as a one-of-a-kind identifier for taxpayers that helps the government monitor their financial transactions. 
While one can follow the conventional procedure of obtaining a physical PAN card by going to the nearest centre and filing an application, this can be a long process as it involves multiple steps of printing, mailing, and manual processing.
Those who want quick help can now get their PAN card within minutes in the comfort of their homes. We are talking about Instant e-PAN, which are produced and distributed electronically. 
What is e-PAN service
Designed for the quick and easy allocation of Instant PAN cards in real-time, the e-PAN service helps applicants with valid Aadhaar numbers to obtain their PAN cards at zero costs. It is a digitally signed document that is issued in electronic form, based on the e-KYC information from Aadhaar. It is accessible to everyone who is yet to get a PAN but has a valid Aadhaar number.
If you are yet to apply for a PAN card and need one at the earliest, follow the given steps to obtain an e-PAN within a few minutes. 
How to generate an e-PAN?
- Go to the official e-filing portal link and look for the 'Instant e-PAN' option.
- Click on it and you will be on the e-PAN page. 
- Select the 'Obtain a New e-PAN' option and a new page will appear. 
- Input your 12-digit Aadhaar number, mark the checkbox to confirm, and then click on 'Continue.'
- Next, the OTP validation page will appear. 
- Click on the option to acknowledge the consent terms, and proceed by clicking 'Continue'. 
- Enter the OTP received on your Aadhaar-linked mobile number and follow the remaining steps by marking the required checkboxes. 
- Upon successful submission, a message will be displayed confirming your application along with an acknowledgment number.
Note: One must know that once they are issued an e-PAN, they won't be receiving a physical PAN card as e-PANs are also a valid form of PAN.
Updated: Sat, Sep 23, 2023
04:01 pm
ZeeBiz WebDesk