Income Tax returns: Banks, Post Offices can now check your ITR to deduct TDS
Income Tax returns: There is no running away for taxpayers anymore! If you are withdrawing a large amount of money and are yet to file Income Tax Returns, then banks can apply TDS (Tax Deducted at Source) in case of withdrawals beyond a certain threshold.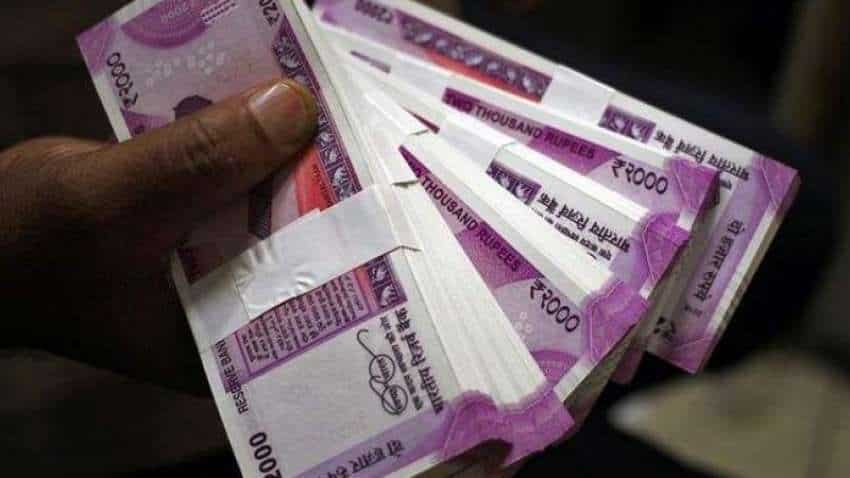 Banks or post offices can get the applicable rate of TDS under Section 194N of the Income-tax Act, 1961 by entering the PAN of the person who is withdrawing cash. Source - PTI.