How to get rich, where to invest? Turn Rs 2000 per month into whopping Rs 68 lakh! Here's how
Where to invest: Investing not only enables you to save but also helps you to accumulate a corpus fund for your bad days.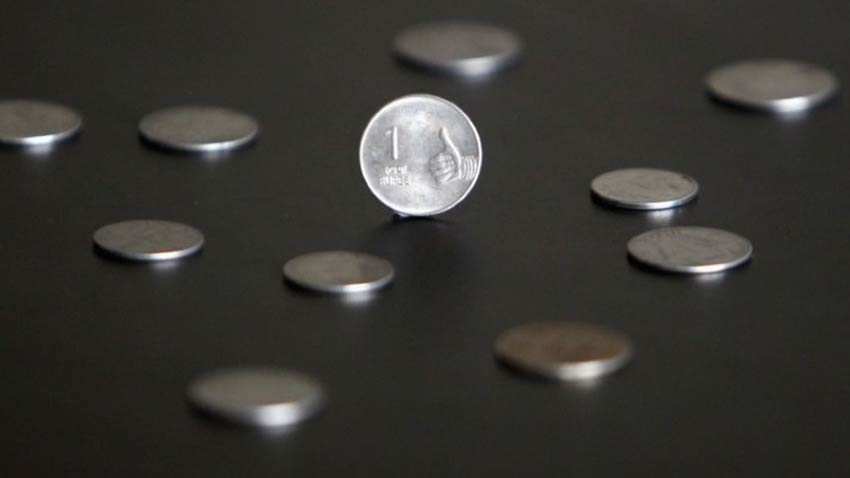 Where to invest: Solanki said one can accumulate as much as Rs 68 lakh by age 60 by investing Rs 2,000 per month.