Home Loan: Is repaying a home loan through mutual fund SIPs a good idea?
 Mutual Fund SIPs can earn a major corpus after investing in it for a long time. This will help individuals to compensate for their home loans.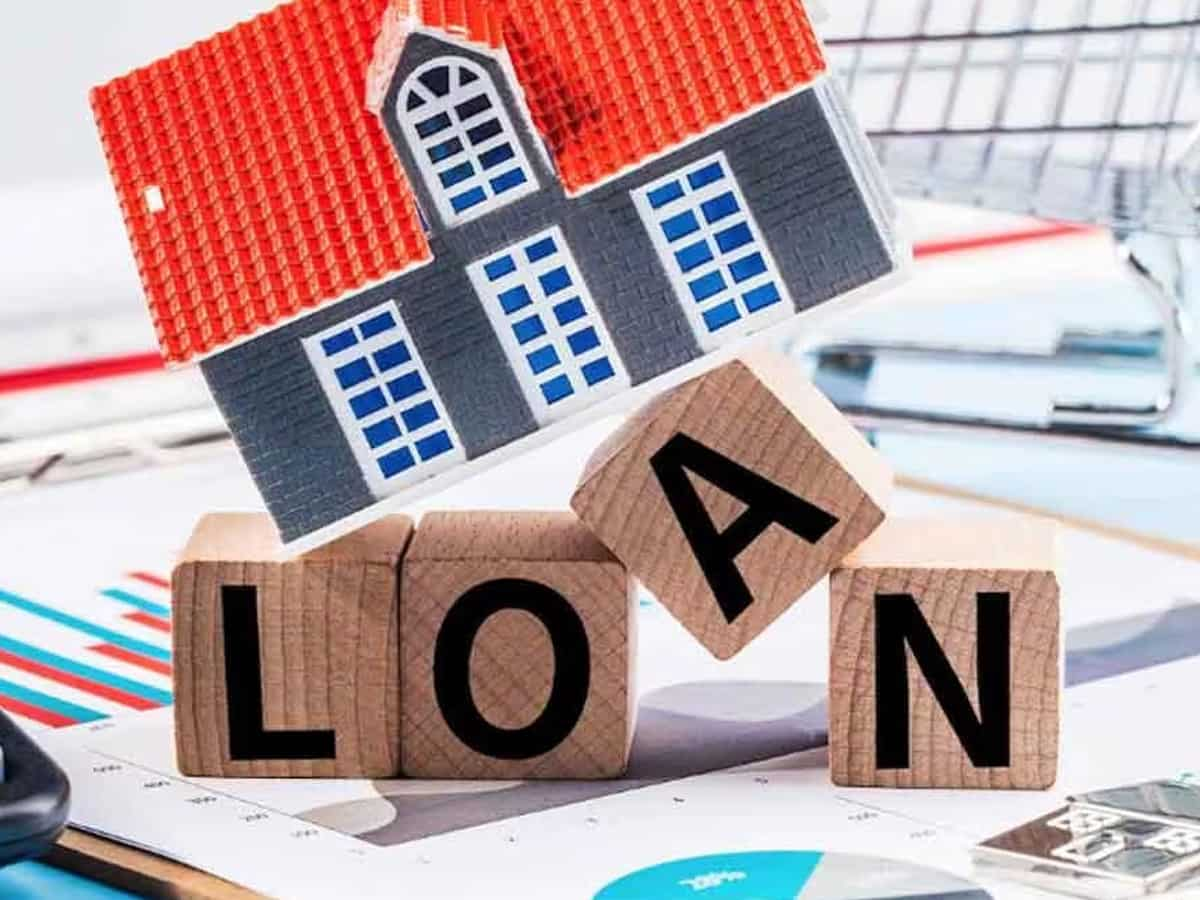 The higher the duration of a loan, the more interest one has to pay on it.
Home loans could be one of the biggest financial burdens for many borrowers due to the long tenure and an enormous interest liability. Generally, home loans extend up to 30 years. The higher the duration of a loan, the more interest one has to pay on it. For example, if a person has a loan of Rs 50 lakh at 9 per cent interest for 20 years, he could end up paying an interest of almost Rs 58 lakh, which is more than the house's accrued value.
In such cases, high-yield investments can help to repay your home loan. Long-term investments help to cover the home loan interest rate to a great extent. In simple terms, the returns on these investments will eventually compensate for the interest paid on the home loans.
Here, we talk about Mutual Fund SIPs, which can help repay the interest over the years if invested at an early stage.
SIP investment for home loan repayment
If a person Invests in a SIP that offers a higher return, in the long term it could help to build a significant corpus fund. These returns can be used to repay the home loan.
For instance let's take an example: If Mr X is planning to take a huge loan of Rs 20 lakh for an extended period of, say 10 years, the monthly EMI will stand at Rs 25,200. This EMI amount is clearly very high for the borrower and can increase the financial burden significantly.
The interest will continue to increase after a certain period, thus forcing the borrower to pay the principal amount along with the increased interest. At the end of the loan tenure, the borrower might end up paying lakhs in interest, which is more than the initial loan amount.
To avoid such a situation, know how SIPs can help to recover the huge interest that you might pay for your home loan.
In such a case, Mr X must start investing in a SIP, for at least 5 years before availing of the loan. He can begin investing Rs 5,000 per month for a period of 10 years at an interest rate of 12-15 per cent. At the end of tenure, the investor will receive up to Rs 14 lakh. He can use this amount to repay his home loan amount with quite ease. Henceforth, Mr X can quickly pay off his home loan within the period of 10 years and make the correct use of his SIP returns.
There are various reasons that contribute to the SIP benefits. The investors should understand that mutual funds are subject to market risks; therefore, consulting an expert is advisable before reaching a final decision. 
Updated: Fri, Sep 22, 2023
08:18 pm
ZeeBiz WebDesk