EXCLUSIVE: Companies may increase premium on group life Insurance cover; big news related to ICICI Prudential, HDFC Life, SBI Life; CHECK DETAILS
Life insurance companies may increase premiums on the life insurance policies from the upcoming quarters, as the demand for the same has increased amid the Covid-19 crisis, Zee Business' Anurag Shah tells Anil Singhvi. See how you will be impacted in this exclusive report.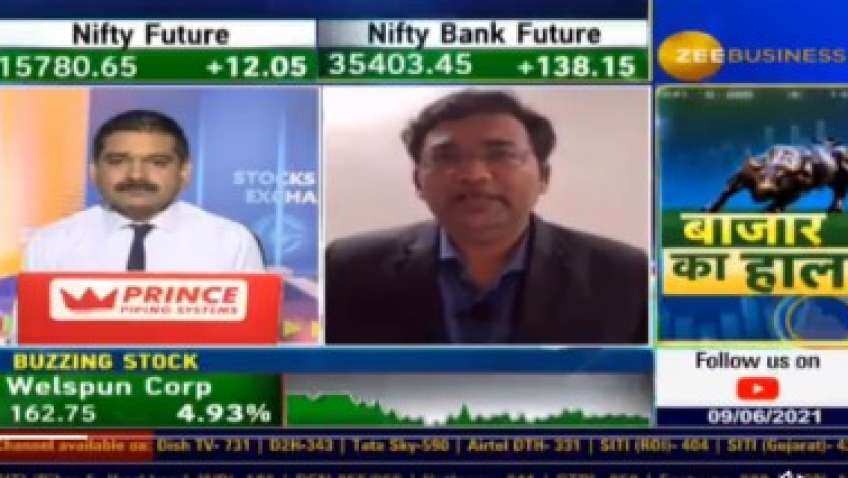 ICICI Prudential Life Insurance, HDFC Life and SBI Life are the three main companies in focus.