EPFO: Which form should I use to withdraw advance from my provident fund?
As per EPFO rules, specific forms should be filed for different EPF and EPS claims. Employees can use Form 31 to withdraw EPF advance.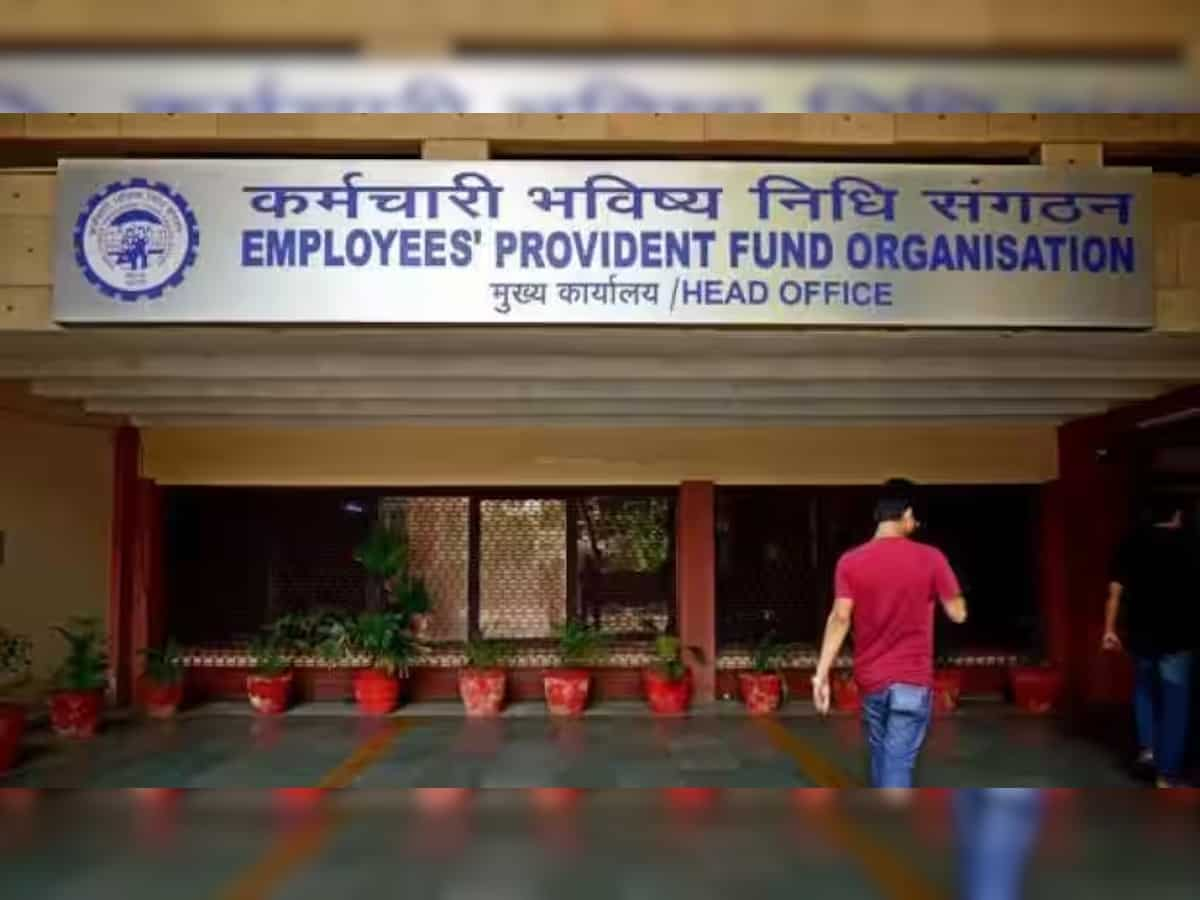 EPF advance withdrawal is allowed under certain conditions.
Employees' Provident Fund (EPF), also referred to as PF, is a savings cum retirement scheme for employees working in private sector. As a part of this scheme, employees contribute a certain percentage of their basic pay and dearness allowance every month towards EPF. Also, the employer contributes a matching amount to the fund.
These funds along with earned interest are generally withdrawn upon the retirement of the employee. However, there are also certain conditions under which an EPF subscriber is allowed to make a partial or advance withdrawal from the PF account.
Advance withdrawal from EPF
The EPF scheme is managed and regulated by the Employees' Provident Fund Organisation (EPFO), which has laid out the rules for advance withdrawal from the EPF account. As it's a retirement benefit scheme, withdrawal of 100 per cent of the EPF amount is only allowed on retirement or if the subscriber remains unemployed for two months. However, advance withdrawals are allowed under certain conditions to meet specific needs.
It is permitted for any of the reasons such as medical purposes, marriage, education, home or land purchase, home renovation, and home loan repayment, among others.
However, to be eligible for EPF advance withdrawal an EPFO member needs to submit the specified form for the purpose.
EPFO Form for advance PF withdrawal
Employees need to utilise Form 31 to file a claim for advance withdrawal of funds from their EPF accounts. One can access the form from the official UAN portal. However, the EPFO member's  bank account details, PAN and Aadhaar number must be updated on the portal to apply for EPF advance.      
How to submit EPF Form 31 online?
1. Visit the EPFO portal and log in using your UAN, password and Captcha code.
2. Click on the 'Online Services' tab and select 'Claim' to generate an online request.
3. A new page will appear on the screen with details such as your name, father's name, date of birth, Aadhaar Number, PAN, date of joining the organisation, and mobile number.
4. Check all the details and click on 'Proceed for Online Claim'
5. Choose the 'PF Advance (Form 31)' option from the drop-down menu, select the reason for taking the EPF advance, and enter your current address and the amount.
6. Sign the disclosure and check the 'Get Aadhaar OTP'
7. Enter the OTP and click on 'Validate OTP and Submit Claim Form'.
Besides this, EPF subscribers can submit an application by downloading Form 31 from the official website. After filling it up with the required details and getting it attested from the employer, the form can be submitted to the respective jurisdictional EPFO office.
Updated: Thu, Sep 21, 2023
11:08 am
ZeeBiz WebDesk