Credit Card: What to do if your credit card company suddenly changes the terms of your card?
Credit card issuers can change the terms of the cards, leaving cardholders with the option of either opting out or shifting their cards.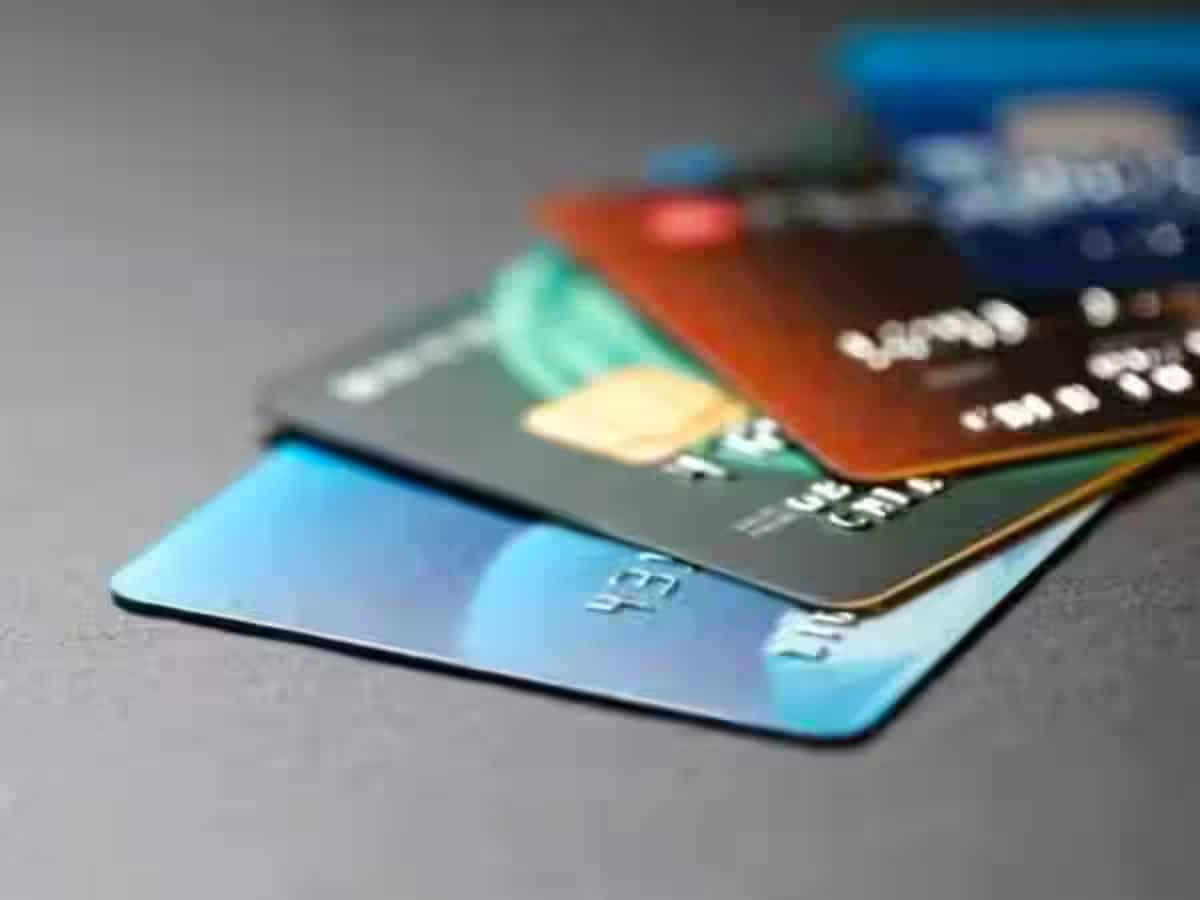 Cardholders can choose to opt out of their current credit card if they are not happy with the terms.
When someone opens a credit card account, they often go through the terms and conditions in the document provided by the issuer and agree to keep the account in good standing. However, regardless of the terms mentioned in the agreement, the credit card issuer can always change them. If observed closely, the arrangement is usually mentioned in the agreement allowing issuers to change the terms as they like. Some significant changes like increases in interest rates, fees, minimum due amounts, or changes in the grace period are generally informed to the cardholders with a 45-day notice. On the other hand, there are also certain changes that are not notified in advance, because these are usually not considered to be significant. 
In case, your credit card issuers have suddenly changed the terms of your cards, this is what you can do. 
What to do if your credit card company changes the terms of your card?
While cardholders usually agree to the changes made by their credit card issuer, they can also look  for other products if they are not happy with the changes. 
Opt out of the changed terms: If you are not happy with the new terms and don't want to accept them, you can always choose to opt out of the major terms. This can result in your credit card issuer closing your account, leaving you with the balance that you may owe. While you may not need to pay the whole amount at once, you will still remain responsible for making payments until the balance is paid in full.
Change your card: Based on the changes in the credit card terms, you can also choose to switch your current card with another card with the same issuer. For example, if the annual fee of your card has been changed, you can contact your the lender to upgrade or downgrade to a card with a lower or better fee. 
Closing the account can take a bigger toll on the cardholder's credit score. On the other hand, going for a new card may also affect the credit score, but to a slightly lesser extent. It is very important to understand a credit score can impact one's borrowing capacity in the future. So borrowers must make a habit of going through the terms of their credit cards thoroughly. 
Updated: Fri, Sep 29, 2023
08:10 pm
ZeeBiz WebDesk