Credit Card: I have no income proof; can a bank issue me a credit card?
Most of the credit card issuers approve the new card applications based on the income proof and the credit score of the applicant. An applicant can also avail a credit card as a co-applicant or by submitting details about monthly earnings, in case there is no income proof.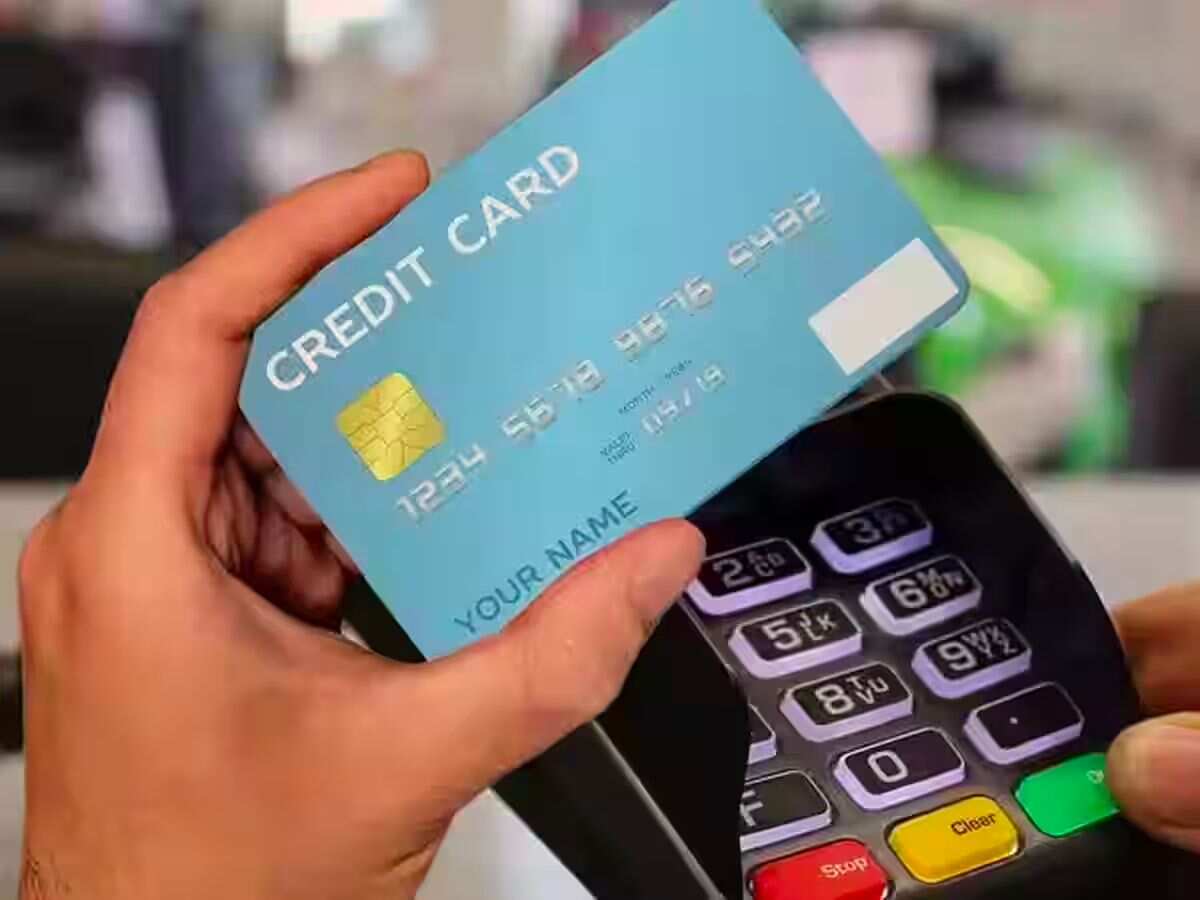 Some banks also offer credit cards with minimal paperwork and documentation.
In the contemporary world, credit cards are of unmatchable importance when it comes to getting easy access to money. These cards are convenient for shopping and a host of other needs, especially when you have a cash crunch. Many banks and non-bank financial companies (NBFC) are offering a wide range of credit cards to suit the needs of different categories of customers. 
Generally, most of the credit card issuers approve new card applications after verifying the income proof and the credit score of the applicant. What if you don't have the necessary documents to submit as your income proof? Well, you can still get a credit card without income proof by following a few alternatives.
How to get a credit card without income proof?
1.       Show alternative income proofs
If you have rented out property or have made investments to receive regular income, it also counts as your earnings. You can show it as your income source.
2.       Get help from Someone
If you cannot provide an income proof, get someone from your family who can do so. You can co-sign with your spouse or parents. This means they can be the co-applicants for the credit card.
3.       Get a Student Card
There are some banks that have card options specifically for students. They do not expect you to have a regular job and will issue you with a card with a comparatively small spending limit. It's a good starting point in building your credit history even without any income proof.
4.       Show your savings
You can try showing the money you have saved as having a sizable investment can also convince banks to offer you a credit card. However, the final decision depends on the lender.
5.       Use your banking history
If you have been a good customer and maintained a healthy relationship, your bank can trust you. They can choose to grant you a credit card based on the way you have been managing your account.
6.       Self-employed tax return documents
You can also use your tax records to prove your income if you are running your own business. It provides yearly financial statement, which will aid the bank in understanding your earnings.
7.       Credit Card against FD
Some banks give you a card if you put funds in a Fixed Deposit (FD). You can ask them to consider the deposit as security, and then they'll establish the limit for how much you can spend via the credit card.
8.       Join a Family Credit Card
If you have your family's card, they can add you as a user. You don't need to show your income or your credit report as the original holder's documents are sufficient for the lender.
Updated: Sat, Sep 30, 2023
02:18 pm
ZeeBiz WebDesk