Aadhaar Card: What are different types of UID cards? Are they equally valid?
Aadhaar card holders can avail numerous governmental and non-governmental services, including financial facilities. The four types of UIDs include Aadhaar letter, Aadhaar PVC card, eAadhaar, and mAadhaar.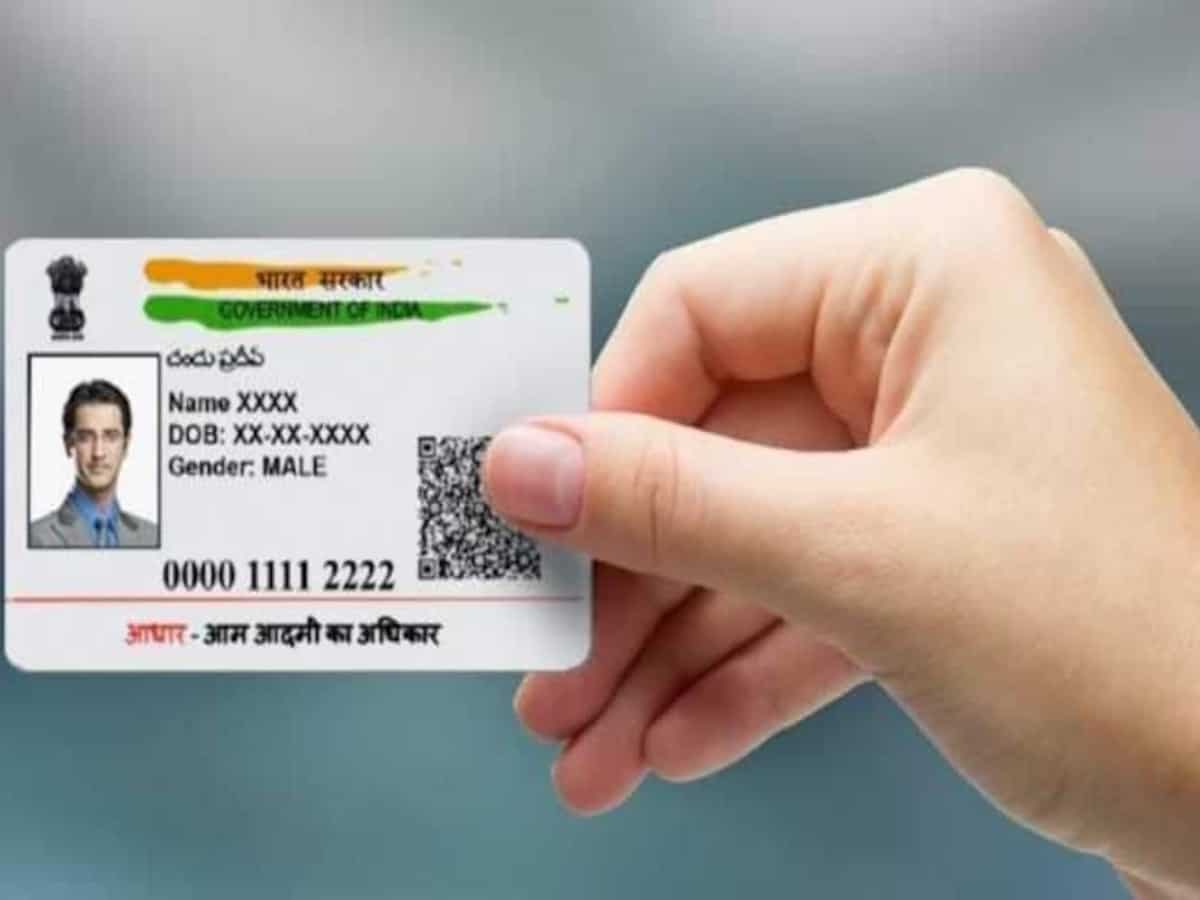 All four types of Aadhaar are equally valid.
All Indian citizens have access to an Aadhaar, which is a 12-digit identification number allotted by the Unique Identification Authority of India (UIDAI). One can get their Aadhaar number after satisfying UIDAI's verification criteria. Having an Aadhaar card is beneficial not only for adults but also children as it allows one to avail various governmental and non-governmental services, including banking, mobile phone connections, and even scholarships.  
Aadhaar Letter
An Aadhaar letter is in the form of a laminated printed paper. It is equipped with a QR code and features the date it was issued on. The Aadhaar letter is mailed via the registered e-mail ID in case of a new enrollment or a requisite update of biometric or demographic details. In case the Aadhaar letter is lost or damaged, one can opt to apply for an Aadhaar PVC card online via the UIDAI's website by paying Rs 50. Thereafter, India Post would deliver it to the registered location as recorded in the Aadhaar database.
Aadhaar PVC Card
The Aadhaar PVC card is a type of Aadhaar card introduced by the UIDAI. The card features an electronically signed Aadhaar Tamper Proof QR code that contains details, such photograph of the holder and their location. This QR code is the gateway to various security measures undertaken by the UIDAI. One can apply for it online on the UIDAI website for a charge of Rs 50. It can be availed by using an Aadhaar number, Enrollment ID, or Virtual ID. The PVC-based Aadhaar comes to your rescue if you lose or damage your Aadhaar letter.
eAadhaar
eAadhaar is the digital version of Aadhar that is recognised and verified by the UIDAI via digital modes. It has a secured Aadhaar QR code that can be used for offline verification as well. The eAadhaar is protected by a password and is equipped with the issuing date and download date. One can use their registered mobile number to download their eAadhaar card from the UIDAI website. They can also opt to download a masked or disguised eAadhaar that shows only the last four digits of their Aadhaar number. The eAadhaar is automatically updated with every new enrollment or update and can be downloaded for free.
mAadhaar
mAadhaar is an official application recognised by the UIDAI designed specifically for mobile phone users. The mAadhaar app can be downloaded using Google Pay Store or App Store. It enables Aadhaar holders to have access of their registered information, such as Aadhaar number, location, and photograph. It also features a secured Aadhaar QR code like an eAadhaar and is updated automatically with every new enrollment or information update.  
All the above-mentioned types of Aadhaar are equally valid.
Updated: Tue, Sep 26, 2023
07:00 pm
ZeeBiz WebDesk